What is the cycle to work scheme?
Have you been considering getting an Avaris eBike to cycle to work with and want to learn more about the cycle to work scheme? An eBike and commuting go hand-in-hand; it's an eco-friendly, cost-effective and healthy way to get from A to B.
The cycle to work scheme is a UK government initiative that promotes cycling as a sustainable and healthy mode of transport – and more cost-effective when you consider the costs associated with owning a car or using public transport. Read more about the economical benefits of owning an eBike.
The scheme offers employees the opportunity to purchase a new Avaris eBike and related equipment through their employer, saving them up to 40% of the cost, as well as spreading the cost over a period of time.
How does the cycle to work scheme work?
The scheme works as a partnership between your employer and the government where you get the opportunity to purchase a brand new bike and pay it back at a reduced cost. How much you can save will depend on the scheme affiliate your employer is partnered with, but overall the cycle to work scheme works the same:
Speak with your employer and ask if they're part of the scheme and what the price limit is.
You choose your preferred Avaris eBike and accessories, making a note of the price.
Once your employer gives you the OK, you will then need to apply for a certificate via the Cycle to Work scheme and send it to us to fufil your order.
Over a 12 month period, you then pay back the cost of the bike and equipment through a salary sacrifice arrangement.
At the end of the hire agreement, you'll have the option to purchase the bike and equipment at a fair market value, extend the hire period or return the bike.
Interested in the cycle to work scheme? You can learn more about how to get started on our Cycle to Work information page.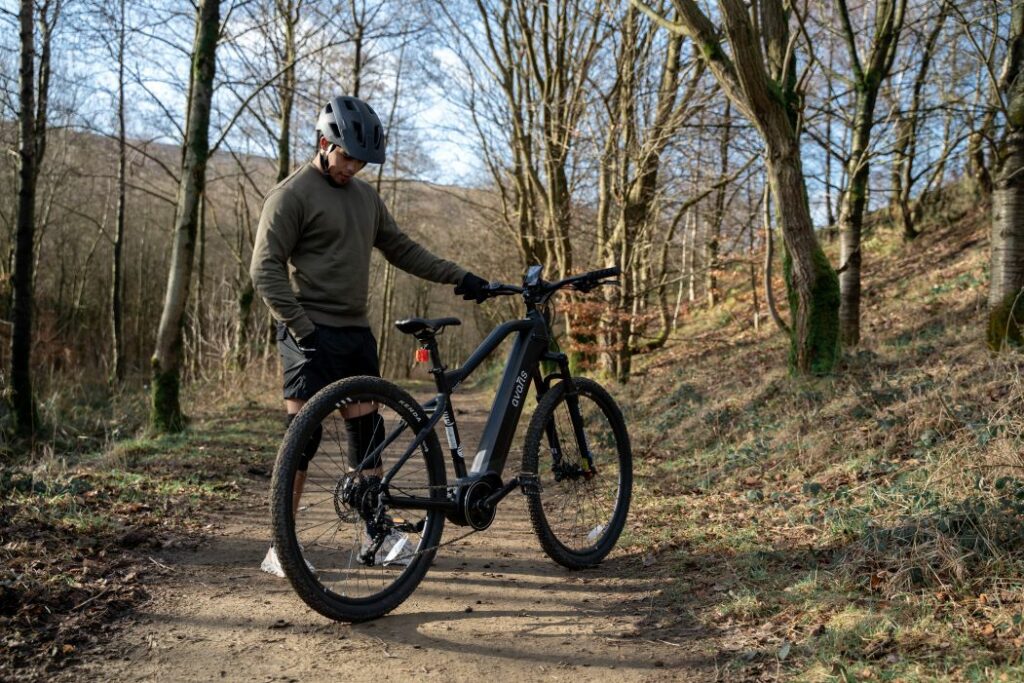 What are the benefits of the cycle to work scheme?
The cycle to work scheme has many benefits for both employees and employers!
For employees, it offers an affordable way to purchase a new eBike, making cycling to work a more feasible option. This can lead to cost savings on travel expenses, such as petrol and parking, as well as promoting physical fitness and reducing carbon emissions.
For employers, this scheme can be used as a helpful tool used to promote a healthy workplace culture and improve staff morale. It can also help to reduce the carbon footprint of the business, which can be an important consideration for companies with sustainability goals.
To participate in the cycle to work scheme, both you and your employer need to meet certain eligibility criteria. To be eligible, employers must be registered with the scheme, and employees must be paid via PAYE (Pay As You Earn) and earn at least the National Minimum Wage.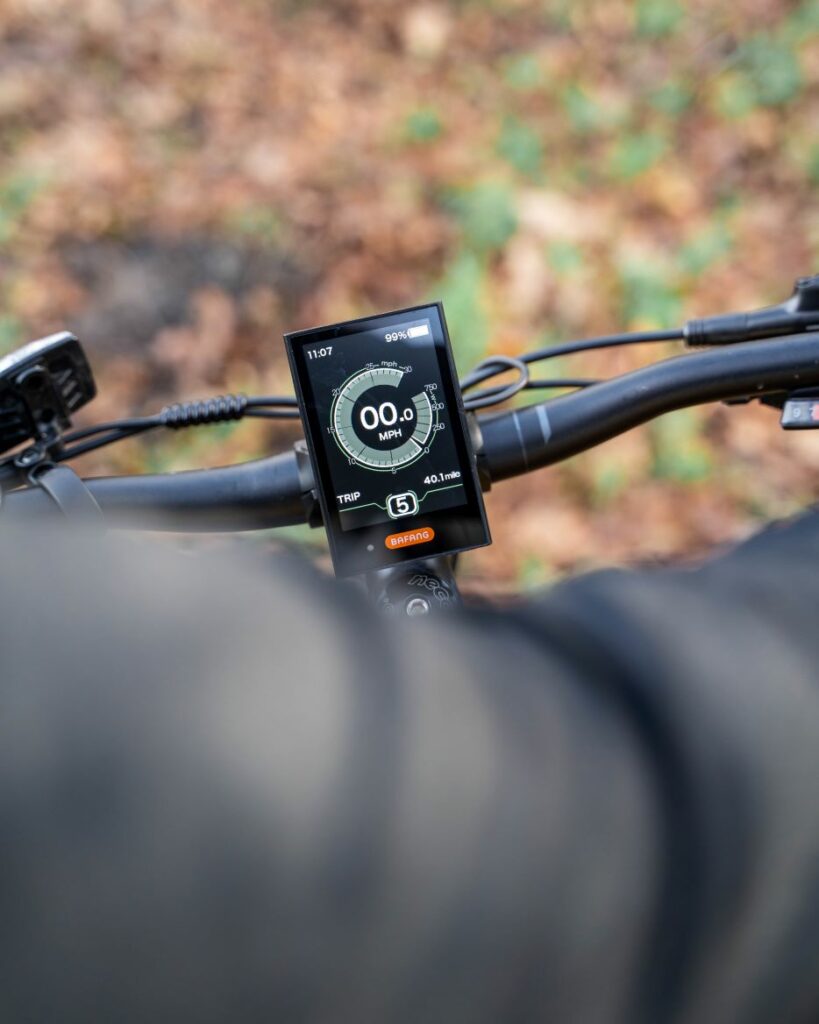 Which Avaris eBike should I choose for commuting?
Choosing your first Avaris eBike can be a daunting task for some. With so much technical information to consider, and your personal biking preferences and requirements, knowing which Avaris eBike to choose can be a challenge.
We currently have 3 high-quality, sleek and powerful eBikes available. The Avaris 2.3 road eBike; its newer, stronger successor, the Avaris 3.6 road eBike; and the powerful and very latest addition, the Avaris Odysey electric mountain bike.
Our road eBikes are lighter in weight in comparison to the mountain eBike, making it an ideal choice for those who are primarily using their eBike to commute through the city. Both of our electric road bikes provide up to 80Km of power assistance, but each offers different levels of assistance. You can also extend your eBike's battery power with a spare Samsung battery – perfect for long commutes.
The Avaris Odysey mountain eBike is also a great option for use on the road. Although it's heavier and thicker than its road counterpart, it's a sturdy and powerful option for those who commute through a variety of terrains on their way to work. Our eMTB features our latest technology and components, offering a high-tech, high-quality riding experience that is comfortable for beginners and seasoned bikers alike.
Unsure if an eBike is right for you? We answer 15 of the most common questions about eBikes covering questions such as whether you need to register them for road tax (spoiler alert – you don't). And if you need more reasons to consider an eBike, we've broken down the 8 top reasons to choose an eBike for you.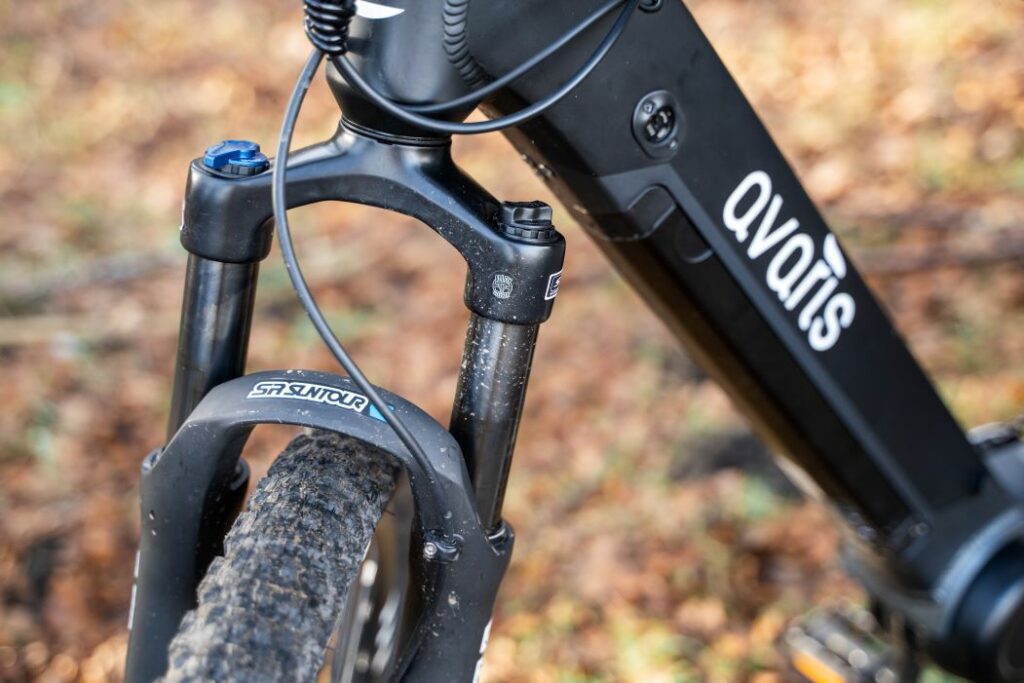 Is the cycle to work scheme worth it?
Want to effortlessly reap the physical, financial and environmental benefits? Then yes, we definitely say that the cycle to work scheme is worth it, especially if you're choosing to use an electric bike for your commute.
Overall, the scheme offers a win-win situation for both employers and employees, and has the potential to make a significant contribution to reducing carbon emissions and promoting a healthier society.
Learn more about the cycle to work scheme and see how much you can save!