15 common questions about eBikes answered
We've taken 15 of your most commonly asked questions about eBikes and given you all the details! Whether you want to know about eBike tuning, how eBikes work or are interested to learn who uses an eBike, we've got the answer for you!
Can you ride an electric bike without pedalling?
The short answer is no, you cannot ride an Avaris eBike without pedalling. Our electrical assistance will only begin to power the bike as you pedal. In the UK, eBikes powered by a throttle are illegal to use.
What is the average range of an e-bike?
Our eBikes can offer electrical assistance for up to 80 km or 50 miles. The eMTB actually does up to 180Km however this depends on several factors including weight, elevation, terrain and acceleration. How much distance your eBike will assist you will depend on how you ride your bike – if you're using a lot of powered assistance then the battery will deplete faster meaning it will cover a lesser distance.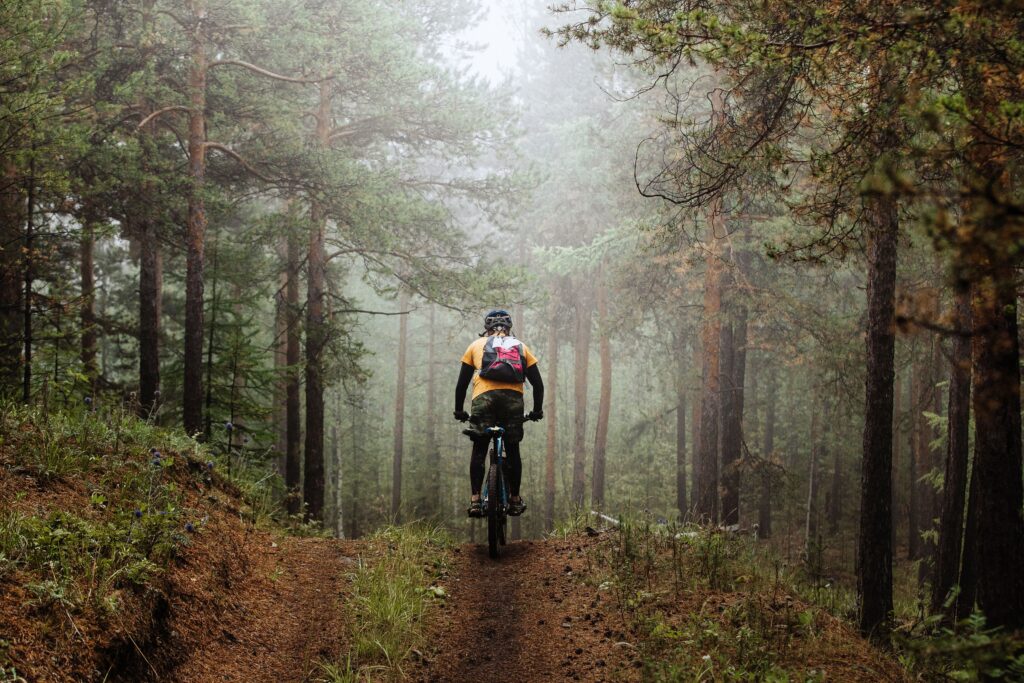 Does getting an e-bike make financial sense?
Whether getting an eBike makes financial sense will depend on your individual situation. In our blog Are eBikes economic?, we talk about how using an eBike instead of public transportation or a car can help save costs on travel and transportation.
Our eBikes are some of the most affordable in the market and do not compromise on quality, comfort and style.
What does assist mean in eBike?
When we say assist, we refer to the electrical assistance you receive when you pedal and the eBikes' motor kicks in. The power generated by your pedalling and the motor will assist you with more challenging rides, such as going uphill and cycling for long distances.
Do electric bikes need road tax?
No, you do not need to tax your eBike to use it on the road. Because eBikes in the UK aren't throttle-powered (like a motorbike or moped), they are classed as a regular bike and can be ridden like any other bike and do not need additional licensing or registration.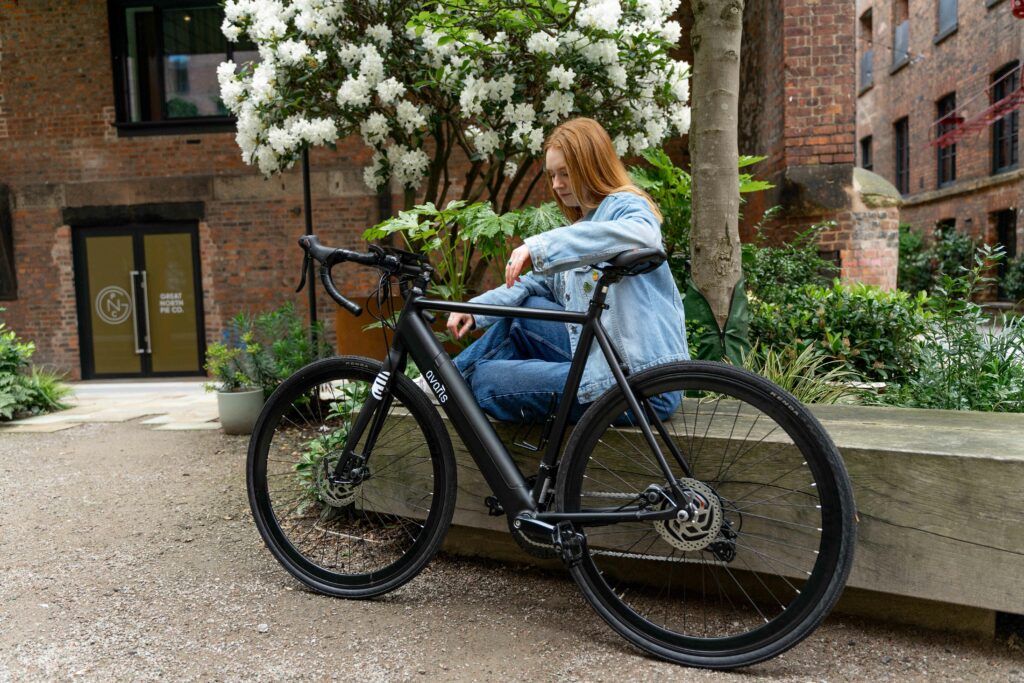 How does an eBike work?
Our eBikes are pedal powered, which means that as you begin to pedal and the wheels are spinning, this sends a signal to the motor to kick into your selected level of assistance and this will give you an extra boost whilst you ride.
Are eBikes waterproof?
eBikes are waterproof and can be ridden in the rain, but we suggest avoiding riding your eBike in heavy rain. In our blog Can eBikes be used in the rain?, we answer common questions about eBike usage in the rain and how to look after your eBike after it's been wet.
Who uses eBikes?
Everyone and anyone of the age 14 and over can ride an eBike. Our eBikes come in a wide range of frame sizes and have an adjustable seat post and handles so you can make your eBike just right for you.
Some people choose to use an eBike to help with their recovery and rehabilitation following an accident, injury or illness. Since 2020, we've helped many people, directly or through charities, to get back to riding to benefit their mental and physical well-being with our Free Ride to Recovery Initiative.
Can I drink and cycle in the UK?
Although there is no law in the UK that says how much alcohol is permitted for cyclists, we do not recommend that you cycle whilst under the influence. Alcohol and drug consumption can drastically limit your ability to react and make safe judgements which can lead to dangerous or careless riding and cause serious injury to yourself or others.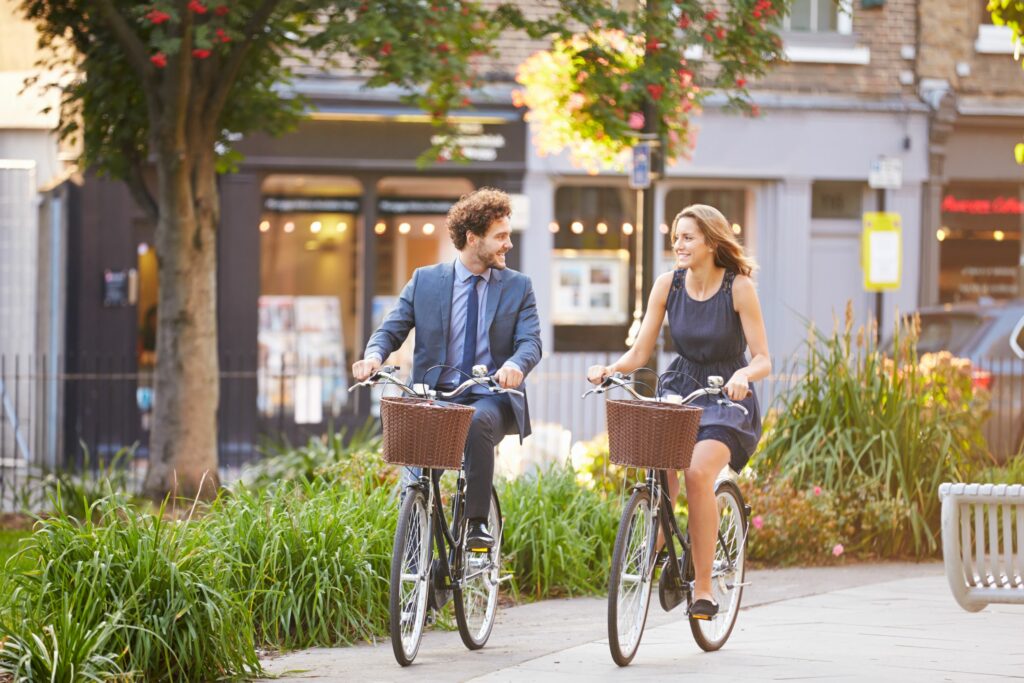 Do I have to wear a helmet when on an eBike?
Wearing a helmet is recommended but not mandatory in the UK – this goes for regular bikes and eBikes. Avaris eBikes always encourage the use of a high quality helmet, especially when riding on the road or on uneven terrain.
Can I use a spare eBike battery?
Yes, you can! We sell spare Samsung 36V 10.4AH, 2600maH batteries for our Avaris Road eBike that provide up to 60 – 80 Km per charge, and only take 3 – 5 hours to recharge fully. Having a spare battery allows you to go further for longer and complete your commute without worrying about running out of charge.
Where are eBikes allowed?
There's no limit to where you can ride your eBike. You can ride your eBike wherever a regular bike is allowed. That being said, full size eBikes and regular bikes that do not fold up are generally not allowed on trains, trams or buses.
How far can eBikes go?
Depending on the level of assistance you use whilst riding, an eBike can go as far as 180 kilometres. When using more assistance power, your battery will deplete faster and which will mean you'll have less electric assistance available to you. However, even if your eBike battery does run out of juice, you can still ride your eBike as a regular bike.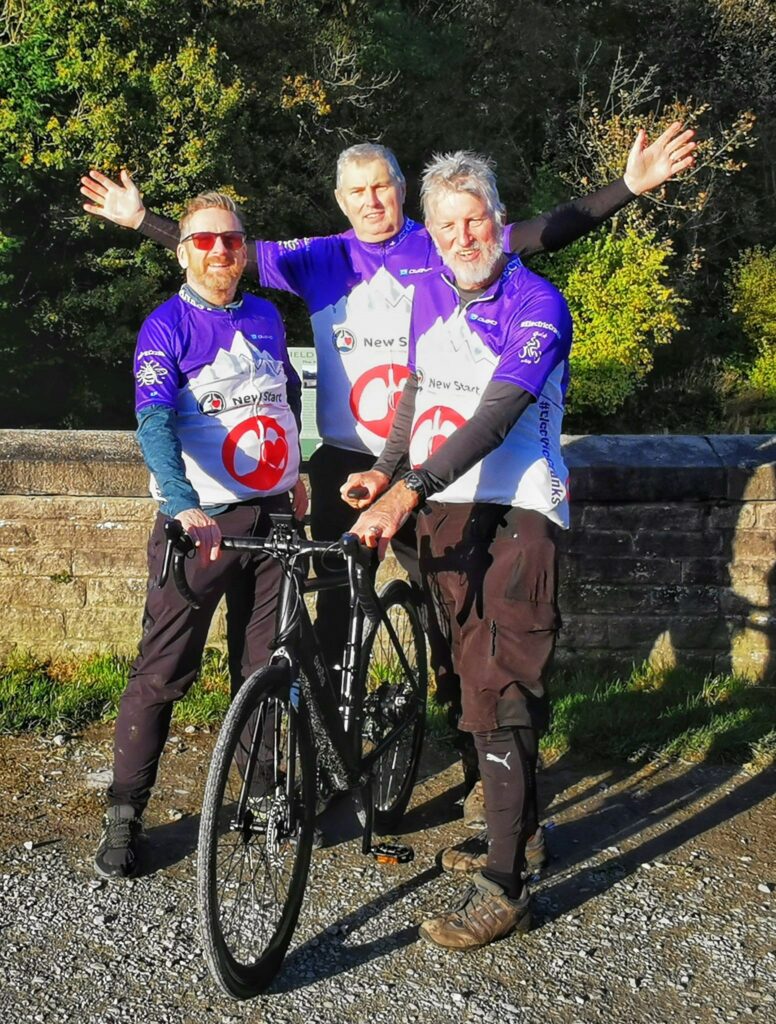 Are eBikes safe for seniors?
Yes, absolutely! If someone is able to ride a regular bike then they can certainly ride an eBike – regardless of age. People who are less mobile or find themselves unable to ride like they used to can actually greatly benefit from an electric bike as it can support their physical activity without over-exerting them. 
Can I modify the eBike to make it faster?
Modifying your eBike can cause it to no longer be road legal for use in the UK. Removing the speed restriction instantly causes your eBike to no longer comply with UK regulations and will mean you can no longer ride it legally on cycleways, roads, paths and other areas.
Avaris eBike FAQ
Can't find your question here? Head over to our dedicated FAQ pages for more.