Avaris 3.6
The latest version of our stylish, lightweight electric bike – built for everything from eco-friendly commutes, leisurely rides, exciting adventures, or building your fitness levels at your own pace.
Odysey
Unleash the adventure-seeker within with the all-new Avaris Odysey Electric Mountain Bike. Combining sleek and versatile design with high-tech features and components, the Avaris eMTB gives you the power to ride for longer than ever before.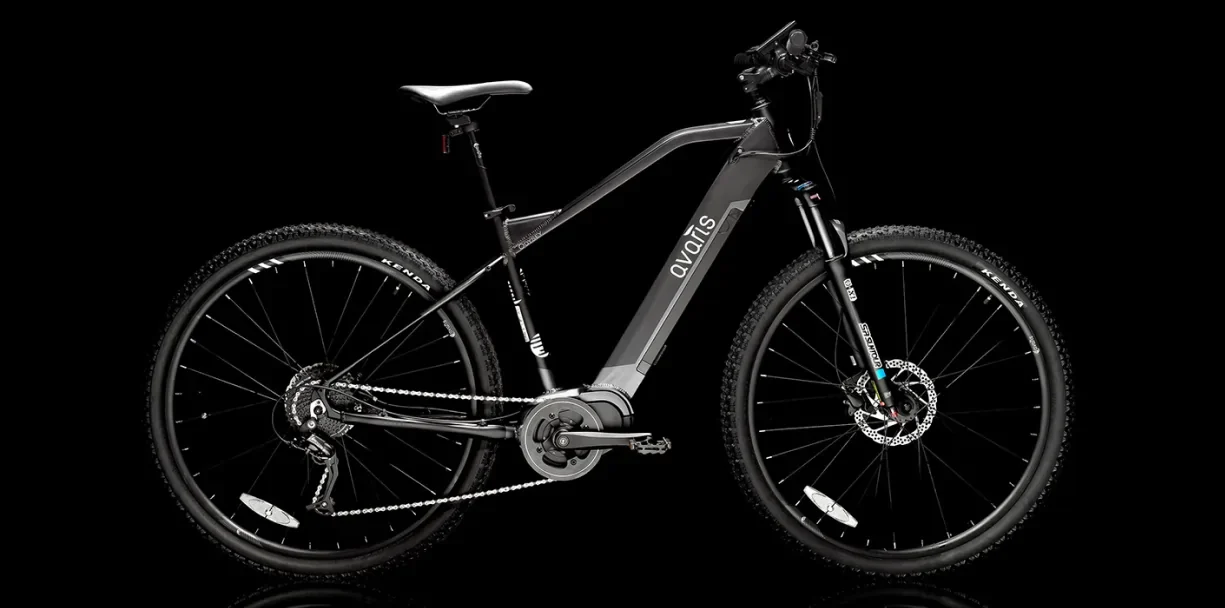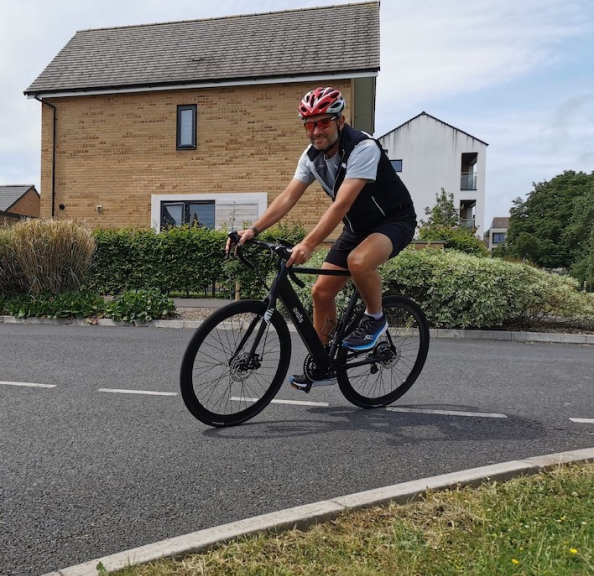 Helping charities and individuals suffering with illness or injury is at the heart of the Avaris brand.
Through our Free Ride to Recovery Initiative, we refurbish eBikes and donate them to people or groups who are struggling and would really benefit from their use.
Learn more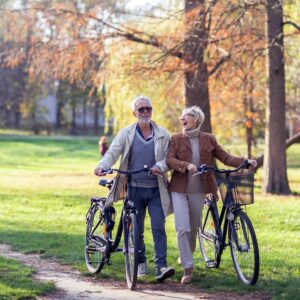 Are electric bikes good for seniors? Pros and cons
Read more