Want the chance to be gifted an Avaris eBike?
Using an electrically assisted bike is a great way to stay active without pushing yourself to your physical limit. That's why using an eBike to aid recovery from illness or injury has more benefits than using a manual bike.
Because of this, Avaris eBikes are giving away an Avaris eBike every month with our Free Ride to Recovery Initiative draw.
Why an eBike can help with your recovery
Cycling is a great low-impact exercise that stimulates circulation, blood flow and the release of feel-good hormones. And on top of that, it's a fun fitness activity to do alone and with friends and family!
When recovering from an accident or an illness that has limited your physical ability, incorporating exercise can help build stamina and strength, aiding in your recovery. Not only will exercise make you feel better physically, but it will also help improve your overall well-being and mood.
For some, using a manual bike is out of the question due to the level of fitness and stamina you need for even a 10-minute cycle. And that's where an Avaris eBike can help!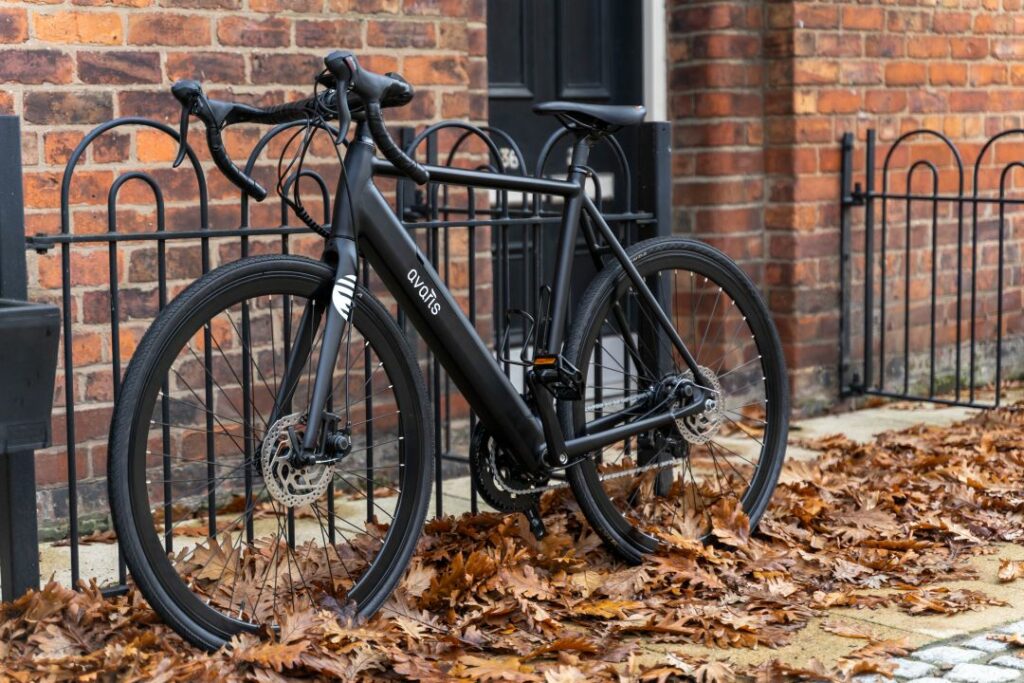 Avaris' Free Ride to Recovery Initiative
The Avaris eBike is chock full of features to enhance your everyday cycling experience, from a built-in display to keep you motivated and on track, informing you of your mileage, distance and speed to high spec components that give you a smooth, comfortable ride.
Alongside these features, the Avaris 3.6 Electric Assist eBike also has 5 levels of assistance that can help you ride for up to 80K on a single charge, helping build your stamina and muscle back up and shift the metabolic waste from the body. 
Due to the amazing benefits, we've been donating eBikes to individuals and charities that can benefit from the freedom of movement and are now offering the opportunity for one deserving applicant to be gifted their own electric eBike.
Rickard Heys, Founder of Avaris eBikes and initiator of this initiative says:
"We cannot sell returned bikes as new, even if they have been completely refurbished by our trained technicians and are as good as new. We knew it would be such a waste if they weren't put to good use, so we have decided to help people in need.
"The project is still in its early stages, but we've had fantastic feedback so far. Many people living with health limitations are unable to use traditional bikes, or take part in other forms of exercise but cycling with pedal assisted power allows them to ride at their own pace and can aid in physical as well as mental recovery"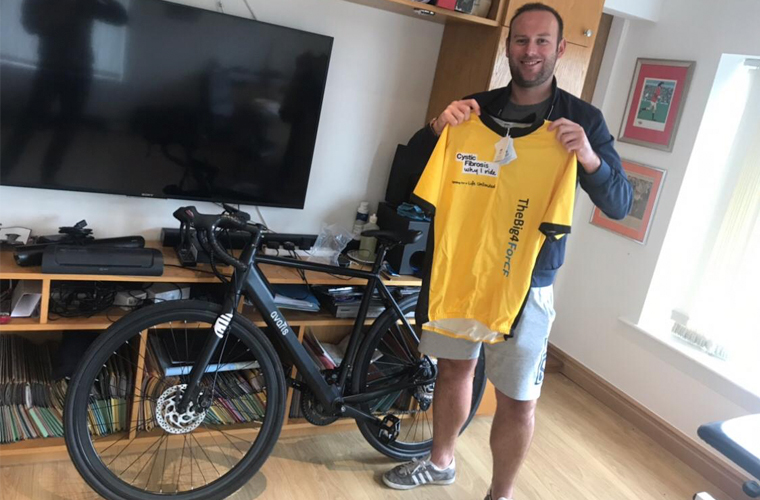 Learn more about:
How to enter the draw
To enter for your chance to receive your own eBike, fill out our form and let us know how our eBike would help you. And if you aren't gifted an Avaris eBike, we will make sure you receive 15% off your next purchase with us!
Make sure you're following us on Instagram with post notifications turned on so you're the first to hear the announcement. Draws will be happening on a monthly basis and announced on the last Friday of every month.
For more information on how to enter, head over to our Free Ride to Recovery Initiative page here.