eBike cystic fibrosis charity ride
Here at Avaris eBikes, not only are we passionate about providing our customers with high-quality electric bikes, but we also love to support worthy causes where possible. Most recently, we donated one of our eBikes to a charity bike ride on behalf of a Cystic Fibrosis Charity.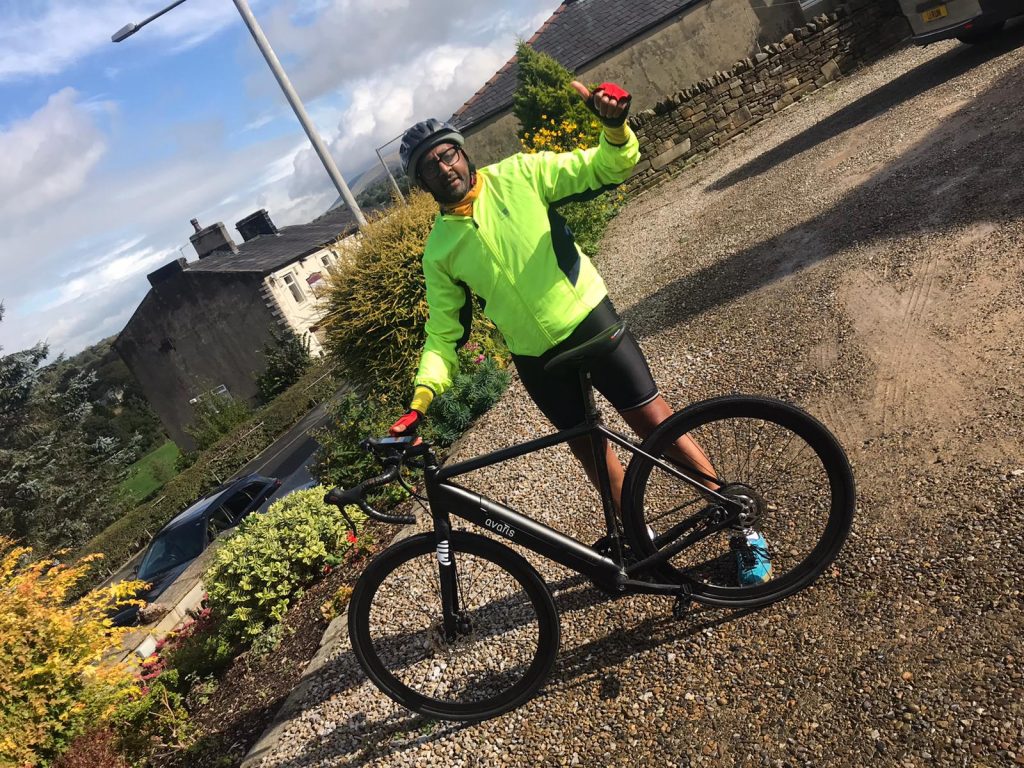 The Big 4 for CF was a fundraising event for those who suffer with cystic fibrosis, where fundraisers took on the epic challenge of climbing the 4 highest peaks in the UK – Ben Nevis, Scafell Pike, Snowdon and Slieve Donard. Not only did they climb each of the 4 peaks – but they cycled in between each one, which is where Avaris eBikes came in to help!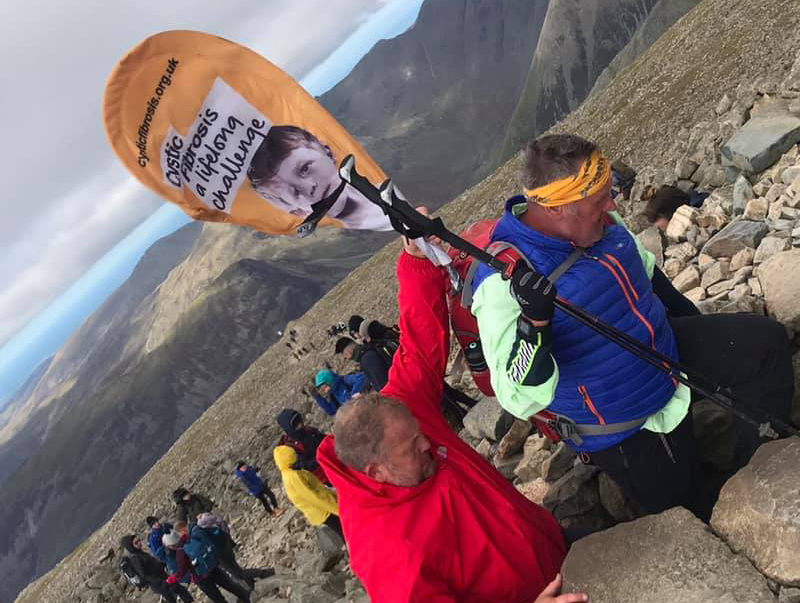 This momentous event was organised by Stephen Taylor, whose grandson has cystic fibrosis. He, alongside many brave and determined volunteers, completed this incredibly tough physical challenge in order to raise funds for cystic fibrosis, vowing not to stop raising both funds and awareness for those who suffer from this condition until a cure is found.
The challenge involved climbing approximately 35,000 foot and cycling a staggering 768 miles in between – and we're delighted to confirm that in a mere 23 days, Steve has now completed his challenge. Steve was joined by many supporters and volunteers en route, cheering him on and pitching in to boost his morale and to challenge themselves too.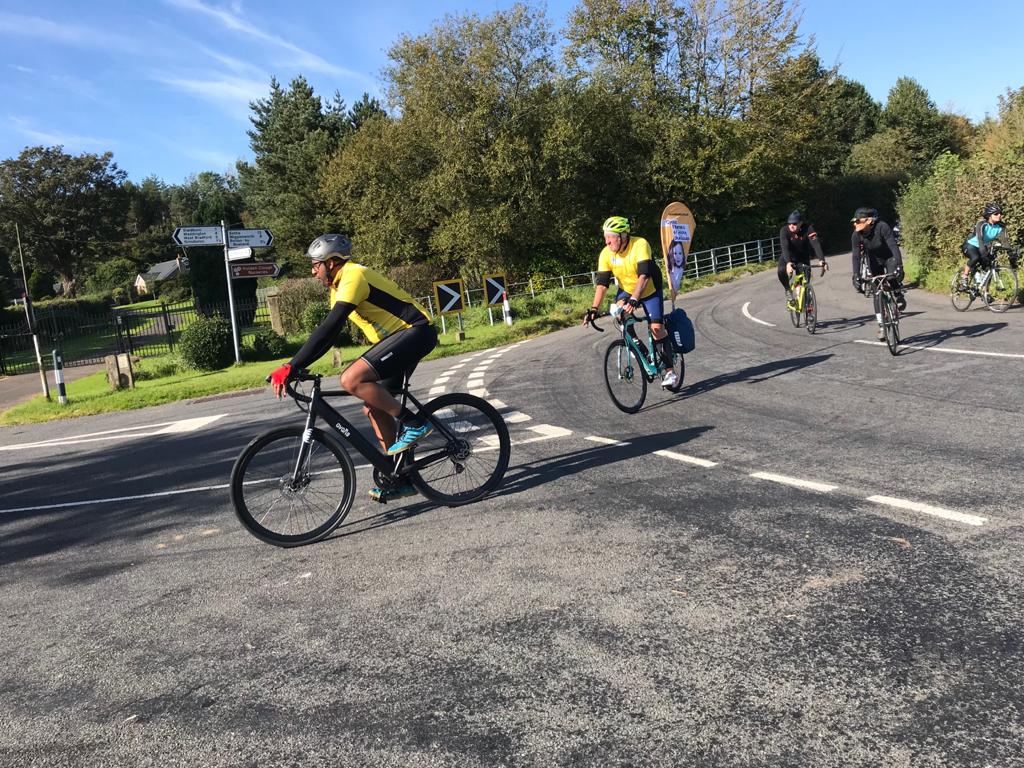 While his main inspiration and motivation is his 8 year old grandson Thomas who suffers from cystic fibrosis, his sheer strength and determination to raise awareness of the condition is in order to help all those who suffer.
Here at Avaris, we have been absolutely delighted to support this cause, and provided an eBike for the event. Our eBike was used by one particular rider Mike Holm, who managed to complete the last leg of this ride on an Avaris electric bike while unfortunately battling cancer.
We caught up with Mike after the event, and he was incredibly grateful for the electric bike which helped him cross the finish line.
"First of all I would like to thank Rick Heys and you Garry for organising the eBike for me. I love cycling but have a medical condition (the big 'C') that is a real hindrance in part for cycling. When I'm out on my 'normal' road bike, the hills are a real struggle and take my breath away, I found myself dreading and avoiding the hills where possible! The Avaris eBike has given me all the help I need to conquer the hills, it's almost a pleasure to tackle them now. I would recommend anyone who struggles whether it be through illness, mobility or age to try the eBike, it definitely helps".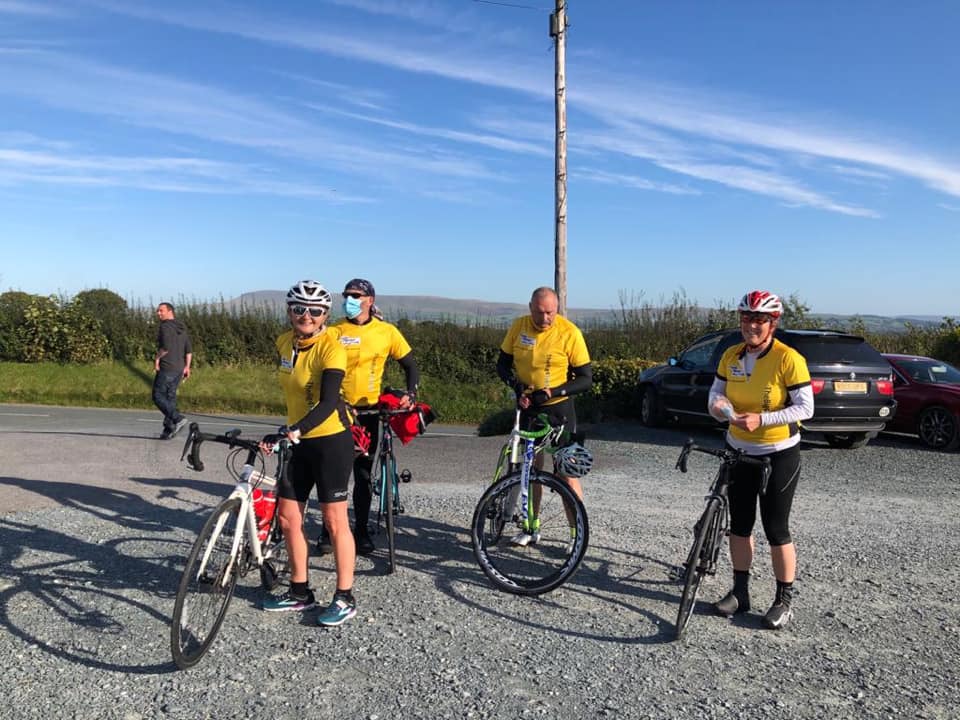 On behalf of all at Avaris, we would like to send our enormous congratulations to Stephen, Mike and all of the incredibly tenacious hikers and riders who got their heads down to raise funds for an incredibly worthy cause. We were honoured to be involved and were over the moon that one of our eBikes could help a challenger to reach his goal.
If you have a charity event which you think could benefit from an electric bike, please don't hesitate to get in touch with us here at Avaris. We have a number of sample eBikes available and we would be more than willing to offer their use for a worthy cause. We would love to promote and support charitable events and welcome any opportunities for our eBikes to help.