How a chronic fatigue sufferer claimed his life back with an Avaris eBike
At Avaris, not only are we passionate about providing our loyal customers with high-quality eBikes, but we also support worthy causes where possible.
Before his diagnosis, Simon McFarling led an energetic lifestyle, being an avid cyclist and runner. However, his life was brought to a harsh stop when he caught Covid 19.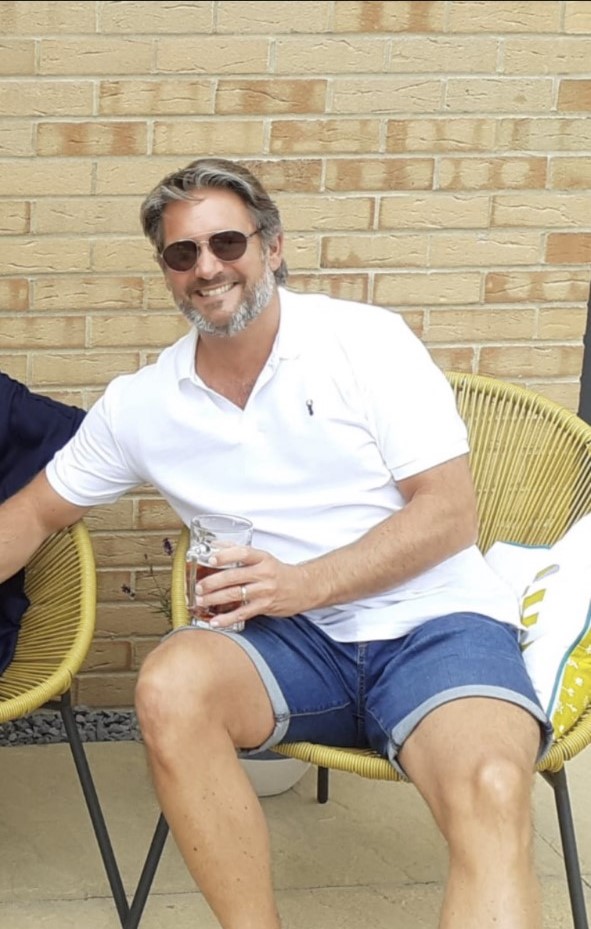 After battling Covid, Simon spent 3 days in the hospital with at the time, what they thought was post-Covid syndrome. Although, after waiting numerous months to see specialists, it was found he was suffering from Chronic Fatigue Syndrome, a long term illness that causes extreme tiredness.
Simon went from his energetic, happy lifestyle to only managing to walk 10 minutes. His physical and mental wellbeing started to decline, so much so that just looking at his much-loved road bike filled him with anger and frustration, knowing that he couldn't ride it anymore. So he sold it, not knowing if he will ever be able to ride again.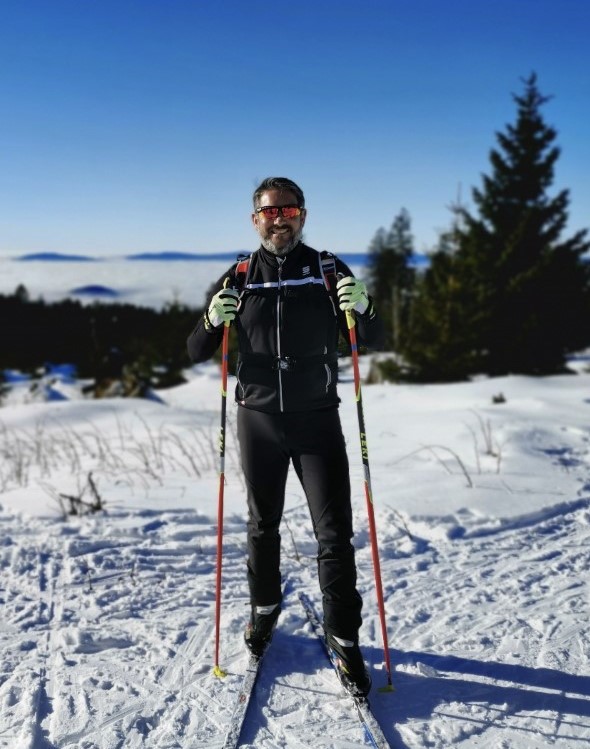 After receiving the help that was needed, and a handy app to meditate, Simon started to increase his walking by adding 2 minutes each day. This ended up taking a toll on his mental health, but Simon did not let that stop him from building up his fitness again.
Once he was armed with a positive mindset altogether, Simon decided to invest in an eBike, knowing that it could aid his ability to ride. After researching into different eBikes, he decided to choose Avaris as it's great value for money and within his budget.
Since receiving his Avaris eBike, Simon has been riding it for 10 minutes every day and is feeling much better physically and mentally. The 9 assistance levels help aid him whilst riding, giving him the confidence to build up his stamina that he lost due to his illness.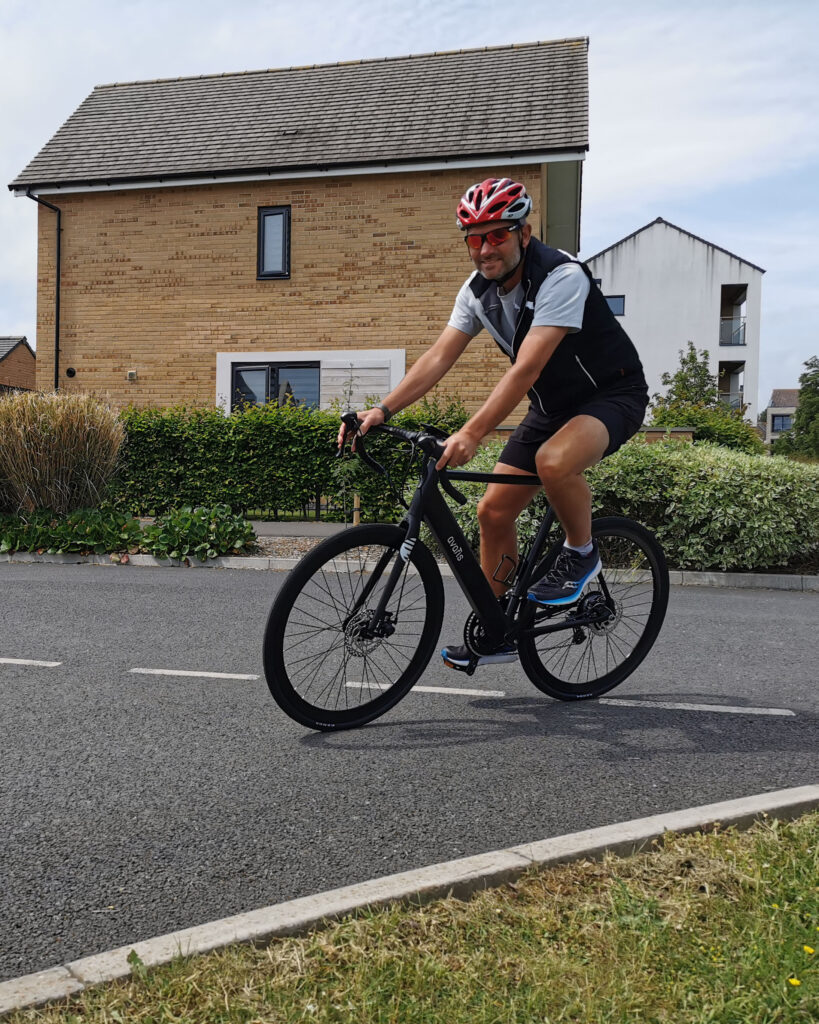 Simon's wife has been the backbone of his family throughout this tough time, so Avaris has decided to kindly gift her an eBike so she and Simon can enjoy long bike rides together. We look forward to seeing their adventures together.
Read more: eBike Cystic Fibrosis Charity Ride