Gift ideas for the cyclist in your life
Whether it's a birthday, Christmas, anniversary or just to say "I love you", sometimes finding that perfect gift for the cyclist in your life is challenging!
As cyclists ourselves, this is what we'd love to receive for special occasions and as gifts.
Bike lock
A bike lock is a cyclist's best friend – and for a good reason! A well-made bike lock will prevent your bike from being stolen, allowing you to confidently store your bike in public whilst you work, shop or socialise.
There are 3 different types of bike locks to choose from. These are chain locks, U-locks or D-locks and cable locks or combination locks. Each of these locks has different pros and cons.
Chain locks
Chain locks are probably the first thing that comes to mind when thinking of bike locks, these heavy-duty locks fit most bike frames and can deter thieves. Although they're extremely tough, they are also very heavy and can be difficult to carry.
U-locks or D-locks
A D or U-shaped lock with a removable crossbar that secures your bike to a rack or stand. This lock is popular for its sturdiness and its light weight however these bike locks don't fit all bike frames.
Cable locks or combination locks
These bike locks are commonly used in low-crime areas and are great for many people thanks to their convenience and lightweight however we wouldn't recommend these locks for densely populated areas or areas with a high risk of crime.
For more information on bike locks and anti-theft tips, read our blog here.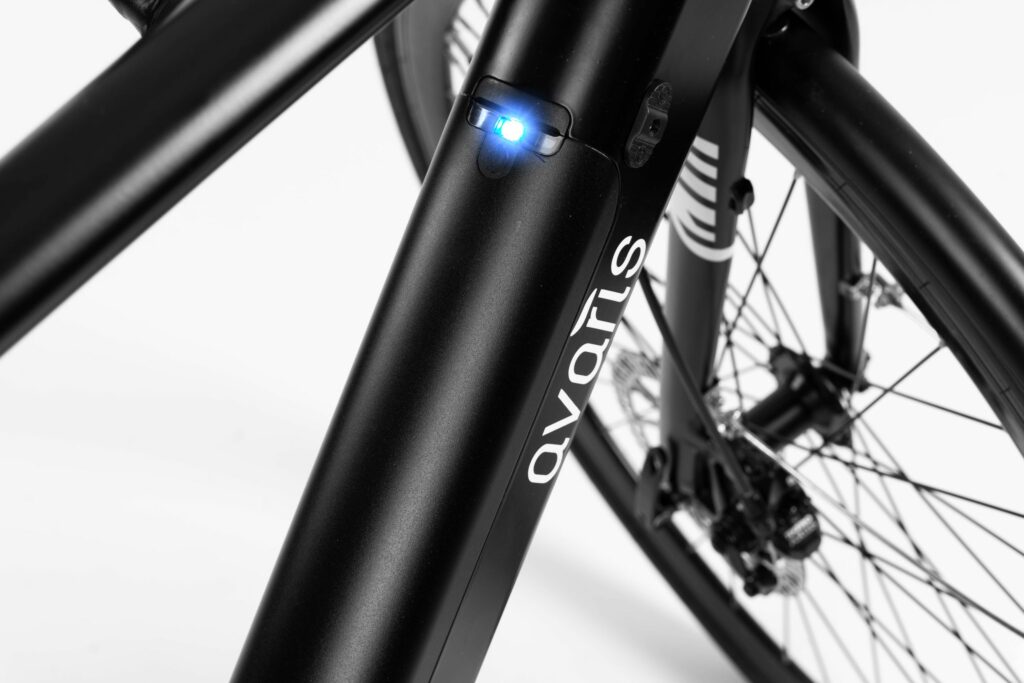 Car rack
What do you get if you cross a car rack, a bike and a keen cyclist? An adventure of a lifetime! Car racks make great gifts for cyclists looking to transport their bikes to new destinations for new adventures. And you can almost guarantee that they'll make good use of it, too!
With so many car racks to choose from, it's important to get the right one. We've got a whole blog on bike racks, their pros and cons and our tips on safely transporting your bike.
Spare eBike battery
For eBike riders, a spare eBike battery can make a perfect gift, giving them the freedom to travel for miles without worrying about their battery level. The Samsung 36V Battery is the perfect gift for someone with an Avaris eBike.
Our Samsung eBike battery gives up to 80K per charge with a quick charge time of 3 hours. This lightweight battery is easy to keep on you on the go to ensure you've always got the assistance you need to get you from A to B and back.
Learn more about the Samsung eBike battery here.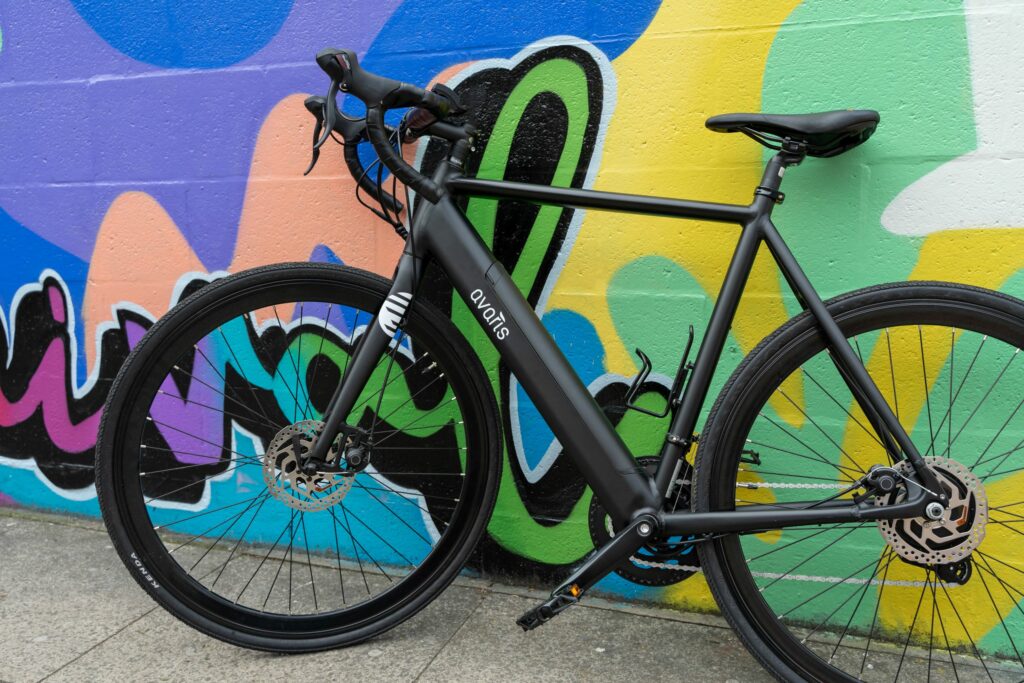 Avaris 3.6 eBike
Our latest and greatest of the Avaris eBike family, the new 3.6 is our new and improved eBike model that gives 5 levels of powerful riding assistance to help you make the most of your bike ride without breaking a sweat.
The Avaris 3.6 eBike is a lightweight electric bike built for eco-friendly commutes, leisurely rides and trail-blazing adventures. Our electric bike allows you to build your fitness level at your own pace – and can even be used for physical rehabilitation after injury or illness.
We've updated multiple features using the feedback from our customers. These updates include the addition of durable built-in mudguards, an enhanced display interface and an improved tracking system.
Learn more about the Avaris 3.6 Electric Assist Hybrid Road eBike.
Read more about using an eBike for rehabilitation:
Bike cleaning kit
When you're a proud bike owner, there's nothing better than keeping your prized possession sparkling clean – and a thorough clean is a great time to give your bike a safety once over!
There are so many bike cleaning kits out there, but we really like the Muc-Off Ultimate Bicycle Cleaning Kit. This handy kit has everything you need to keep your eBike looking brand new.