Making our eBikes more affordable
Investing in an eBike is becoming more popular than ever. They bring huge benefits in terms of improving your physical fitness, saving money on transportation and generally just getting out and about with ease.
However, whether you're looking to purchase your first eBike or upgrade your current model, cost implications always play a part in deciding which one to buy.
At Avaris, we understand that affordability can be a barrier to owning an electric bike, so we came up with a solution. We've partnered up with V12 Finance to simplify the process of purchasing an electric bike.
By leveraging V12 Finance's flexible payment solutions, we've made buying an eBike easier and more affordable for our customers by introducing the ability to spread the cost over a longer period of time.
However, we also understand the feeling of cautiousness that comes with taking out a payment plan, so we're here to shed some light on how our eBike finance works.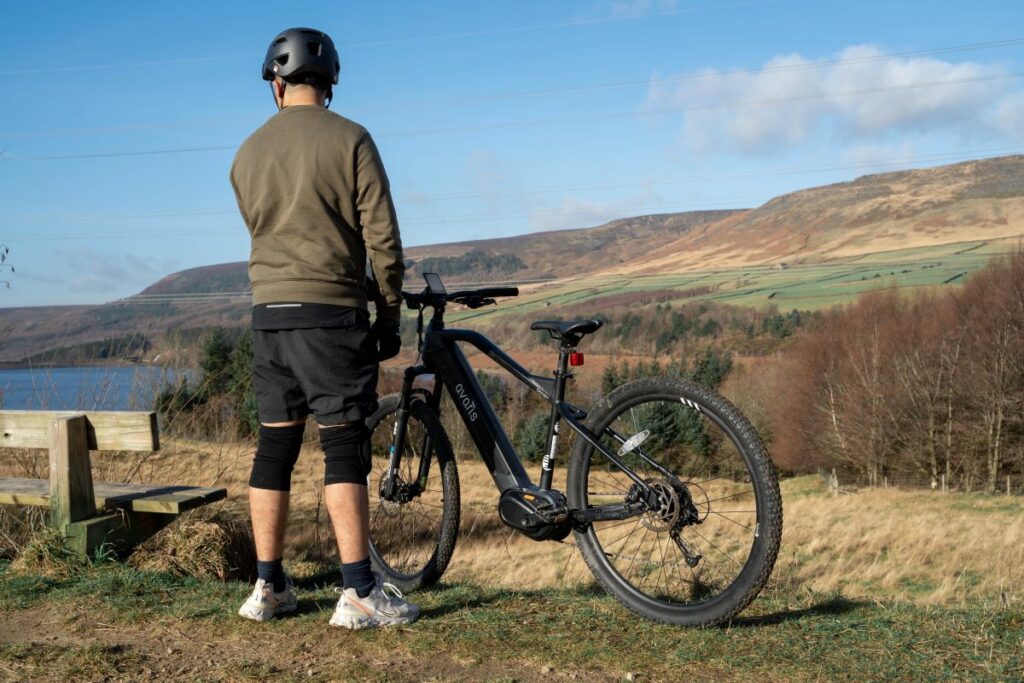 What is V12 Finance?
One of the fastest-growing names in retail finance, V12 are a well-established and reputable lender that works with retailers to provide quick and easy financing solutions.
V12 Finance offers buy now pay later options, enabling our customers to secure their desired eBike immediately and delay payment for a set period. This feature proves particularly beneficial if you want to experience the benefits of an eBike before committing to a full payment.
By integrating V12 Finance's services seamlessly into our online platform, we have streamlined the purchasing process. You can now easily apply for finance during the checkout process, with decisions often made in real time, providing instant feedback on your eligibility.
The benefits of financing an eBike
If you're torn on whether or not financing an eBike is right for you, here are some of the benefits you stand to gain from taking advantage of a payment plan.
Immediate access to high-end eBikes
We all know the feeling that when you want something, you want it now. You may not necessarily have the funds readily available to make a big purchase, so eBike finance offers the ability to gain immediate access to high-quality models that might be otherwise out of reach.
The flexibility of finance means you can choose from the latest, most powerful models featuring cutting-edge technology and design elements, such as our Avaris 3.6 Electric Assist Road eBike. The latest version of our stylish and lightweight electric bike, we've upgraded multiple features at our customers' request and made it more affordable than ever with our V12 Finance option.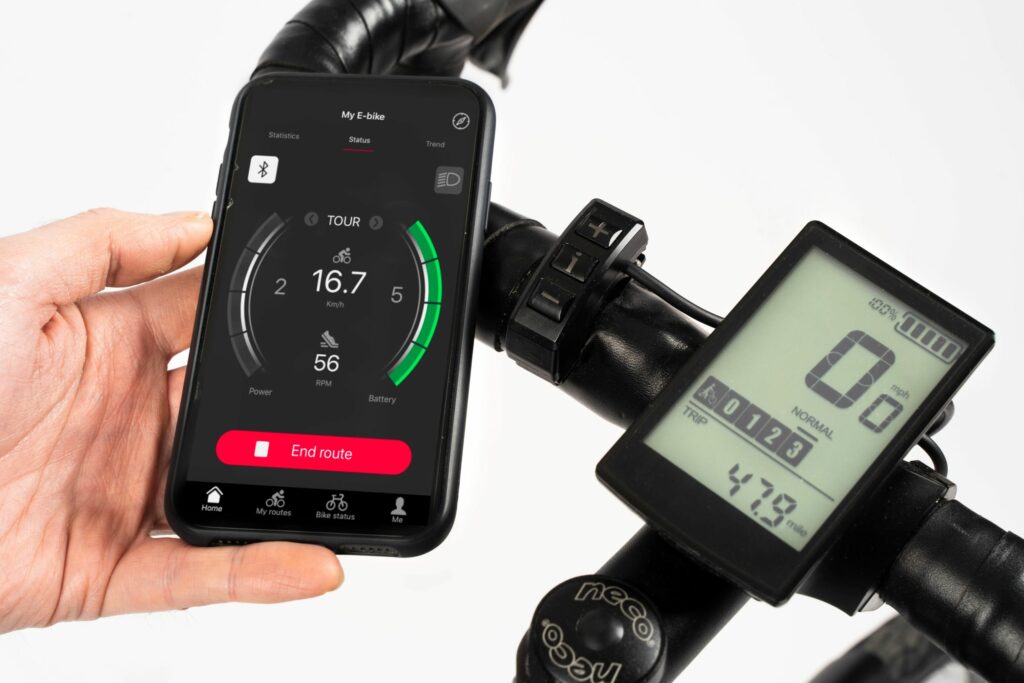 Cost savings
We're seeing more people than ever opt for an electric bike over taking public transport or driving from A to B. eBikes are renowned for their energy efficiency, as they consume considerably less power than cars or motorbikes. With rising fuel costs and parking fees, owning an eBike becomes a financially sensible choice.
On top of that, they're lower maintenance and require less monthly expense than other motorised vehicles. If you're spreading the initial cost over a longer period of time and eliminating the fees you would usually pay towards running a car or hopping on a train, you can significantly reduce your transportation expenses over time.
Easy to budget and manage your finances
It goes without saying that the overarching benefit of eBike finance is the ability to spread out your payments and manage how much you want to pay each month. In the same way as you'd budget for your phone bill or broadband connection, you can factor in your eBike monthly instalments and manage your money better.
Even if you do happen to have the cash to pay upfront, taking out a finance solution may still be the more sensible option. With a 0% interest option, you're not paying any more than you would with a one-off payment and you can reserve the cash you have for any future emergencies or unforeseen circumstances.
Our eBike finance options
Offering flexibility and personalised solutions is crucial to us here at Avaris. That's why we're offering 6, 10 and 12 months interest-free payment plans so that you can choose the option that's perfectly tailored to your budget.
In terms of the initial investment, all that is required of you is a minimum 15% deposit to be placed against any finance application. If you'd like to put in a higher lump sum to reduce your monthly payments and/or the time it takes to pay off the full cost, you can do that too.
The direct debit dates are also flexible, so you can choose the money to be taken out on a day that suits you the most.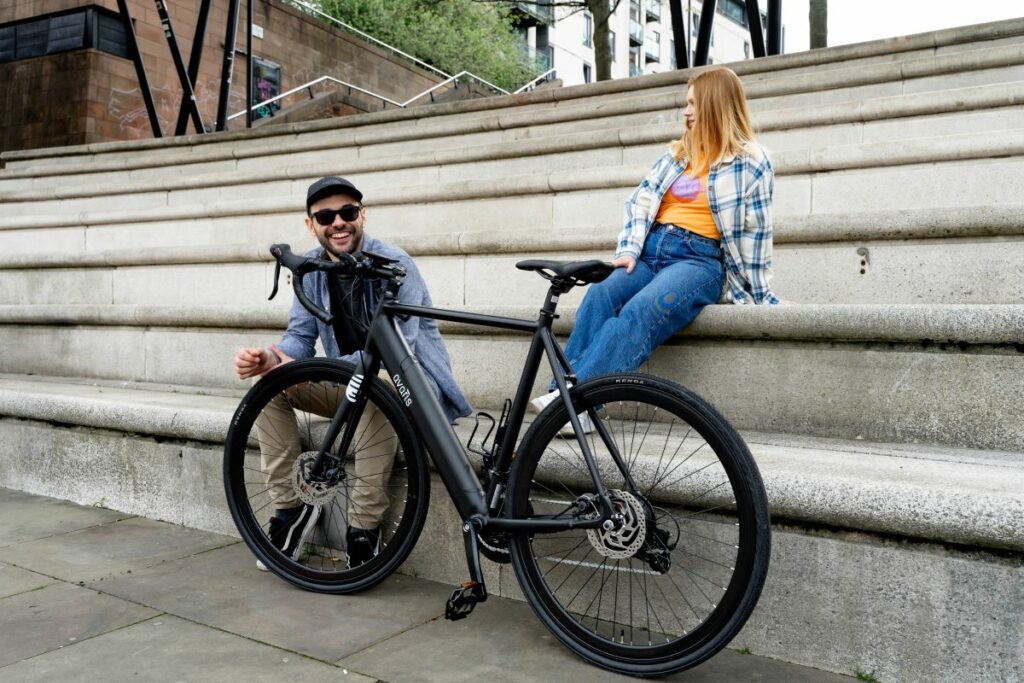 Am I eligible for financing an eBike?
To be eligible for a V12 financial application, you need to meet the following criteria:
You must either be a permanent resident of the United Kingdom or have resided in the UK for the past three years.
You must be between 18 – 75 years of age.
You should be employed in a regular capacity, working a minimum of 16 hours per week. This includes self-employment. Alternatively, you can be a permanent resident living with a spouse/partner who is employed in a regular capacity.
If you are retired, you should receive a pension.
You must have the ability to make repayments through direct debit.
For more information on eligibility, deposits and how to apply check out our dedicated finance page which has all of the information you need to know. If you're still unsure if financing is right for you or you're having trouble with your application, please don't hesitate to get in touch with us.
Choosing an eBike to finance
We're pleased to offer V12 Finance on all of our Avaris eBikes, including our electric mountain bike. To view what our models have to offer, browse our shop.
Not sure which eBike to buy? We have some useful guides that can help you to make the right decision: