Top benefits of using your eBike to get to work
With more people now trying to improve their health and reduce their own impact on global warming, cycling to work is becoming more and more popular, in addition to people who live further away from their workplace now cycling to work using electric bikes, improving their health and reducing carbon emissions at the same time. Here are some tip benefits as to why you should join them…
Global warming
Firstly, one of the biggest threats facing our planet right now is global warming. Constantly we're reminded of the dangers of global warming and how our actions are impacting the planet. But why is this such a concern? Well if we continue ignoring these warnings we can look to prepare to live in environments with dirtier air, high sea levels, acidic oceans and more wildlife extinction.
However, these effects can be slowed or even stopped if we change our behaviours and lifestyles now. By riding an eBike you can highly reduce your carbon emissions in comparison to other travel methods. As cycling has a lower carbon emission than driving, buses and even walking, what's more, electric bikes have an even lower carbon footprint than regular bicycles.
This is because electrical bicycles do not emit any carbon dioxide as they use an electric Samsung Ebike battery. Not only does this mean your carbon footprint is reduced through using an eBike but it is also a huge benefit when cycling to work. With the added assistance of an eBike, you can ensure that even if you live in more rural areas where hills and uneven roads are common you can still cycle with ease through these different environments. Travel time is also cut shorter, for some people where cycling to work was never an option, this method of transportation can now be considered.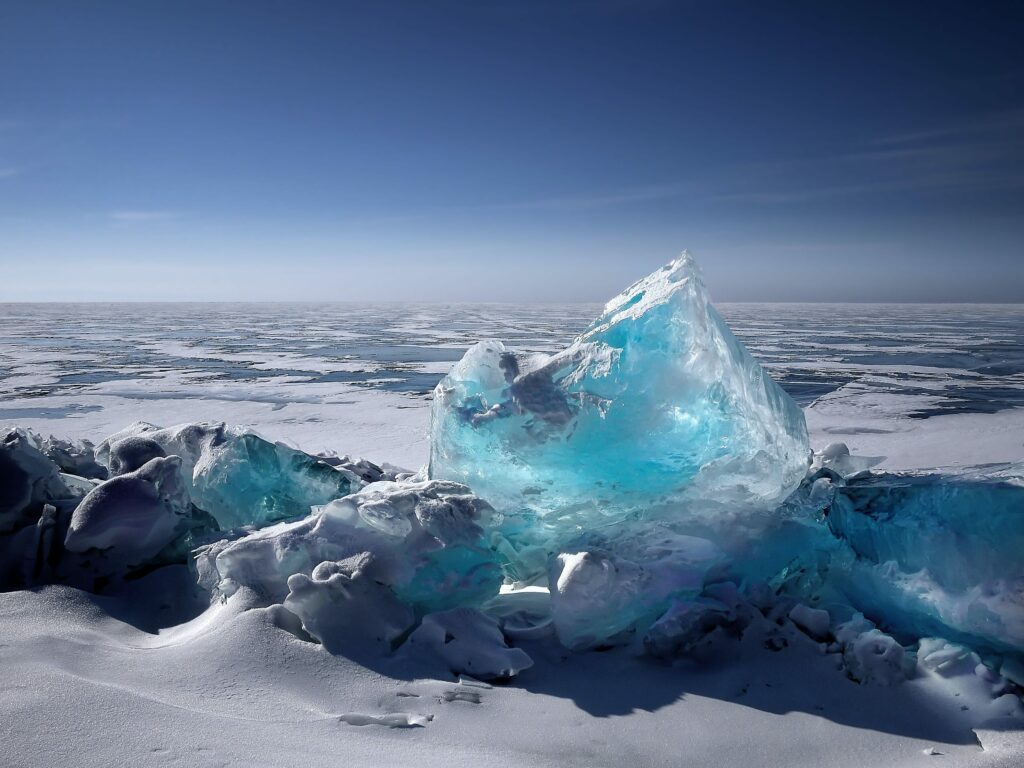 Physical health
As we slowly approach summer many people are looking to get active and healthy. Whether you want to look good in the summer sun or want to start a healthier lifestyle, cycling on an eBike can help you achieve either or both of these goals.
Whether you are already into your fitness or are new to exercise, an electric bike can cater to anyone's needs. When starting out for the first time you can choose to let the bike do the majority of the work when cycling until you feel at a point where you are more comfortable balancing how much assistance you need and how much energy you are using. As you repeat the simple activity of cycling to work each morning your body slowly adapts to being more active and aware of your new routine. Therefore, it is not necessary to already have a large knowledge of fitness and working out as it is simple enough for anyone new to join and learn at their own pace. At the beginning of this new routine, you may find yourself more tired as your body won't be used to using so much energy at the start of the day, but as the bike is electric you won't have to be concerned about using too much energy as you can be more reliant on the bikes assistance.
Through exercising and becoming more active you can also expect to see an improvement in your energy levels, bone strength, loss of body fat, stronger heart and looking more fit and healthy in general.
Mental health
Although exercise is a huge benefit for your physical health, cycling can also help those with mental health conditions. As we exercise we release endorphins which improve our mood. Endorphins interact with receptors located in our brain and allow us to feel a relief of stress as well as a feeling of well being.
Through such a simple and helpful activity to start your day you can not only improve your physical health but your mental health too. When feeling under a lot of pressure or uncomfortable and unhappy this can be the first step to take on a path to slowly feeling better and healthier. As you become more confident on your journeys, you can also begin to enjoy cycling through different areas and allow yourself to breathe and relax.
It is important to ensure we stay active and physically fit however, our mental health is just as important.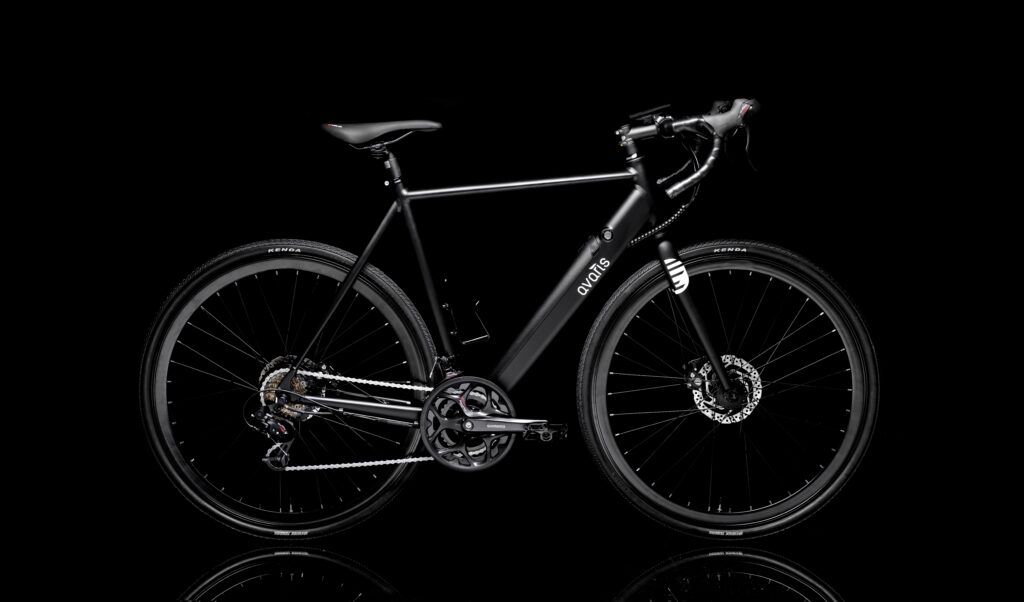 Save money
Currently, fuel prices are at their highest levels ever in addition to many companies returning to work after the pandemic. Due to high losses of profit during the pandemic, many companies have increased the prices of their products and services as they try and recover. If you don't live too far from work why not save this extra fuel money through cycling so that you can spend it on more worthwhile things for yourself and your family.
As well as the health benefits of cycling it is also an investment that can help you save money in the long run. By saving on fuel over the week you can then go on road trips at the weekend which you may not be able to do otherwise. . Moreover, since we are coming up to Summer any extra money saved can go towards holidays you may have planned.
We understand that not everyone has the facilities to cycle to work every day, if you can make the change we urge you to try to, not only does it add many benefits to yourself but it also helps the environment which is a growing matter of concern. You may not notice an immediate effect but over time it is highly likely you will find yourself more motivated in the mornings for work as well as feeling healthier from the morning and evening routine. You may find yourself more involved with cycling as well and explore new routes and journeys. If you are interested in one of our Avaris Ebikes click on the link to find out more.