6 ways to make the most of Your eBike
If you've invested in a high-quality eBike like the Avaris Roadrunner, you're going to want to know how to ensure that you can truly make the most of your new piece of equipment.
There are a number of habits that you can develop that will help you to enjoy your new electric bike in style – with a few added benefits too!
Here's 6 ways to make the most of your eBike.
Commute To Work
Make traffic, busy trains and late busses a thing of the past by switching up your work commute. Cycling to work is a great way to wake yourself up in the morning, get in some excellent exercise and most importantly – to avoid all of the everyday annoyances that come with public transport.
Not only that, you'll never have to be late waiting for public transport and be able to immediately head for home after clocking off time, plus avoid whatever traffic you might ordinarily face if you drive!
Mix Up Your Exercise Regime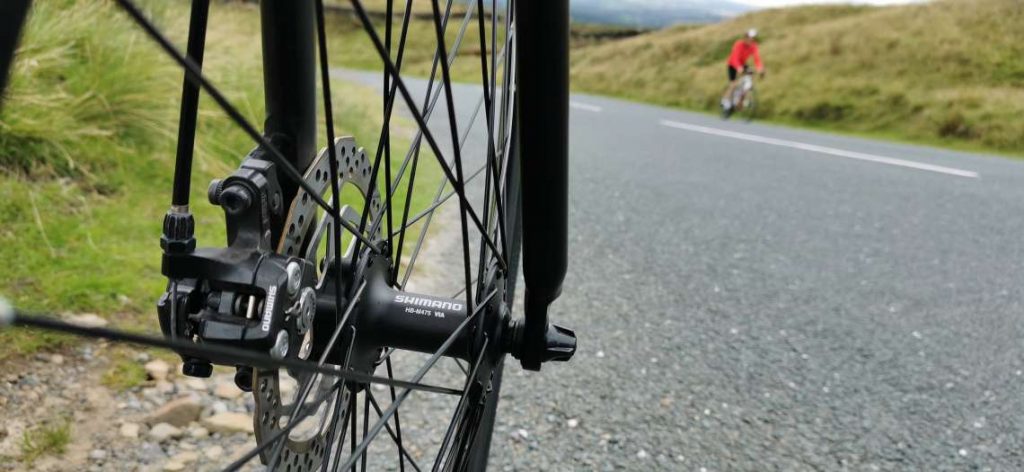 Cycling is an excellent means of exercise – and now that you own an eBike, you can pop out and get your dose of endorphins whenever you like and without having to spend an additional penny.
Whether you enjoy a leisurely ride to the shops, you up your gears regularly as your stamina increases, or want to head straight for a challenge on a long ride, or a more difficult terrain, you'll be amazed how much an electric bike can increase your fitness.
Explore Your Local Areas
We're often guilty of ignoring hidden gems right on our doorstep – and with your electric bike in tow, you'll be able to explore your local area like never before.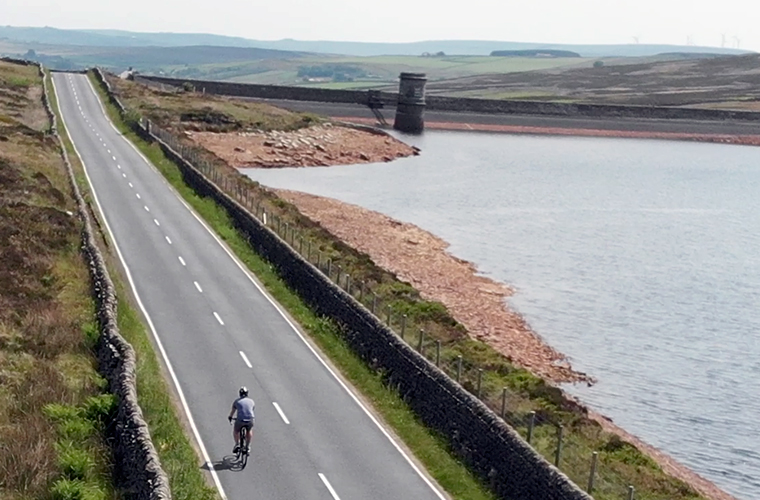 Cycle paths, hidden trails and alternative routes home will all be opened up to you, and you could even pop your bike in the car if you're heading a little further afield to explore. All of a sudden, a staycation never looked so good!
Expand Your Social Circle
Once you learn how many wonderful ways you can incorporate your electric bike into your life, you'll quickly be hooked. The good thing is – you certainly aren't the only one, and in fact, there are many communities of cycling enthusiasts who will be delighted to share your new hobby with you.
You can join groups on social media channels, groups on apps like Meetup, cycling clubs at work – the world is your oyster. If you're struggling to find one, why not start your own?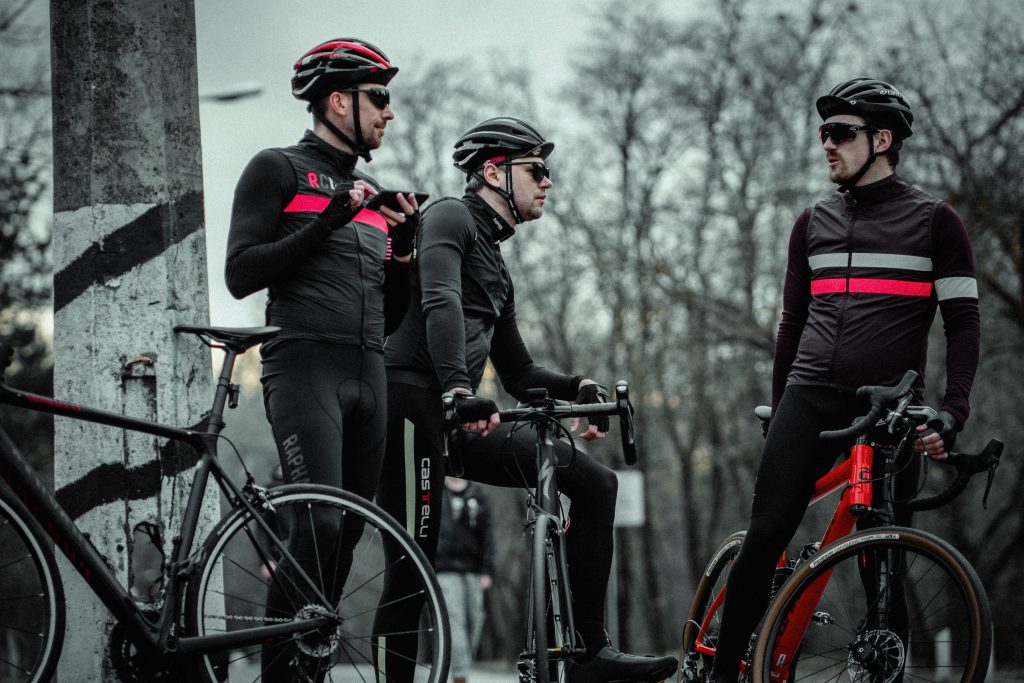 Set Yourself A New Challenge
We all love a challenge and with your eBike you will be constantly ready to challenge yourself.
Whether you increase your gears for a tougher ride, aim to ride longer, aim to ride up a hill or aim to increase your speed, you'll never run out of ways to push yourself with your electric bike.
Save Money
After your initial investment, you'll be amazed at how many simple ways your new electric bike can help you to save money. You can save on the cost of public transport, on parking charges and on taxi fares too. You'll be getting some exercise in while saving cash at the same time – what's not to love?
Following the above steps regularly could make you think about how you ever lived without your eBike. Before you know it you'll feel fitter, healthier and be enjoying the great outdoors more than ever before. When you're ready to start, pick up your Avaris 2.3 electric bike here.