How to plan a cycle route
If you're wondering how to plan a cycle route, we're certain this blog covers what you need to know in order to make your journey enjoyable and stress free.
Sometimes it can be difficult to imagine finding a good enough cycling route in your local area because some of us don't have the open plains that others may have on their doorstep. However, with some knowledge and direction I'm sure you will be able to find yourself a few steps closer to discovering quality roads to ride.
This blog talks about route planning and how to use the technology that is available to us in order to find fun new routes to venture on.
If you're new to bike riding and you're wondering how you can safely plan a cycle route without finding yourself on busy main roads, hopefully this blog can help!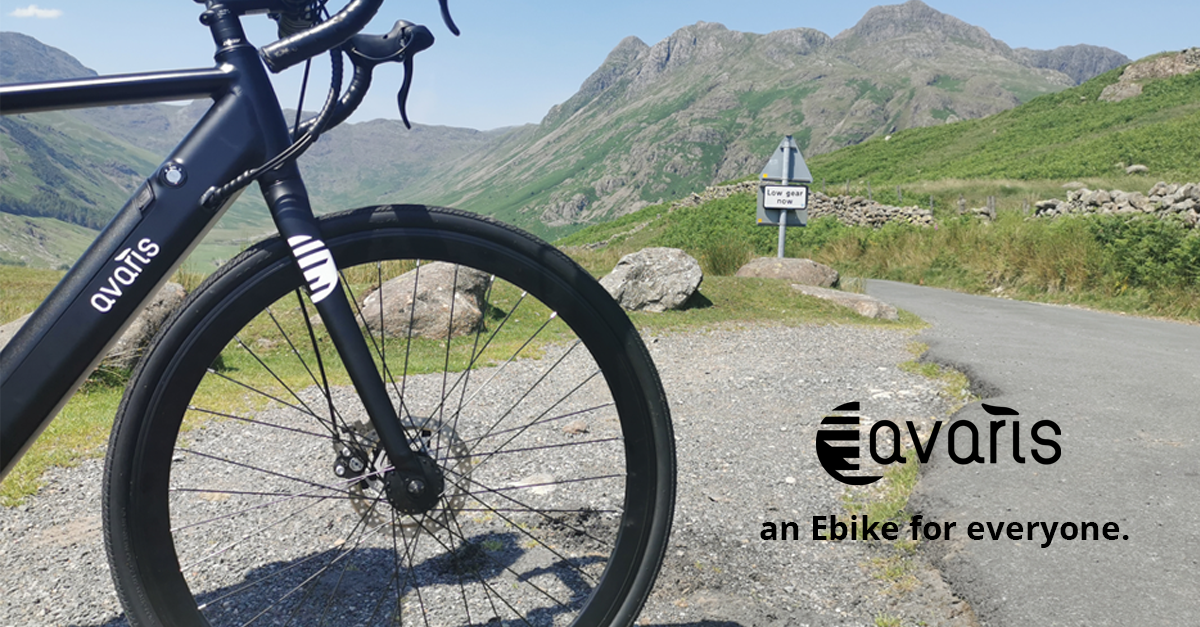 What makes a good bike ride?
Your bike ride will be much more rewarding with a bicycle you can really enjoy. Take a look at our 2.3 Electric Assist Hybrid Road Bike as it is sure to give you a fabulous experience!
What all cyclists have in common is they enjoy a quiet, safe journey with roads that aren't filled with traffic. In the UK you will find many country roads to travel down, but not all of those are going to give you the peaceful journey you're looking for.
Usually when you are driving down these country roads you might think "I'd love a bike ride down here" but the reality is, when you're sitting in your car the journey seems fantastic. Though, there's nothing more disappointing than arriving at said roads to find them incompatible for cyclists and to discover you'd made a big mistake!
So what makes a good bike ride you ask? Well, it all depends on what type of journey you are looking to have. You might be one who prefers riding up and down hills (so long as they aren't too steep). Or, you might prefer to ride along flat roads by either cruising or travelling as fast as your bike can take you. The bottom line is, you get to choose those route plans and we know just the tool to help you do that.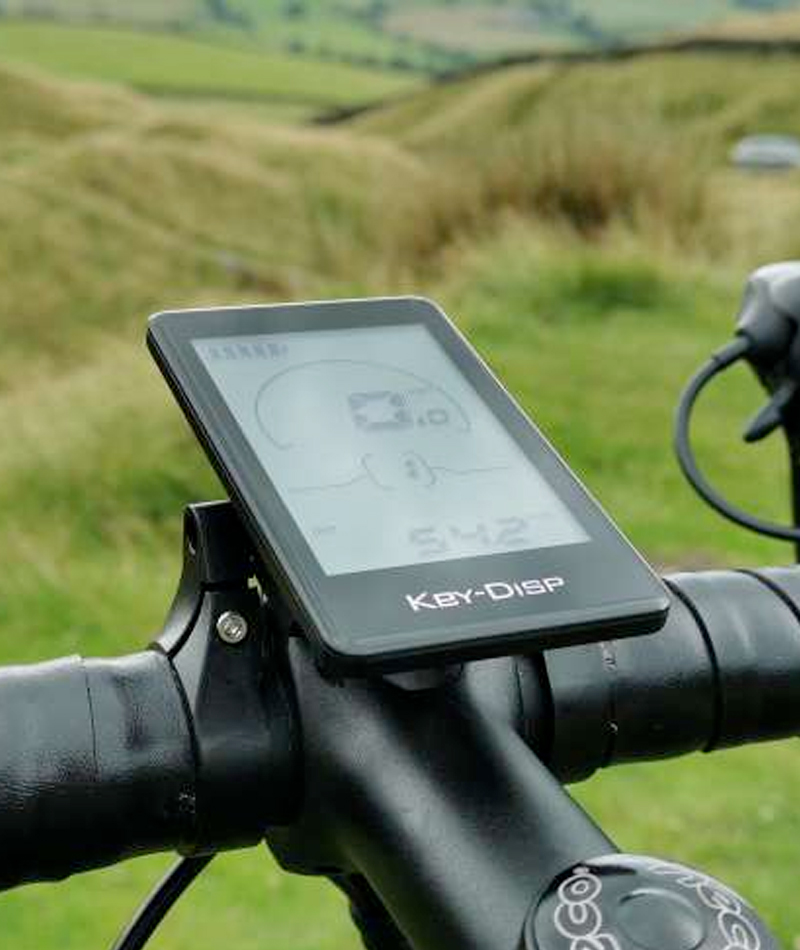 What technology should I use on my bike ride?
Aside from the trusty Google Maps, there are a few additional route-finding apps and websites you can use. If you haven't already heard of it, Komoot is a fantastic one to use. You can either use their free or premium version. If you visit their route planner page you will be able to select your start point and your destination. Komoot will then do all the legwork for you by finding you the best route based on various algorithms, data and information they have acquired. A lot of the data Komoot displays is pulled from its own users and user journeys.
There's also a nifty tool on Komoot which allows you to set and discover highlighted routes which you or another member of the public has provided on the map. This can offer you fantastic additional paths outside of your regular commute.
A lot of these apps will offer you great extras such as 'bike touring' routes which give you the quietest journeys local to you. Or you can use apps to create a more challenging, off-road route for you to really work your body on your ride.
There are three simple ways to plan your cycle route. Either you're venturing down the old school method, where you write down your directions and hope you figured the map out correctly, you're using apps as mentioned above, or you're using a GPS bike computer which on some occasions can be synced with the apps you use for your journey.
Though, nothing beats the good old Google Street View. Be sure to check out your route to see how busy the roads are, or how smooth the surfaces will be, just so you are prepared well ahead of time.

Local knowledge
Yes, you may know your local area like the back of your hand. However, there may still be so much more to explore and what better way to do it than with fellow cyclists?
Have you had a look on digital forums or Facebook pages for local cyclists and cycle routes? These will always help you on your journeys to discover road works, potential risks and even new and beautiful changes to the scenic routes in your area.
If you're not one for social media, why not try a local bike shop or join a cycling club? You could always just have a chat with local cyclists on your existing routes to find out more information and potentially interesting sights to see locally. You're always going to find cyclists who will be more than happy to share their journeys and experiences with you, and maybe you can share some of yours with them!
So there you have it, hopefully you've gathered enough information from this blog post to help you build up an awesome network of roads that you can enjoy. Most importantly, you are able to find routes where you're free from the busy roads.
Are you curious to read more about eBikes? Try reading our simple guide to eBikes. Or why not take a look at our guide on gear shifting with your eBike. You'll be sure to learn some cool new information to get the most out of your new eBike.