A simple guide to road bike gears and shifting between them
Many road bikes have a selection of gears, which are used to help make your journey easier, regardless of the environment you're cycling in. 
Electric road bikes go even further. As well as the usual selection of gears available to you on a standard bike, you also get to choose from a range of electrical assistance levels.
The lowest level of assistance is close to the cycling experience of a non-electric bike, while the highest will add plenty of extra speed and power without you having to put in too much effort.
However, it's the gears we're focusing on in this post, covering why they're needed, and how you can shift between them, whether you're on a standard bike or an ebike.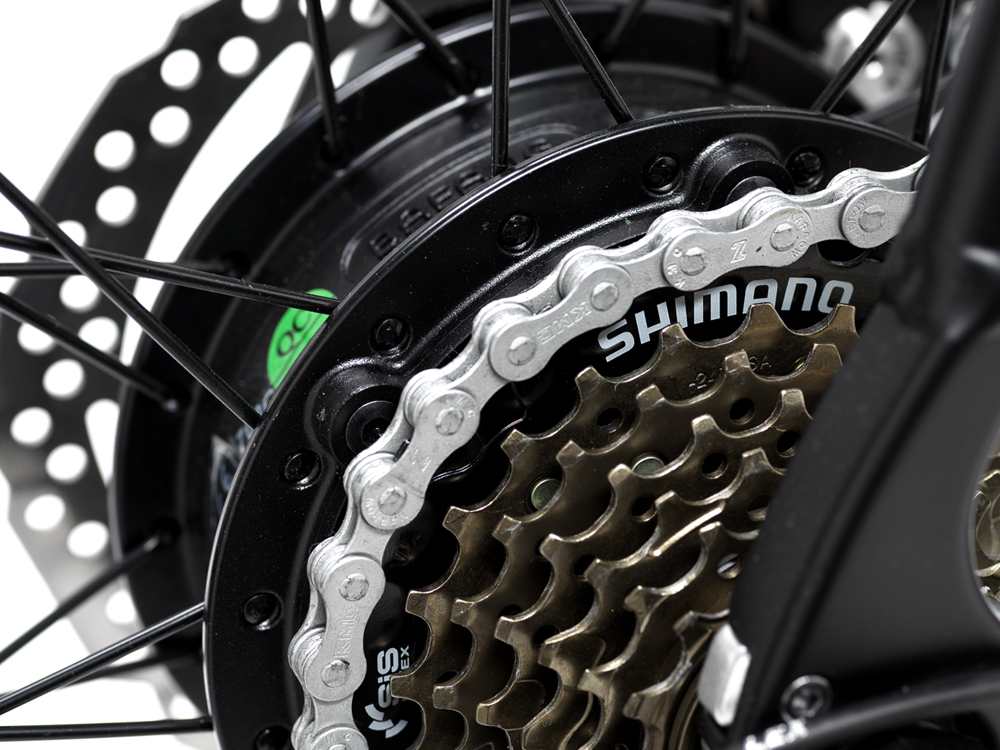 What are road bike gears for?
While the gears in a car are used in relation to how the engine works, they're used more for personal comfort and convenience on a bike.
Primarily, the gears are there to ensure you can keep to a constant pedalling speed and power, regardless of the road in front of you. Without gears, it can be a struggle to cycle on rougher terrain and steeper gradients. Using your gears ensures an easier ride, no matter how or where you're cycling.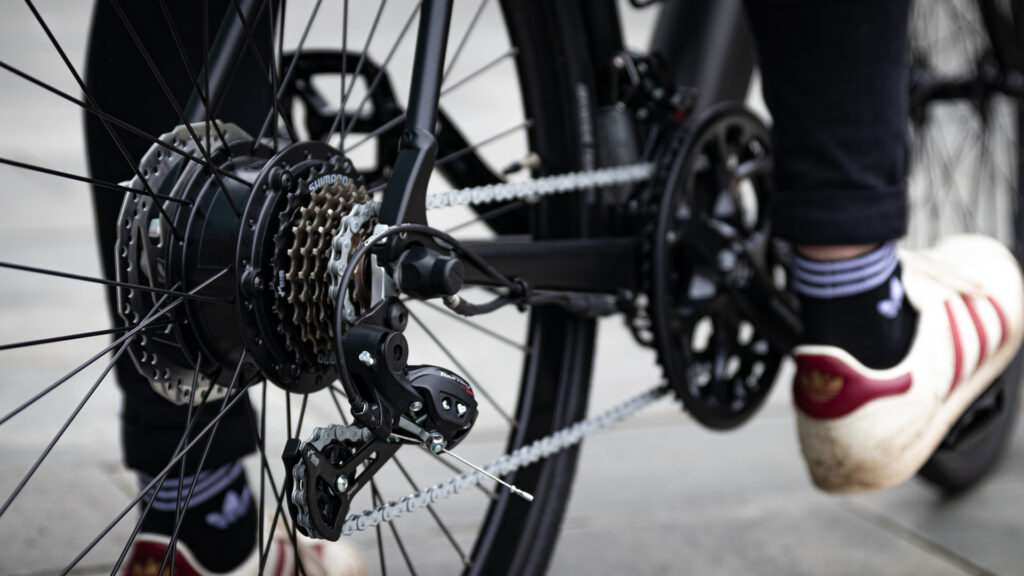 Which gears should I use?
Regardless of whether your bike has 3 gears or 20, the general use of them remains the same.
If you're going uphill or cycling in a more difficult situation, you should use one of the lower gears. At the other end of the scale, your highest gears should be used when you're going downhill or cycling at a quicker speed.
When using a new bike for the first time, it's worth playing around with your gears – try out the different levels in different situations, and see what feels right for you.
Most bikes will have two gear shifters. One on the left handle, which is used to control the bike's front gears, and another on the right that operates the rear gears.
Some models of bike only have a chainring in the front – this means you'll only have one gear shifter, found on the right.
Knowing when to shift, and shifting smoothly
You'll know when to shift gears based on the feel of your pedals when cycling. If you feel like your legs are gliding around the pedals with no resistance, you should shift into a higher gear. Alternatively, if you're really struggling to pedal, and finding it tough to maintain speed, you should shift to a lower gear.
When shifting gears, it's suggested you pedal slightly more lightly than you would usually – this provides a smoother, more seamless gear shift.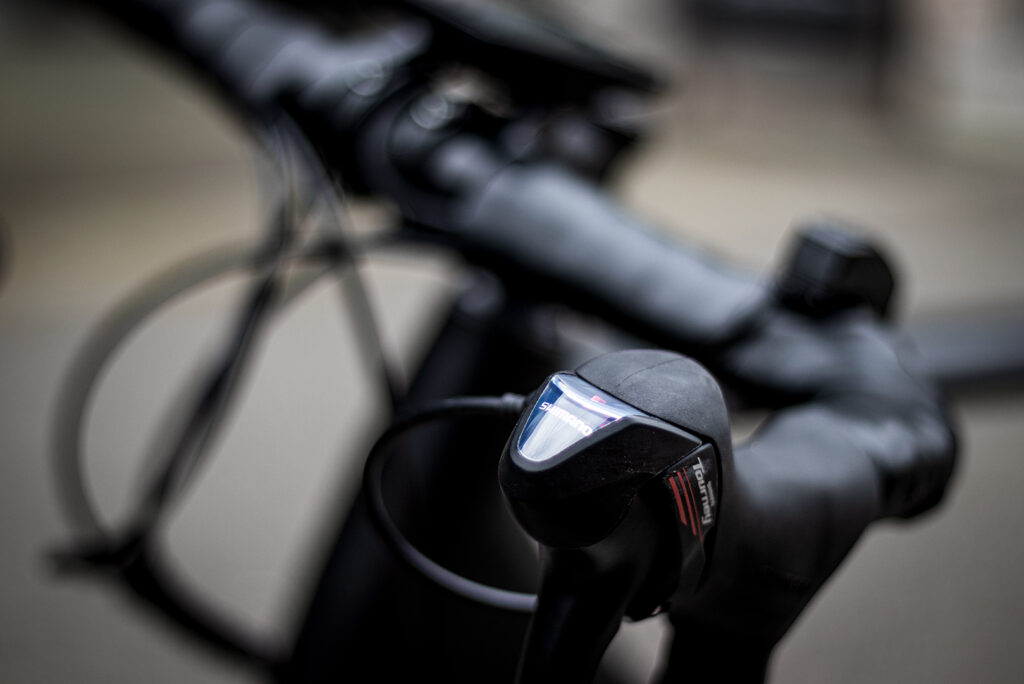 Avaris Electric Road Bike
The Avaris Ebike offers a versatile electric biking experience, suitable for leisure and commuting purposes. The bike has a range of high performance gears, as well as nine increasing levels of electrical assistance, providing a smooth, easy ride for cyclists of all levels.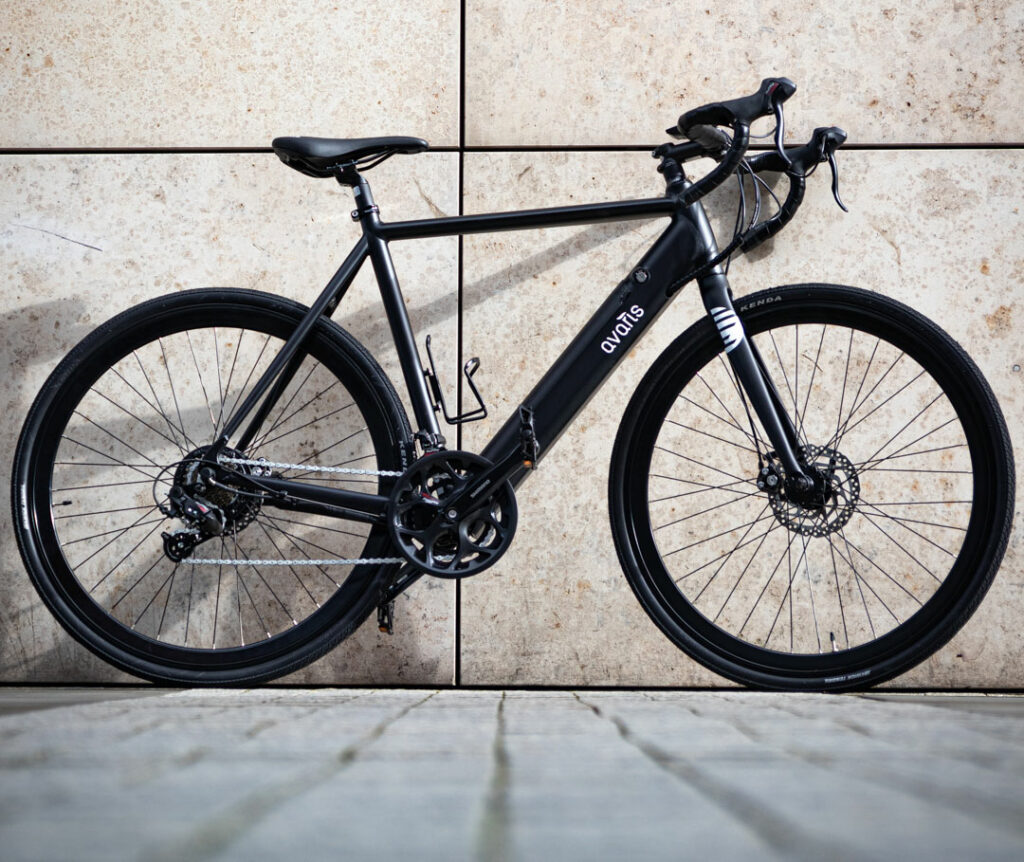 It's a better time than any to consider the Avaris eBike, as it's currently on sale for £1,299.99, offering a £700 discount on the usual cost. The bike is currently well stocked in four sizes, from 52-60cm. 
Click here to view the bike and order now online, with free tracked delivery available.