Do eBikes need registering?
In line with the growing popularity of eBikes, we're often asked questions about the laws surrounding electric bikes in the UK.
As an electric vehicle, one of the most common concerns amongst riders looking to buy an eBike is: Do eBikes need registering?
The short answer to this is no, eBikes do not need registering in the UK. The government states that electrically assisted pedal bikes (EAPCs) do not need registering unlike other motor vehicles.
However, depending on the type of eBike you own, there are particular circumstances in which you may have to register your bike.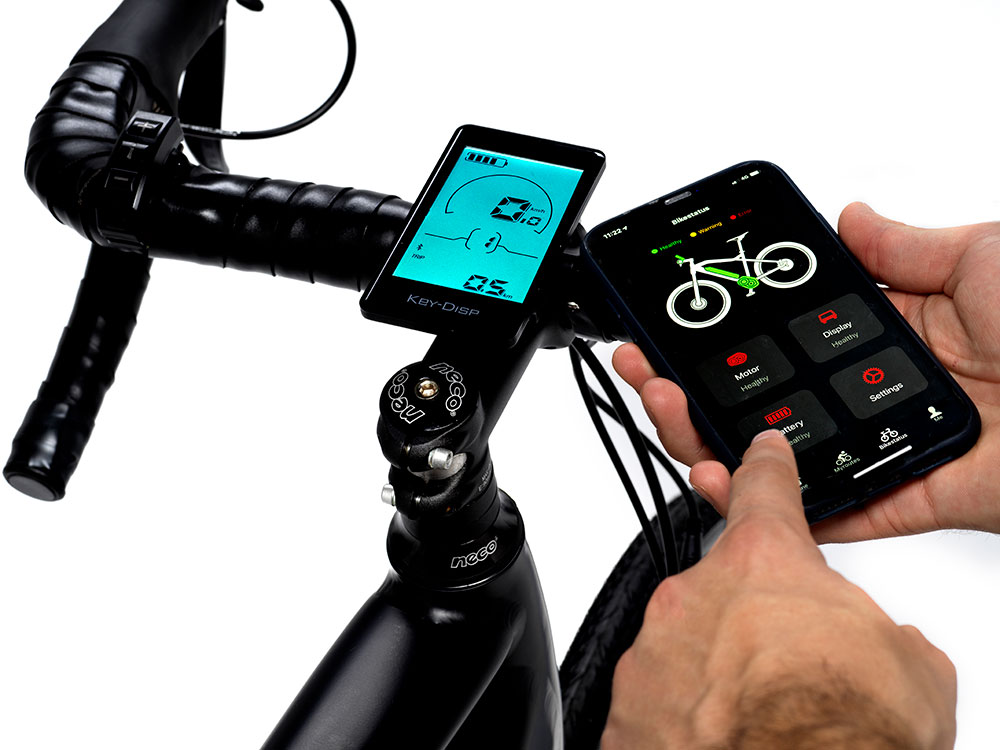 When might you have to register an eBike?
There are certain eBike specifications which need to be met in order for your eBike to qualify as an EAPC. If your vehicle doesn't comply with these specifications, then it will need to be registered with the DVLA.
What counts as an EAPC?
For your eBike to be classified as an EAPC, and thus, not need registering, it must:
Be pedal-assist only, with pedals that can be used to propel it.
Have a maximum motor power output of 250W
Not provide electrical assistance above speeds of 15.5mph (30 km/h) – eBikes are permitted to go faster than this, but only through the pedalling power of the rider.
The vehicle must also clearly show:
The power output of the manufacturer of the motor
The voltage of the battery or the maximum speed of the bike
If an electric bike does not comply with one or more of these specifications, it will be classified as a motorbike or moped, and therefore needs to be registered and taxed in the same way as these vehicles.
The Avaris electric assist hybrid road eBike is legal and fully compliant with all UK laws. The high-spec vehicle packs high power performance into a 250W motor, with 5 levels of assistance up to a maximum of 25 km/h. Of course, you can travel as fast as your steam will take you!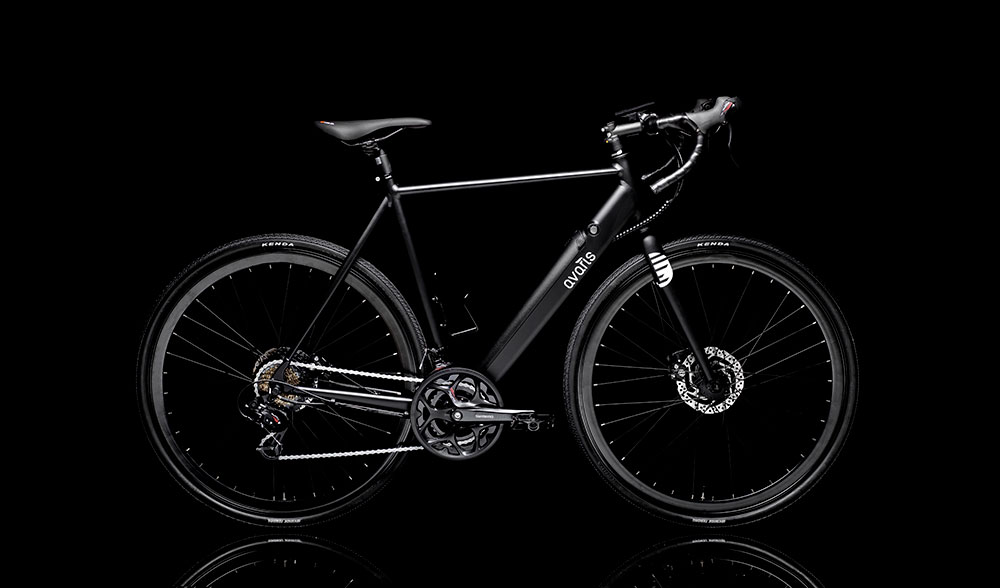 Now that we've cleared up the common misconceptions around registering an eBike, let's shed some light on some more typically asked questions about riding an electric bike.
Where can you ride an eBike?
Providing that your electric bike meets all regulations and qualifies as an EAPC, you can ride an eBike anywhere that a pedal bike is permitted – i.e. in cycle lanes, and definitely not on pavements.
Can I ride an eBike without a driving license?
Thankfully, you don't need a driving license to ride an eBike! The law only states that you must be 14 years or older to legally ride.
Although, it's important to remember that if your eBike isn't classed as an EAPC – you'll need a license for that.
Do I need to pay road tax for an eBike?
No. There's no road tax to pay, no license needed or no registering – making eBikes the ideal vehicle for fuss-free riding.
Things to consider when buying an eBike
With all of that being said, there are a few important things to consider when buying an eBike, if you want to avoid any legal complications, possible fines and points on your driving license.
Make sure you're buying an electric bike from a reputable manufacturer, which clearly states its motor power and maximum assistance output. This way, you can ride with confidence in the knowledge that it's an EAPC and you're not breaking any laws.
If you do want to buy an eBike that's more powerful, then be sure that you have a licence for the vehicle and don't forget to register and tax it before taking it out on the road. This will save you a ton of difficulties, and money, in the future!
For further information about eBike regulations, eBike tuning and more, check out our guide to eBike Law.
All of these current eBike laws are correct at the time of writing, September 2021, and are subject to change in line with the UK government.
Looking to buy an eBike? The Avaris road electric bike is one of the lightest and most powerful (legally) on the market. With 5 assistance levels, a slick full display and an integrated app to track your riding progress – it's the eBike that will make you fall in love with cycling. Explore all of the features.