Avaris Road eBike: Top Battery Care Tips 
When purchasing an e-bike we are looking for not only an efficient method of transport but also something that is durable and lasting, with the battery being the main component of the bike, by taking good care, protection and following these useful tips, you can ensure your battery will last a long lifetime.
Make sure it's fully charged when first receiving the bike
Firstly, when first receiving your Avaris e-bike although you may be excited to go out and try it out for the first time. It is important to ensure that it is fully charged. We recommend a charging time of 3-5 hours. To ensure the bike is fully charged it is recommended to charge for 5 hours. You can also see how much your battery is charged through the light indicator located on the battery.
Blue light indicator = 70-100% battery charge 
Green light indicator = 30-70% battery charge
Red light indicator = 0-30% battery charge
By charging the battery to full charge before using it. The current that flows through the battery is ensured to pass through each electric cell therefore, each component is tested to be in working condition.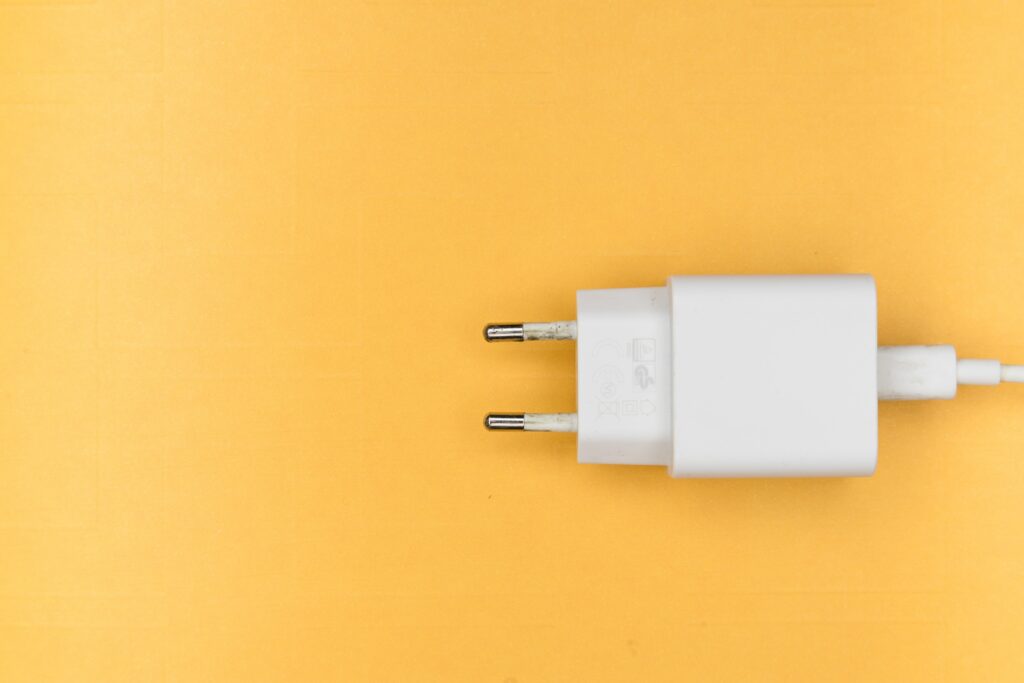 Charge regularly but don't overcharge
Since the battery for our Avaris e-bikes uses lithium, it is made to last longer through regular use and charging. However, this regular charging is not to be confused with overcharging. By regular charging, we mean to ensure the bike always has a minimum of 40-80% charge inside the battery for the purpose of keeping the battery in use and in good condition. However, we do recommend charging your bike 100% every few weeks (when in regular use).
Overcharging, however, refers to leaving the battery on charge for a long period of time e.g. over 24 hours. By leaving the battery on charge for this amount of time or longer the battery's lifetime will decrease in addition to a high chance of overheating which can eventually lead to the battery becoming unusable. Moreover, battery overheating can cause a fire hazard. We recommend keeping the battery level at a minimum of 40% when not in use, but when charging before use we recommend charging for under 12 hours. Within this time the battery can reach 100% in charge and not be at risk of overheating or overcharging.
Ride in moderate weather
Although the majority of weather conditions are fine to ride your e-bike in, it is still recommended to ride in moderate weather.
The main concern when riding your e-bike outside is the battery overheating. Although it is not recommended to ride when the weather is too cold as well, it is more likely to reach 20°C than -20°C. If the weather gets to these temperatures the concerns are either the battery overheating or the weather being too cold for the current to flow freely through the bike.
Other weather conditions such as rain are completely fine to ride your bike in, as long as the temperature is at a moderate level you are fine to ride your bike.
Storage tips (over long periods of time)
When storing your bike it is also important to consider the storage of the battery as well. We recommend storing your battery in a room temperature area. The bike itself can be stored outside in a garage or shed but we recommend storing the battery itself inside.
As we recommend not riding your e-bike in weather that is too cold we also don't recommend storing and charging in areas that are too cold or hot, as this can affect the battery life as well. In storage areas that are too cold, after time, the components can become stiff and when back in use the current may not flow as well. If stored in areas that are too hot this can become a fire hazard if the battery overheats.
We understand it cannot be easy for everyone to find a suitable space to store your battery. If in regular use and the battery is only stored in areas of concern for a short period of time then there is a low chance of these issues becoming a reality. The concern is leaving the battery stored in these conditions over a long period of time.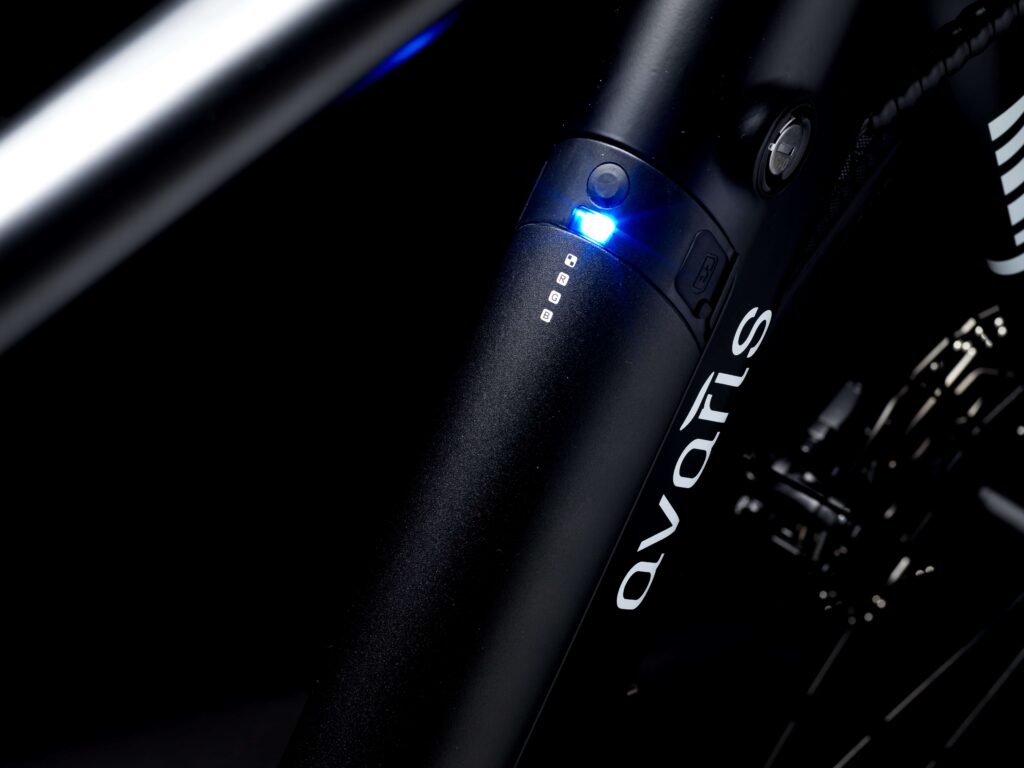 Check on your battery when in storage
If you are storing your battery over a long period of time and have ensured it is within the recommended conditions it is still important to check on the performance of the battery every few months as well as the percentage of charge.
Maintaining some use of the battery whilst it is in storage allows you to ensure that the charge flows properly to each component of the bike and is still working correctly. Every 3-5 months we recommend going to your battery and first checking the level of charge the battery is carrying. As we mentioned previously, it is recommended that the battery has at least 40-80% charge whilst kept in storage therefore, if it is under this percentage, place it on charge before putting it back into storage.
If you would like to learn more about taking care of your battery, you can read our battery care & protection guide by clicking on the link.
By following these tips you ensure a long and efficient life for your bike's battery. This way you can continue cycling for long periods of time with no issues in addition to being able to take breaks and still have an optimal battery when going back to cycle again. We hope you have found this guide helpful. If you do find that you need to purchase a new Samsung e-bike battery for your Avaris e-bike you can do so by clicking on the link.