6 eBike tips every beginner needs to read
So, you've bought your first eBike – great choice! But with the concept still being relatively new in the cycling world, it can be a bit confusing or daunting if you've never ridden one before. Don't worry though, it's mostly like riding a normal bike, just with some added features including electrical assistance to help you along during your ride. Once you've got used to these few things, it'll be a breeze!
To help you get accustomed to your new ebike, and encourage you to get the most from your cycling experience, we've put together six key tips for beginners:
Spend some time learning the controls
Not only does an eBike have gears like many standard bikes, but it also has multiple levels of electrical assistance. This, combined with any other interactive features, means you might find your new bike a bit overwhelming. There's multiple controls you'll need to get used to, and as such, you should spend some time learning them before you head out on the road.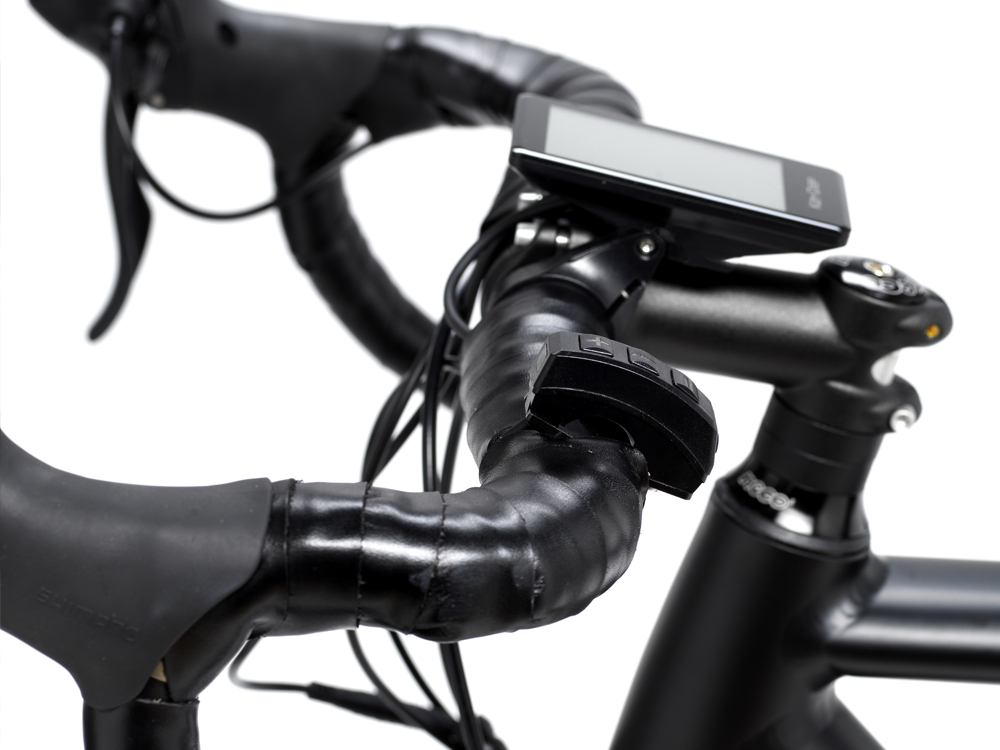 Make sure you know what everything on the bike does, rather than struggling to get to grips with it while you're out and about. It'll make for a much smoother, less stressful journey!
Find your optimal assistance level
eBikes offer various levels of electric assistance, with it being up to you to choose how much extra power the bike provides you with when pedalling. The Avaris eBike for example offers nine different assistance levels – the lowest level is close to riding a non-electric bike, with you doing most of the work to keep moving. The highest level makes the session much easier, with the bike helping you to power forward with extra speed and less pressure on the pedals.
Don't be afraid to flick through the levels while you're getting used to the bike. Try out multiple levels from the lowest to highest and you'll soon find yourself a level, or range of levels, to stick to on your regular journeys. The optimal level will be one that allows you to have a comfortable ride – a perfect balance between a level that stops you from exhausting yourself, while also ensuring you're still getting a workout.
Before you start using the bike as part of a regular commute or for long recreational rides, you should definitely have a bit of a test run in your local area. Even if it's just cycling up and down your own street, it's ideal to get to grips with the bike before you get serious with it.
It's a good opportunity to discover the bike's features and settings, and after a few quick laps of the local area, you'll feel right at home on your new eBike.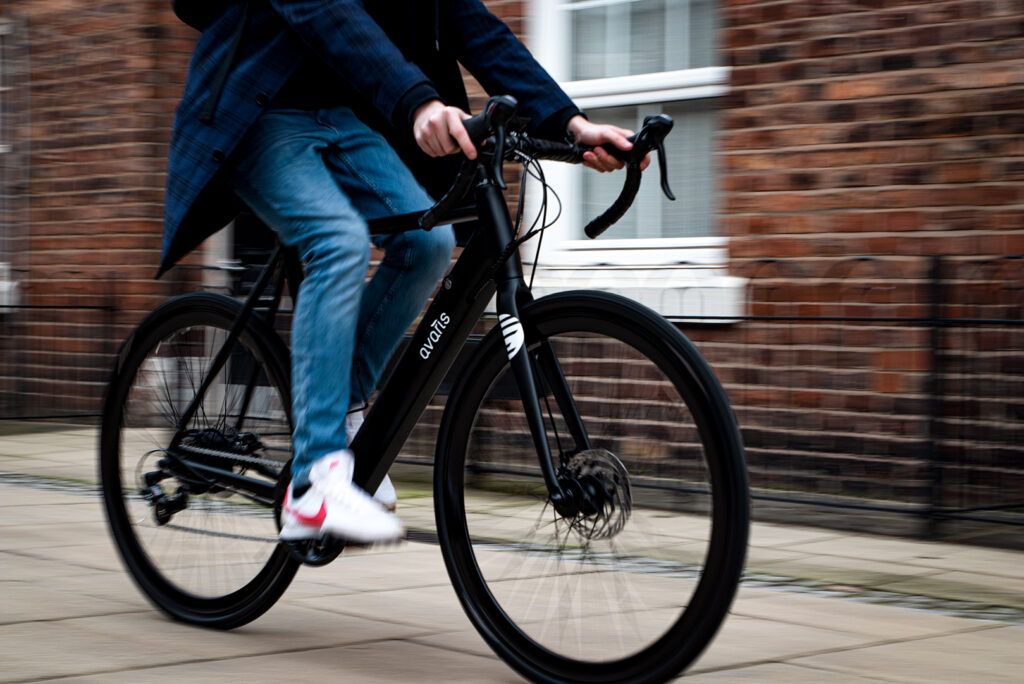 Make use of the tracking features
The Avaris eBike comes with a detailed, full touch display that can be linked up with a mobile device via Bluetooth. If you're looking to use your eBike as part of a fitness regime, it's heavily recommended you make use of these features to track your progress.
Avaris eBikes can be linked with the smartphone app Vinka, which can provide you with the status and key metrics of your bike, including your battery level and component health. However, the main benefit of the app's link to the bike is that it can track your trips. If you're looking to use eBike cycling to get fit, you can stay focused by tracking your progress over time. The app will allow you to look back at previous journeys, and show you how you're managing to cycle for longer and further than you were when you first started out.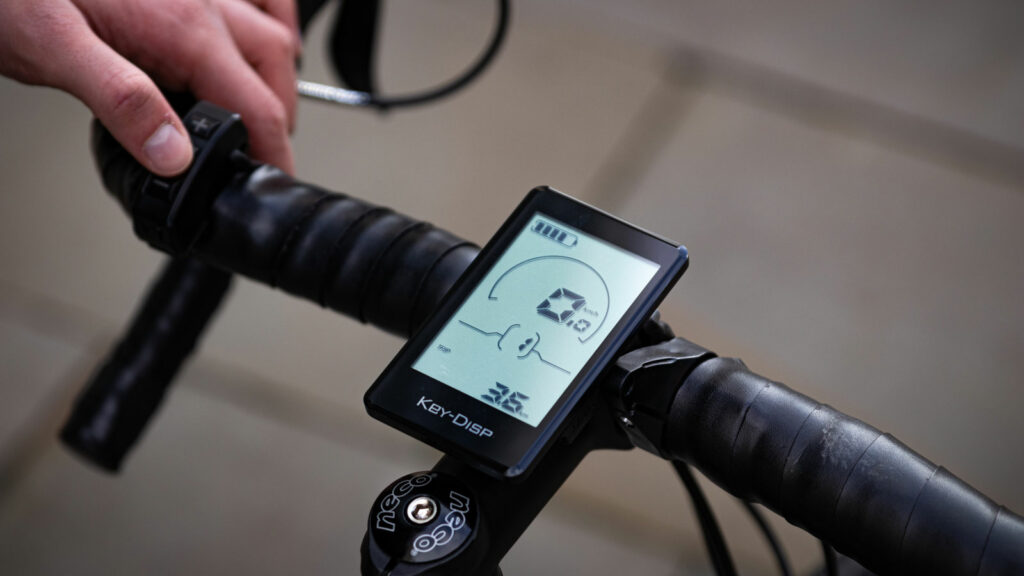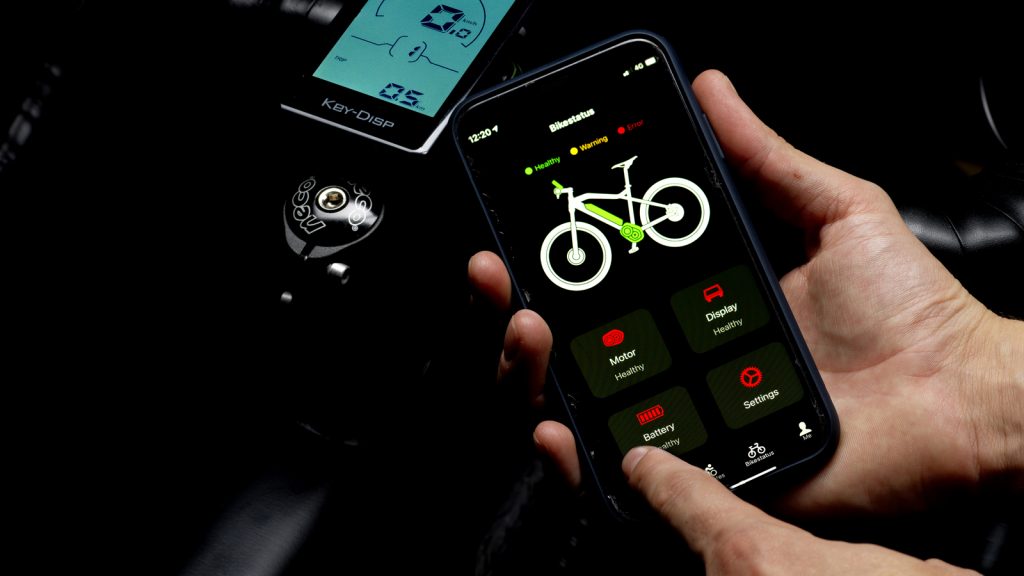 eBikes are available in different sizes to enable you to select one that suits your body best. However, it's still not "one size fits all", and you'll need to adjust the height level of the bike seat to fit you perfectly.
Make sure you feel comfortable riding the bike – do you feel like you're having to slouch too far forward to properly grip the handles and use the bike's controls? Or do you feel like you're stretching your legs too much to sufficiently pedal? The opposite effect of your knees bending too much and coming up too high when pedaling is something else to look forward too.
Get the bike seat at the right level for you – you'll know which level is right based on your own riding experience.
Check your tyre pressure regularly
As with driving a car, you'll need to regularly check your tyres to make sure the air pressure is sufficient. Riding with a low air pressure can make your journey more difficult than it needs to be. The bike might feel slower, or the wheels might feel like they're stuck to the ground.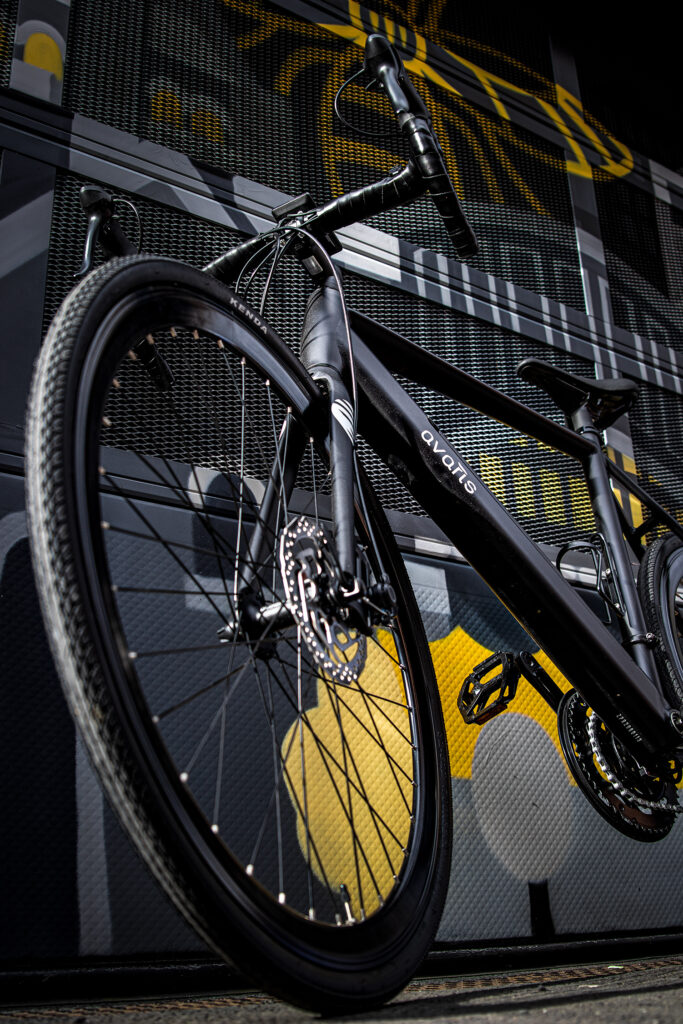 Even worse than the effect low pressure can have on your cycling is the effect it can have on your bike. Continuously riding with a low air pressure can cause long term damage to the bike, and can significantly reduce the lifespan of your wheels. You don't want to be regularly replacing parts on your bike – not only is it inconvenient, it's also costly! Combat this by occasionally giving your tyre a pinch and ensuring it feels firm, or go a step further and purchase a pump that offers a pressure gauge for more accurate results.
Purchased an eBike from Avaris? Our customer service team is on hand to help you through any issues. Whether you're struggling to get to grips with an aspect of the bike, or you've found a rare technical fault, we can provide you with the assistance you require. Give us a call on 01282 690392 or email [email protected], and we'll help you to get back on the road.