Avaris 2.3 eBike parts: the complete guide
Whilst an electric bike has a very similar style and build to many standard road bikes, it does of course have multiple additional parts and functions that make them unique.
An eBike works mostly the same as a normal bike, but provides you with a bit of extra power to make your journeys easier. As with any bike, the faster you pedal, the quicker you'll go – however, an eBike adds some extra speed as you go. Your pedalling will feel easier, but your bike will be moving quicker, thanks to the assistance provided by an electric motor.
A good eBike uses high quality components, ensuring your bike is low-maintenance with a long lifespan, providing you with great value for money. But what are the most important parts of your eBike to look out for? These are the key parts to pay extra attention to when purchasing an eBike, as the quality and standard of them will determine just how well your money has been spent.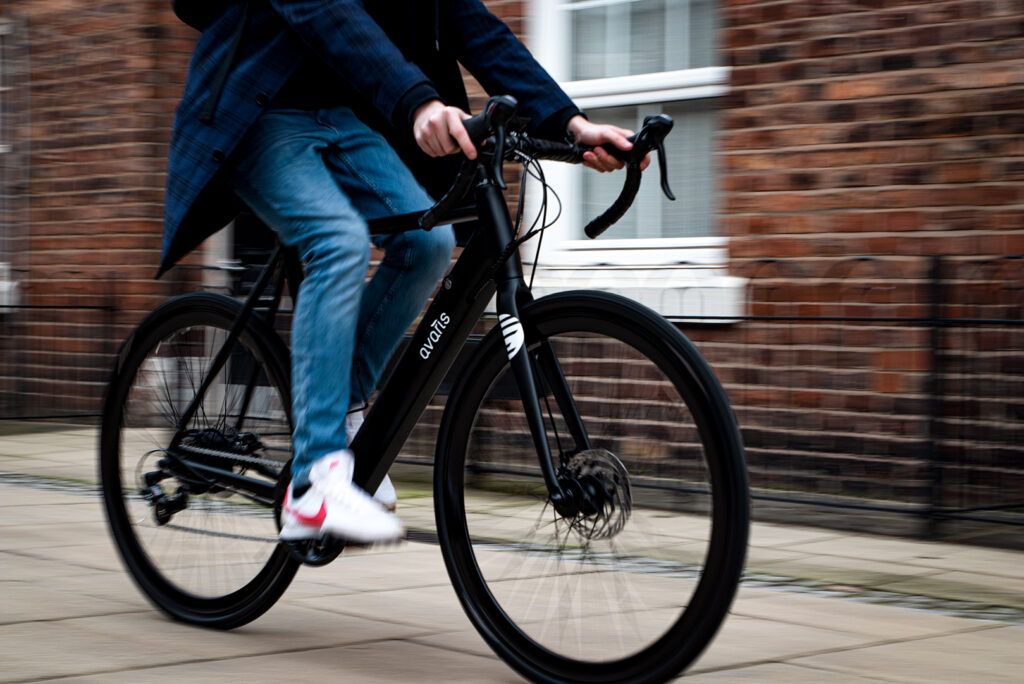 Arguably the most important part of an eBike is the battery. Without the battery, you'll receive no electrical assistance from the bike, as this powers the motor that keeps you moving.
As such, it's important the eBike you choose has a strong battery life. You don't want to have to charge your battery after every single journey, and you shouldn't limit yourself to short trips in fear of the power being depleted.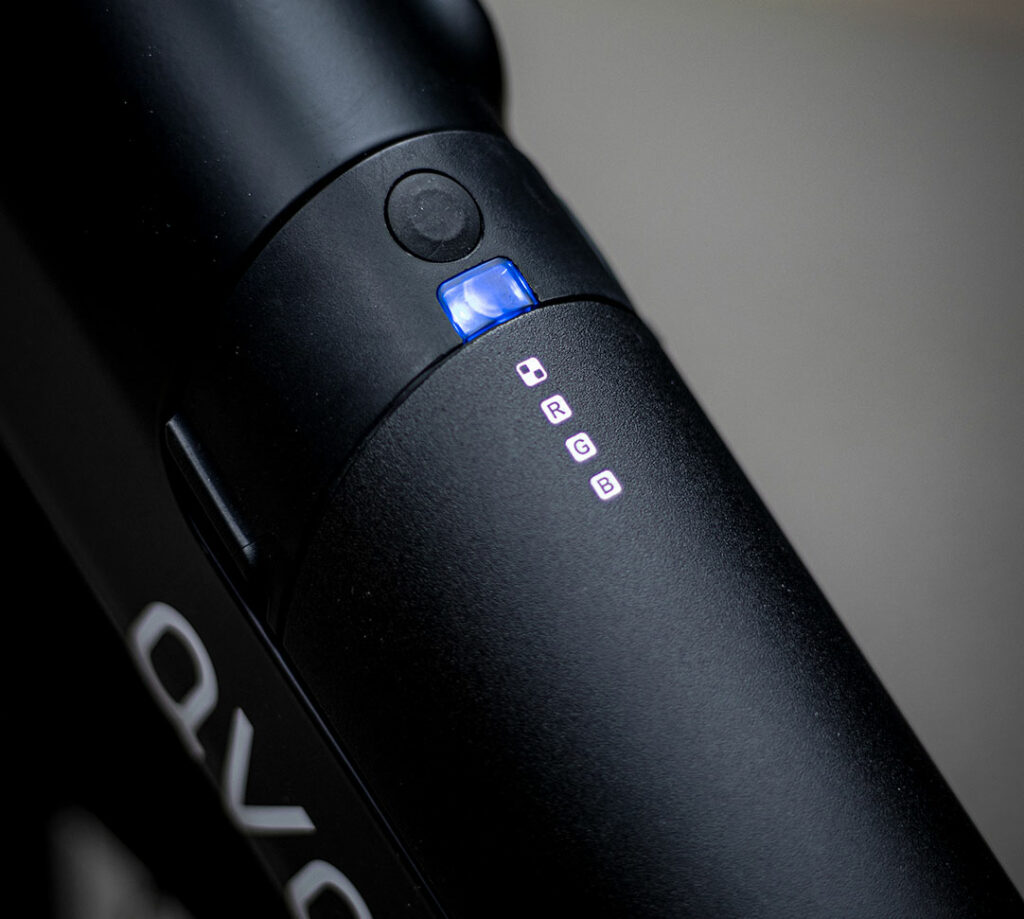 Read more: E Bike Battery Care & Protection
Cheaper batteries aren't just an inconvenience when it comes to the actual battery life – they're also more easily damageable. If the health of your battery deteriorates, it's going to be more difficult to efficiently use it, and in time, you'll be having to fork out for a replacement.
The Avaris eBike uses a 36-volt Samsung battery, providing users with a reliable power source. A full charge of the battery will provide you with a use of approximately 60-80km of distance, so you don't have to worry about recharging too often. When it comes to charging, the process is a quick one – from 0 to 100% power, a charge takes 3-5 hours. If you need to top it up a little instead, you'll get a good amount of power from 1-2 hours.
When you pedal an ebike, the electric motor is activated, providing you with additional power on top of that your legs are providing. You can achieve a higher, constant speed with much less effort as a result.
As with the battery, the motor is a key component, and as such should be reliable and of sufficient quality. A poor quality motor won't have the desired lifespan, and will be costly to replace.
At Avaris, our eBikes use a 36V, 250W brushless rear motor, manufactured by Bafang – one of the leading experts in eBike technology.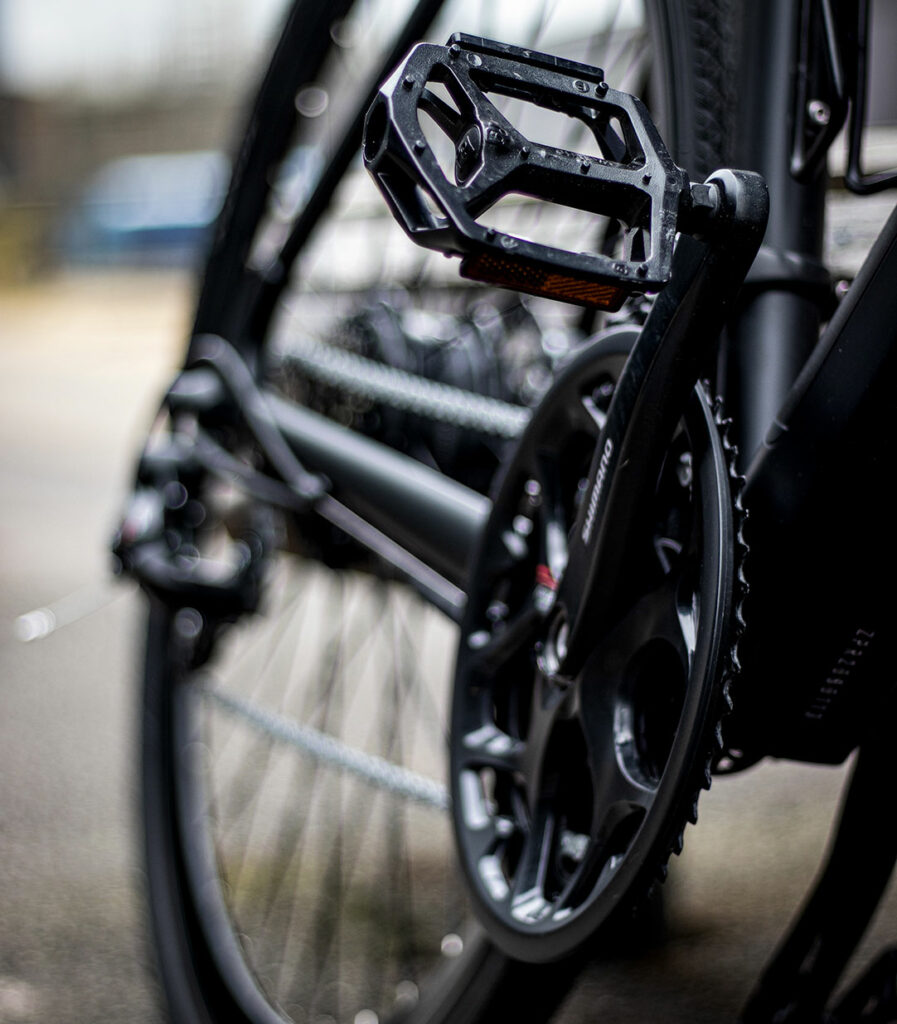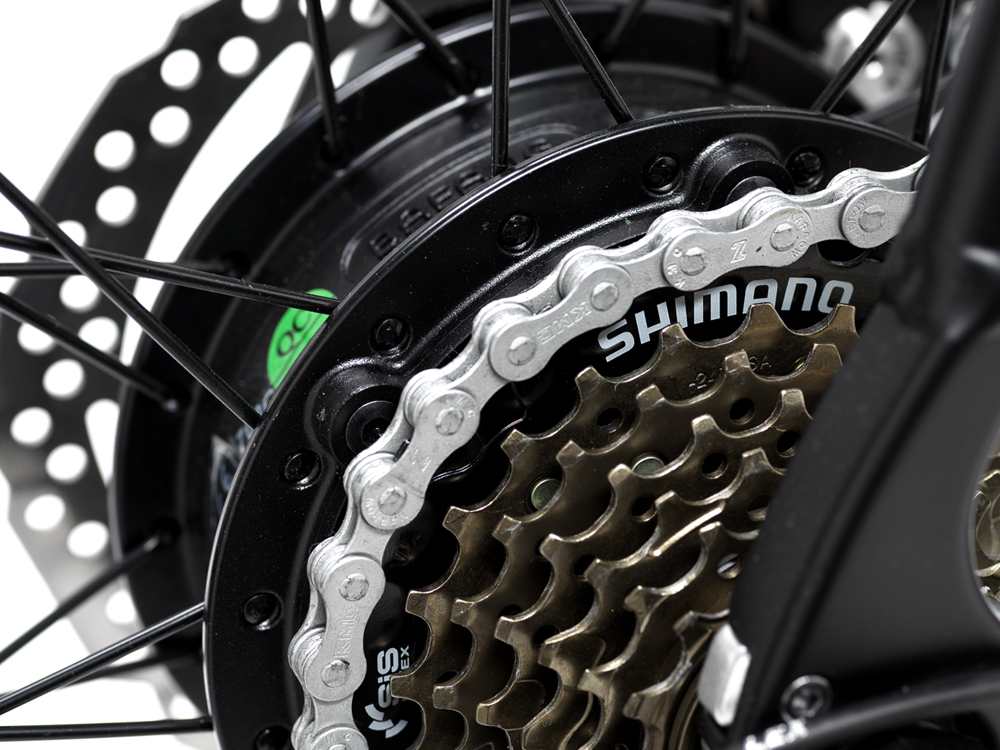 Not a component unique to eBikes, the gears work very much in the same way as a normal non-powered bike.
When riding a bike normally, the gears are there to make your cycling experience easier regardless of the terrain you face. They mean that should you arrive at the bottom of a steep hill, you should be able to continue pedalling at a consistent speed and pressure.
Read more: A Simple Guide to Road Bike Gears and Shifting Between Them
The Avaris eBike has gears from Shimano, a well known Japanese manufacturer that specialises in parts for the cycling industry. The gear shifters are also from the Shimano brand, and allow you to switch easily between the 14 available gears.
Shimano also produces our front and back derailleurs, chainwheels, freewheels, hubs and brake components.
Probably the most high maintenance part of a bike, electric or otherwise, is the tyres. A bike's tyres bear the brunt of your journey, battling across rough terrain and keeping you steady through all weather conditions.
As such, punctures are among the most common issues you'll come across with any bike. While punctures are mostly repairable, replacing your tyres is a necessity from time to time.
The best quality bike tyres will ensure you're able to ride safely across various surfaces, while maintaining a constant speed and smooth journey.
You'll find Kenda tyres on an Avaris ebike, designed to be deep rimmed and aerodynamic, with journeys on rough ground easily handled.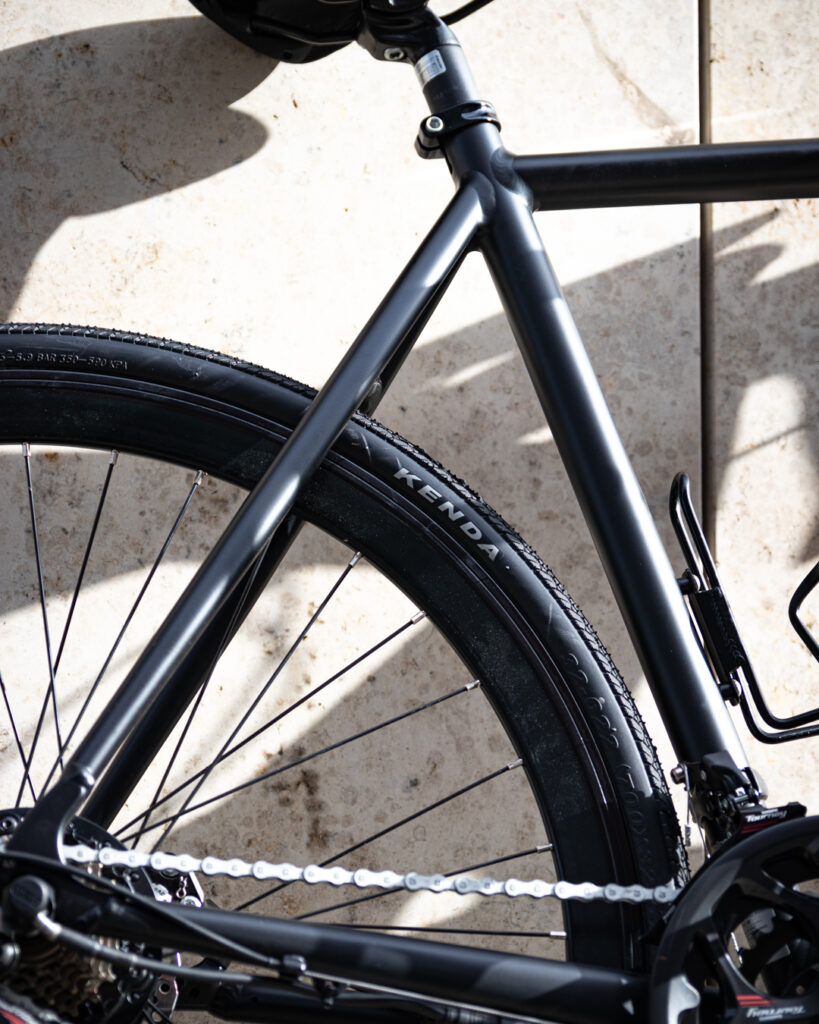 A true eBike experience should have more than one exciting electric feature to make use of modern technology. While the priority is a powerful motor to help you along the way, your battery can also power a display unit.
When driving a car, your dashboard can provide you with all the information you need – how much fuel you have left in the tank, your current speed, and the status of key components highlighted by things such as the dreaded 'check engine' light.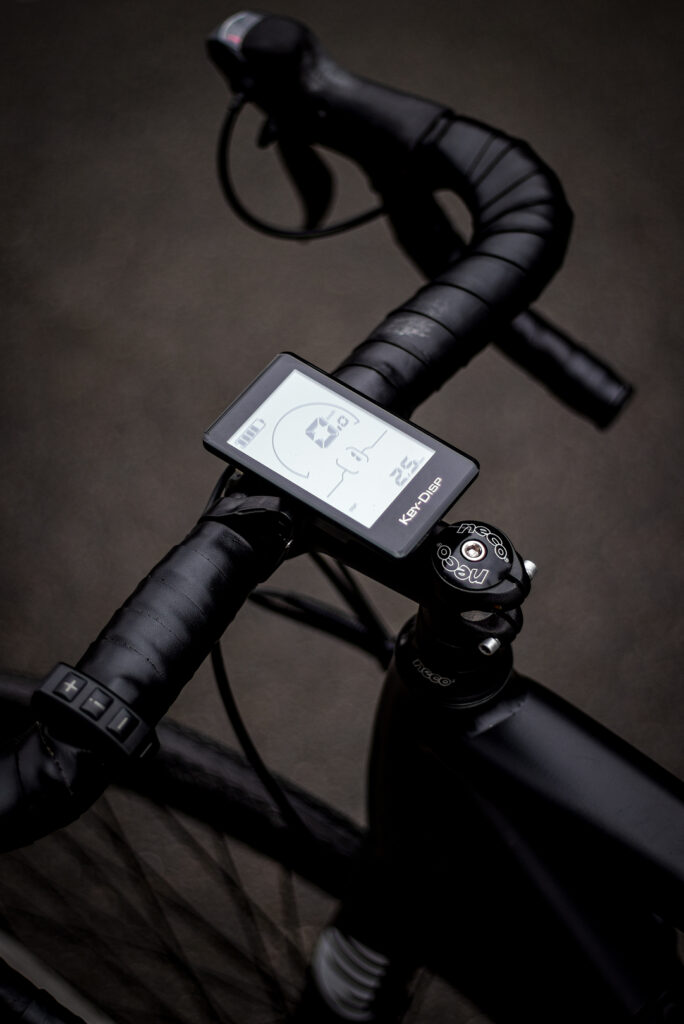 The same experience was never available for bikes, until the eBike came along. Most eBikes have a display in the centre of the handlebars, keeping you updated on your speed, trip statistics, and battery level.
The Avaris display works as a miniature cycling computer, displaying you with a simple, clear overview of key stats. It can be synced up to a smartphone though, with the Vinka app compiling even more detailed statistics.
Interested in purchasing an eBike for the first time? The Avaris EBike could be the one for you!
Available in four sizes between 52 and 60cm, the bike is currently on sale at £1,599.99, £200 less than the standard price. The bike can also be purchased with a finance plan, with prices starting as low as £33.33 per month.
Click here to find out more information and purchase the bike now.