What makes the best road eBike?
eBikes are quickly becoming the next big thing when it comes to transport. While cycling can feel a bit daunting and exhausting for those who aren't regulars, eBikes offer an easier way of getting out onto the road and enjoying some exercise as you get to where you need to go.
Not only are they a good way of easing yourself into improving your fitness, but they're also very versatile. If you're a regular cyclist who enjoys taking their bike out into the countryside and off-road every weekend, the eBike can add some more fun to your trip. If you're someone who very rarely cycles anywhere but are looking to change their commute, the eBike is also a perfect fit for you.
But with so much choice on the market when it comes to eBikes, what should you be looking for? We've listed five of the key things you should be able to find in the best road eBikes.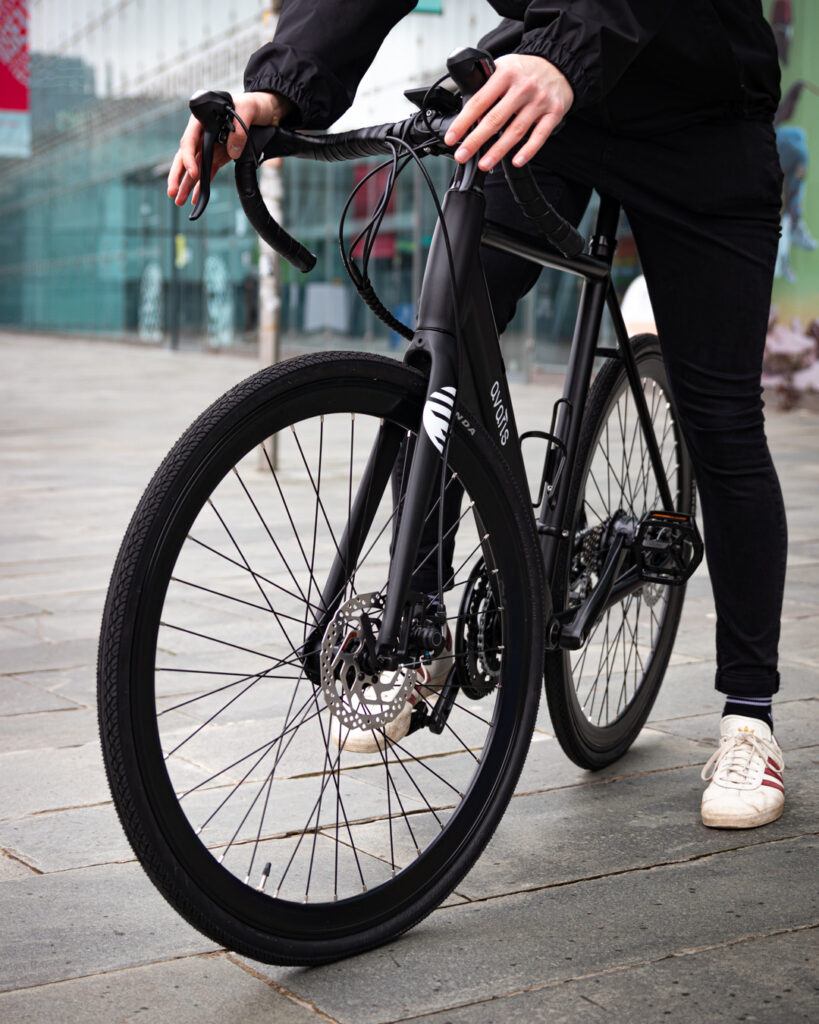 1. A good number of effective assistance levels
The main benefit of an eBike is the electrical assistance provided to the rider. As you cycle as normal, the bike's electric motor adds some extra power and speed, helping you to get around quicker while reducing the strain on your legs.
A good eBike will offer multiple assistance levels, to ensure you're getting the best eBike experience. Rather than just switching assistance on or off, you should be able to click through multiple levels of assistance. When set to the lowest levels, you'll mostly be moving the bike through your own strength. Set to one of the higher levels, pedalling will feel light and effortless, though the bike will be moving at a higher speed.
Having a high number of levels means you can experiment until you find the optimal balance for you. It's also perfect for easing in new bikers – start at a higher level, and gradually move it down to add more pressure as you become more comfortable with your new bike.
The Avaris eBike offers five levels of electrical assistance, catering to all users no matter their experience or fitness.
If you're going to be relying on the electrical assistance of your eBike to keep your journeys feeling easier, you don't want to have to limit your journeys to short trips to preserve battery life.
A good eBike will have a long-lasting, large capacity battery ensuring you'll be undeterred and able to enjoy lengthy journeys outdoors, whether you have a long commute or want to spend a good few hours out and about at the weekend.
You shouldn't have to constantly worry about how much battery power you have left, which is why the Avaris eBike is powered by a battery that gives a cycling distance of 60-80km (up to 50 miles). This means a single charge will be more than enough to make your daily return journey to work and back, as well as hold out for a full weekend of cycling action.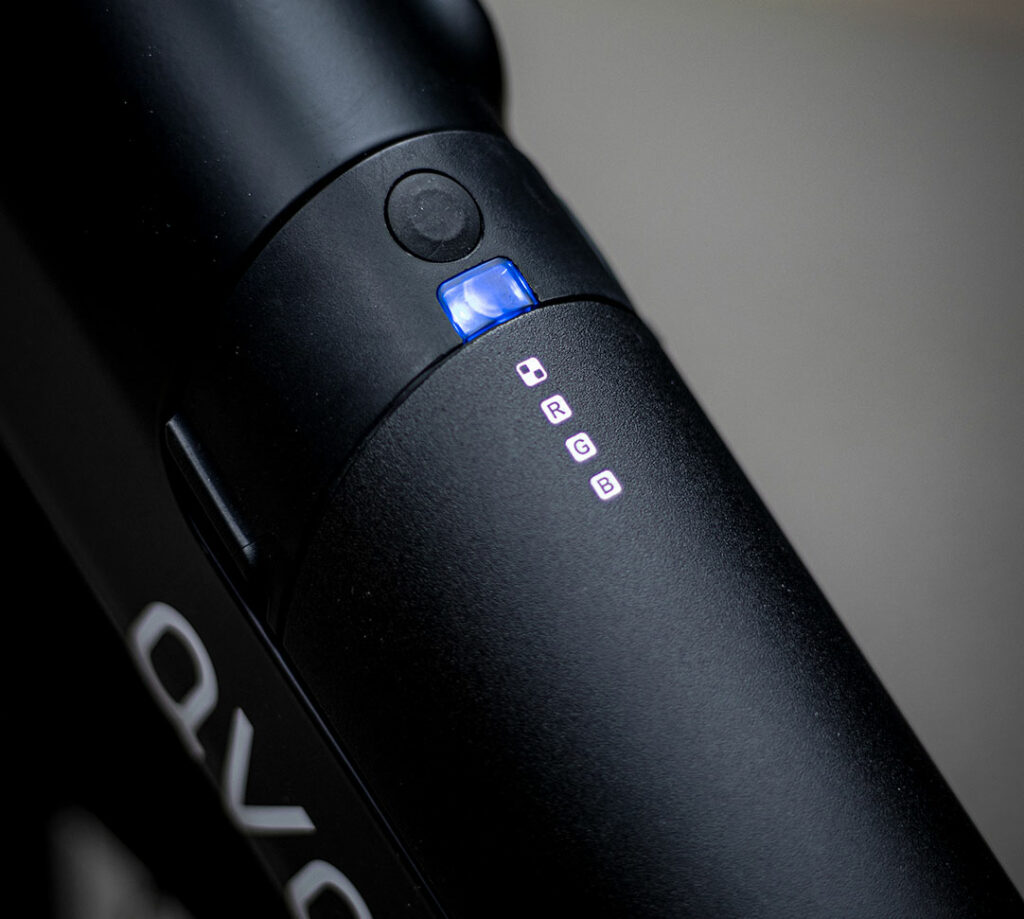 No battery can last forever, and regardless of your long battery life, you're still going to be spending some time without your bike as you allow the battery to recharge.
This is why it's important for the best quality eBikes to provide batteries that don't leave you waiting too long. Charging technology has improved at a rapid rate across so many devices, and it's no different when it comes to eBikes.
If you've just got back from a ride and are planning to go for another later on, you shouldn't be hindered by a slow battery recharge. The battery on the Avaris eBike can be fully charged in 3-5 hours. If you get back in and notice your battery is running low, you could be back out on the road with a full battery in just a few hours. There's no need for lengthy overnight charging here!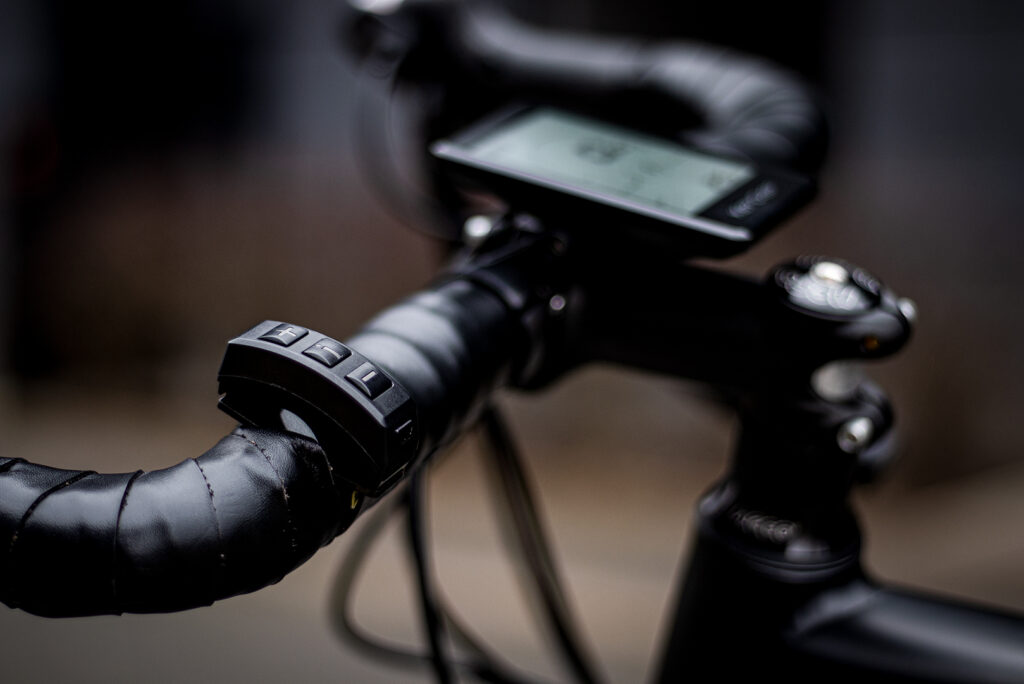 4. Robust contruction & components
An eBike is a big investment, and you want to be able to enjoy many years of use from it. You shouldn't have to spend the next few years constantly paying for maintenance or replacement parts, which is why the best eBikes use the highest quality components.
With constant outdoor use, every part of your bike should be made with robust parts that can withstand the elements, and this is something you should be looking out for when making your choice.
Read more: eBike tyre maintenance
Some of the major components of the Avaris eBike are by the well-known name Shimano, ensuring your bike is safe, reliable, and cost-effective.
5. Modern tracking & diagnostic technology
If you're investing in modern cycling technology, it's only fair you get some modern features too.
Most good quality eBikes come with a display screen 'dashboard' in the centre of the handles, giving you an insight into your battery life, speed, and distance.
The Avaris eBike provides you with all of the information you need on your full touch display, and as an added bonus, can be synced up via Bluetooth with a smartphone app.
The Vinka app gives you details on your bike's health, allowing you to check the status of things such as the battery and motor. It also enables you to track your personal progress, with detailed stats about each of your journeys, such as your average speed and distance covered. This is a particularly useful feature for those who are using their eBike to get fit – tracking each journey will give you a sense of progress, and help to encourage you to keep at it.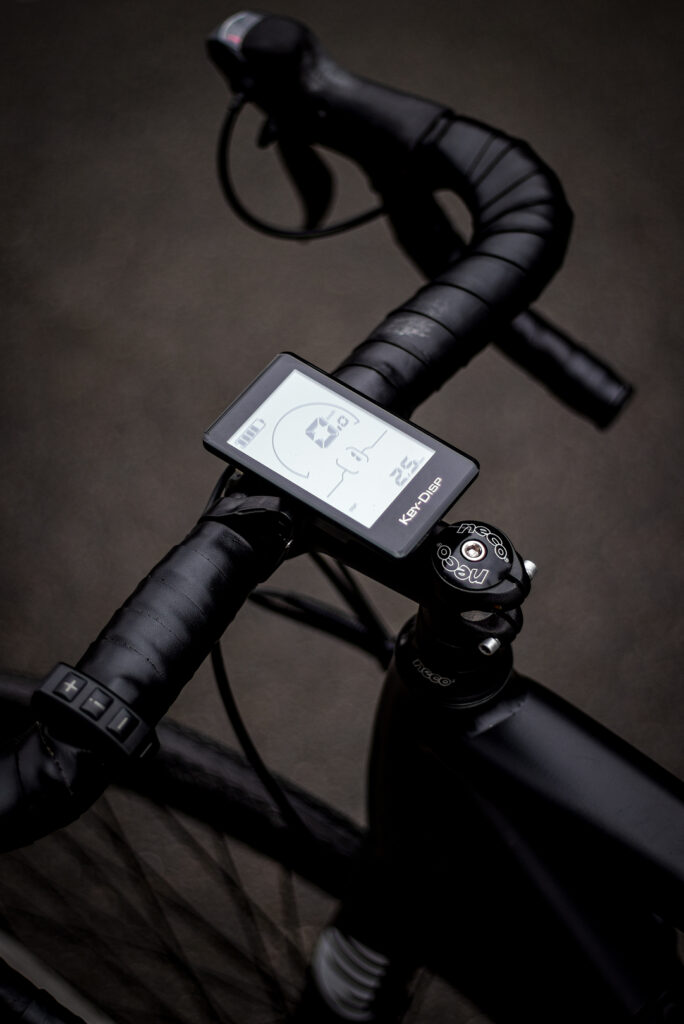 The Avaris eBike is available in four sizes, ranging from 52-60cm, with all sizes currently well stocked. Currently on sale at £1,699.99 (usually £1,799.99), now is a better time than any to make your purchase.
Alternatively, you can click here to view the bike and place your order online, with free tracked delivery available.