Introducing the Avaris 3.6 Road eBike
There's a new Avaris eBike on the road and it's the 3.6 Avaris Road eBike! Introducing our brand new bike featuring new, high spec components, an improved display and, due to popular demand, is now available with mudguards!
Improved Display
The new and improved Avaris display is bigger than the previous display at 3.5 inches. The interface of the screen has been updated to make it easier to see and use. Plus, the communication protocol and options for tracking have improved.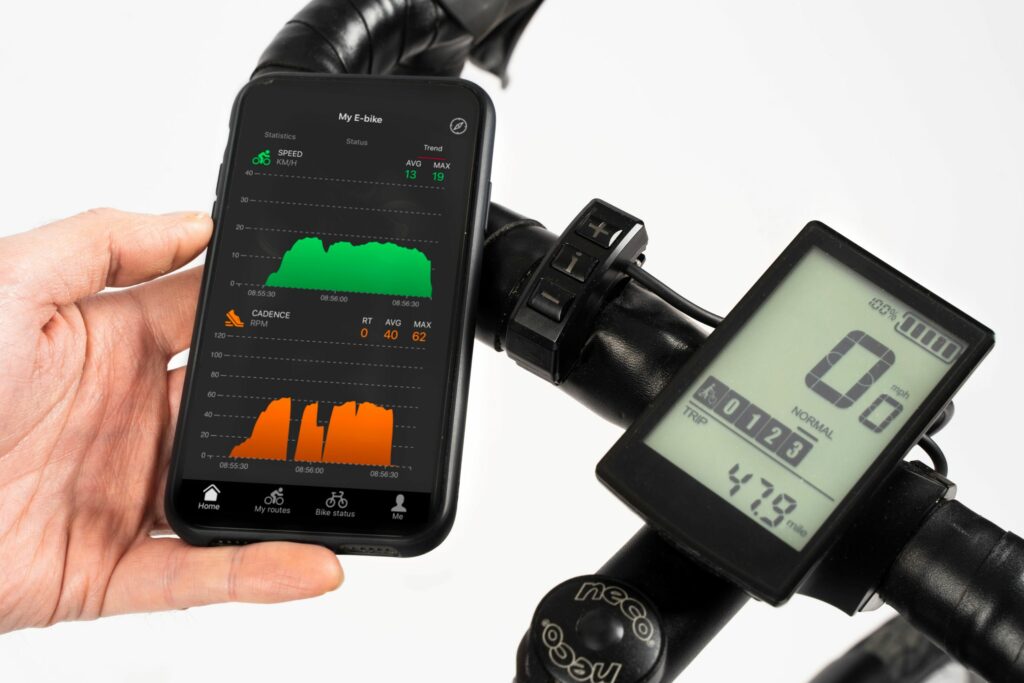 Upgraded Shimano Claris Drivetrain (shifters, Rear Derailleur and Front Derailleur)
Perfect for riders new to road cycling, the Shimano Claris is an adept performer that increases riding enjoyment through light action shifting and smooth gear transactions.
The Claris's dual control levers, mean that braking and gear shifting functions are all easily actioned using a single lever, whilst offering a cleaner cockpit thanks to the hidden brake and shift cables.
With its sporty looks, the Shimano Claris also provides a comfortable ride. It's equipped with a reach adjustment mechanism which allows the rider to adjust the distance of the lever away from the handlebar, meaning that it can be uniquely set to suit any hand size and riding style.
The Shimano Claris Groupset is set up perfectly for light riding, long touring, town cruising or daily commuting.
5 Levels of Pedal Assisted Power
With 5 levels of assistance, you can experience more dramatic increments in assistance which saves you time by not having to move through 9 assistance levels to get your perfect assistance level. The 5th level will offer as much assistance as the previous level 9.
Shimano 8 Speed 11/32T Hyperglide Cassette
An increase from 28T to 32T on the larger sprocket gives you gearing that is 12% easier and could be the difference between conquering a steep climb and being forced to get off and walk.
The 8 Speed Cassette's Hyperglide technology incorporates specially positioned shift ramps and tooth profiles which provides improved chain control during shifting, providing you with fast, easy and responsive shifting.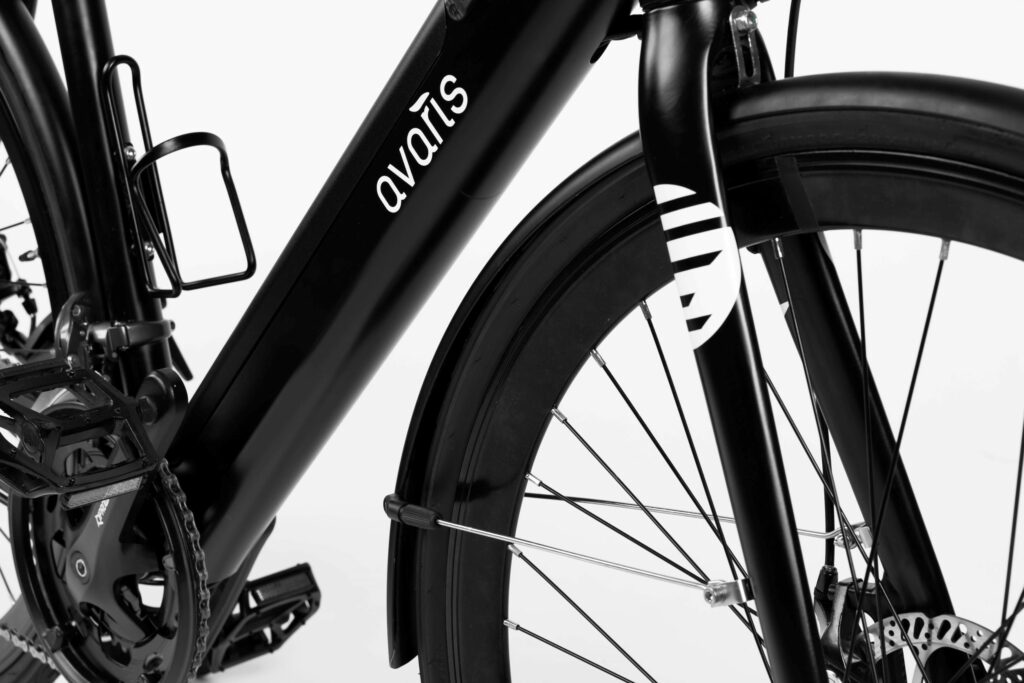 Disc Brakes (Tektro Aries)
Our new disc brakes generate an incredible amount of stopping power. This allows you to apply much less force to the lever before the bike comes to a halt. Less hand strength leads to a decrease in muscle fatigue, especially on longer rides/descents.
When you pull on a disc brake equipped lever, the braking force is much more consistent. This reliability allows you to accurately judge how much force you need to apply in order to achieve the expected result.
The location of the disc rotor and the protected calliper position results in increased wet weather performance giving you reliable all-weather braking.
Quick Release Front Hub
Quick-release axles and front hubs make it easier and faster to remove the wheel. This is a great feature if you have to remove your wheel for transportation purposes, security purposes, or to repair an unfortunate puncture whilst out on a ride.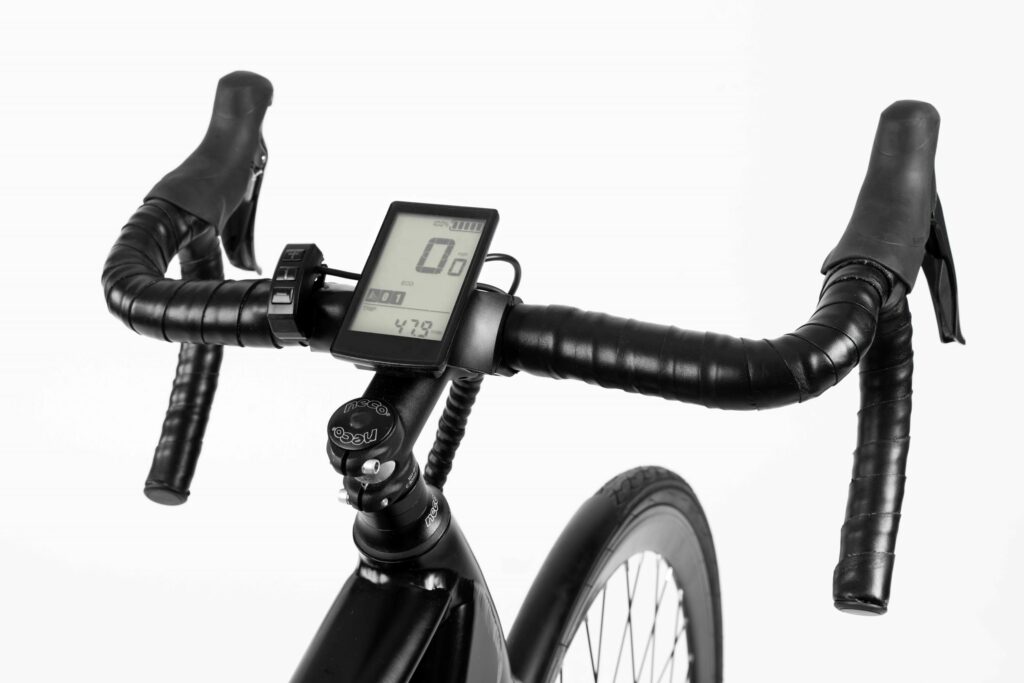 Explore the 3.6 Avaris eBike
Discover the new features and updated components specifically selected to enhance your riding experience and go further and explore more without breaking a sweat! Learn more about the 3.6 Avaris eBike here and contact us with any questions.