5 reasons you should invest in an eBike
If you're looking to purchase a bike, then there's no doubt you'll have heard of the new kid on the block in the cycling world – the electric bike. Electric bikes are climbing exponentially in popularity, and with ever-evolving technology and design, there's always a new model to admire.
Should you invest in an eBike? We absolutely think so – and here are 5 reasons why.
The Environment
From driving to and from work to weekend trips with your family – it's difficult to admit, but we're all guilty of adding our fair share of carbon emissions to the environment.
Investing in an eBike is a surefire way of minimising your contribution to carbon emissions and helping the environment out. You'll be avoiding jumping in the car and minimising your public transport trips.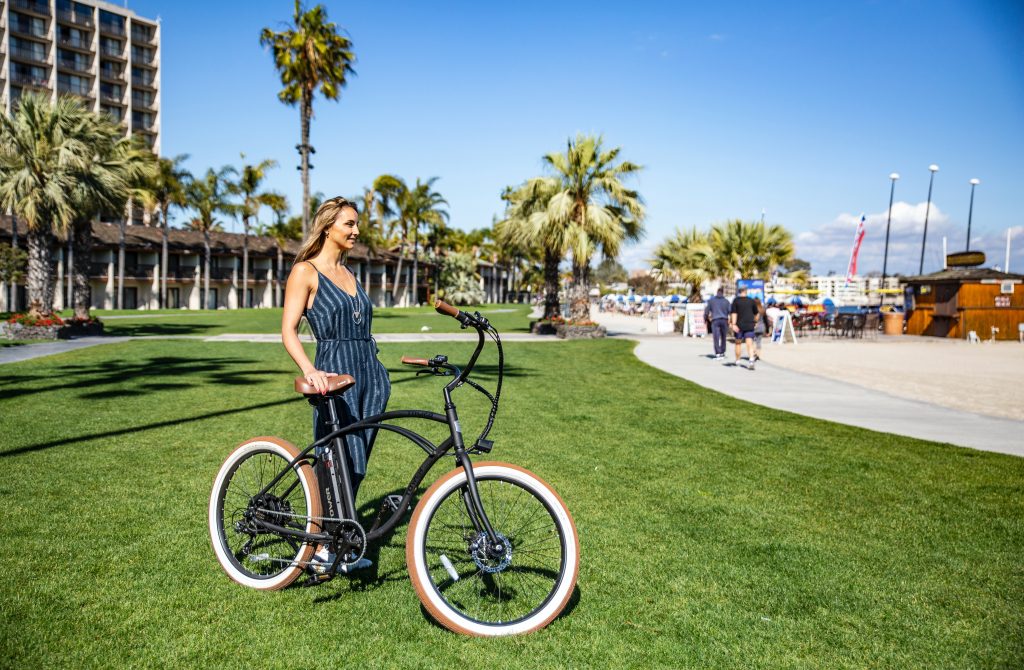 Your Health
It goes without saying that your health is important – and investing in an eBike is a great way to put your health first.
Getting an eBike provides you with the opportunity to go out and enjoy some exercise at a pace which suits you, whenever you want to – and without having to pay anything after the initial cost of the bike itself.
Your Family
Gone are the days of wondering what you can do with your family on the weekend – thanks to your eBike, you can quickly and easily make plans to get out on your bikes and enjoy the great outdoors.
Come rain or come shine, you can dress accordingly and enjoy a bike ride with your family, exploring your local area and even further afield, for a fun family day out, without breaking the bank.
Your Social Life 
As well as enjoying time with your family, you'll be able to use your new eBike to improve your social life too!
From joining friends on bike rides, to popping out for coffee on your bike, you'll have a never-ending list of things you can do and people you can meet, just a short bike ride away.
Not only that, but there are a huge selection of cycling clubs and societies you'll be able to take your new bike along to, to widen your social circle!
Your Convenience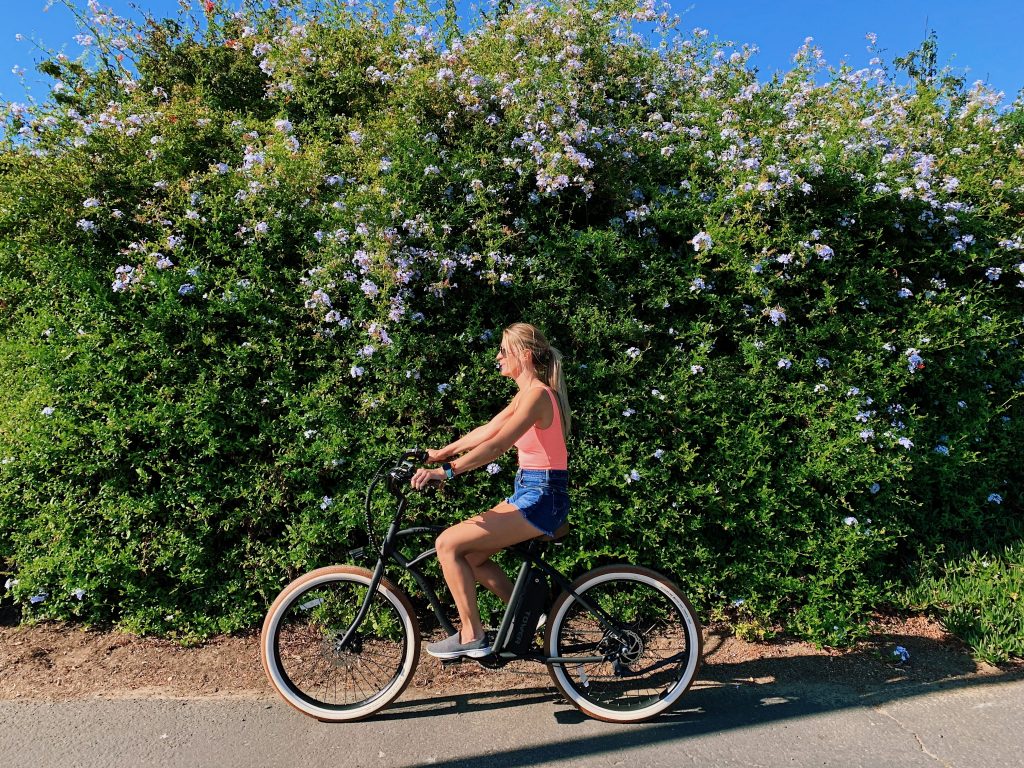 Owning an eBike is incredibly convenient as you're sure to find out when you invest.
You'll be able to simply pop on your bike to run some errands, to burn off some energy, to get some endorphins, if you missed your exercise class, if you need to meet a friend, or if you simply don't fancy paying parking!
If you're ready to invest in an eBike after finishing this article – pick up your Avaris 3.6 eBike here.