eBike insurance: Everything you need to know
Whilst eBikes are more popular than ever, they're still a relatively new arrival on the cycling scene. As such, there's a lot of important information to consider that isn't as obvious and well-known as it should be.
One such thing that has people confused are the rules regarding eBikes on the road – do you need a driving license to ride an eBike? Do you have to pay road tax like you do with mopeds? Do I need insurance?
While we've covered the answers to those questions on our eBike Law page, we've put together a clear guide on eBike insurance, including whether you legally need it, what it covers, and how much it costs.
Do I need ebike insurance?
Despite eBikes having a motor that provides them with additional speed, they're actually able to be classified as standard bicycles when it comes to UK road laws.
As long as your eBike has a maximum motor power of 250W, and doesn't provide electrical assistance when travelling above 15.5mph, it's able to follow the same legislation as non-electric pedal bikes.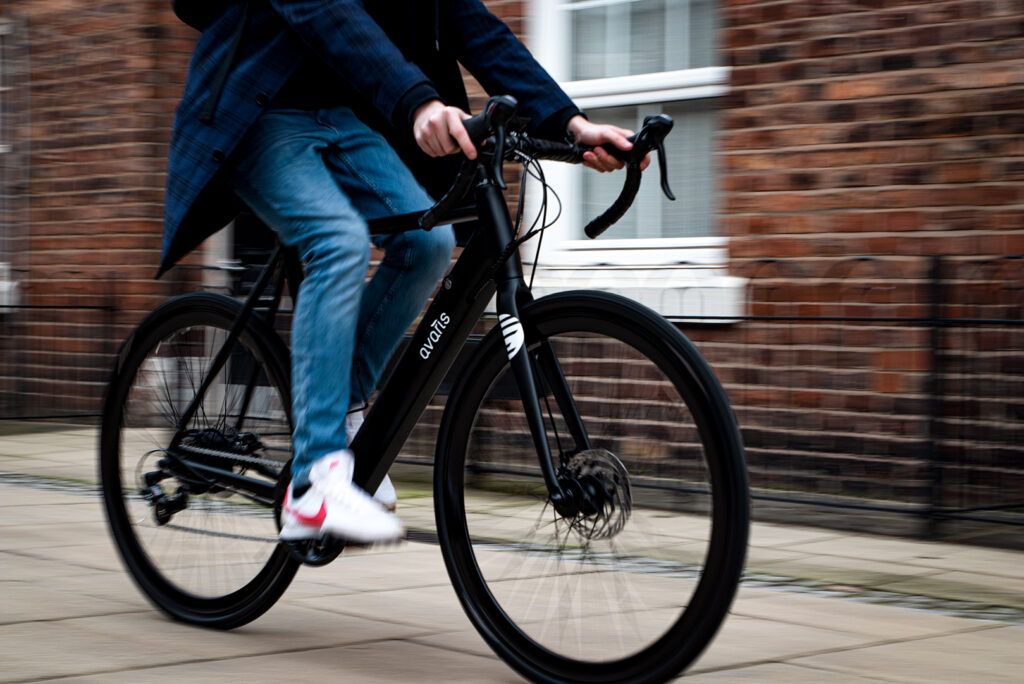 As such, your eBike doesn't legally require anything such as a driving license, road tax, or insurance.
While insurance for your eBike isn't necessary, it's something that is still available to purchase, and is heavily recommended.
Why should I insure my eBike?
The most important reason for insuring your eBike is the high risk of theft when it comes to bikes. According to stats, there were more than 100,000 bike thefts in England and Wales in 2017/18 – this dropped to around 77,000 in 2020/21, although this drop is likely to be attributed to the decrease in bikes on the road throughout lockdowns.
An eBike isn't a cheap purchase – while Avaris offers an affordable, high-quality eBike for £1599.99, other brands stock models for more than £5,000, and sometimes as high as £8,000! Even at the lower prices, an eBike is still a large purchase, and theft shouldn't be taken lightly. If your bike is stolen, you're losing out on a considerable investment, and may not be able to afford a replacement.
This is one reason why eBike insurance should be considered when purchasing your bike. You can of course take anti-theft safety measures, with high-security locks or location trackers, but nothing is absolutely 100% theft-proof. If all else fails and your bike still ends up stolen and irretrievable, your insurance policy can give you a safety net and peace of mind.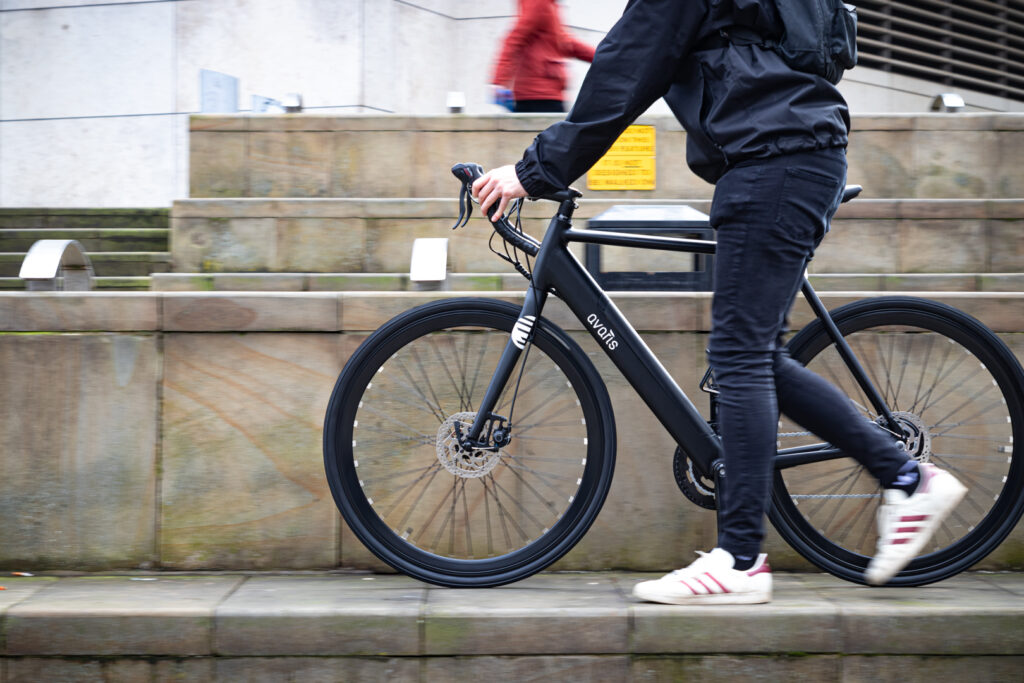 It's not just about theft though. As with any form of transport, you can be involved in accidents that can lead to injury. A lot of eBike insurance policies cover theft and damage only, but some do also include personal injury. It's worth considering adding personal injury cover to your policy, as some accidents could lead to you requiring compensation.
Many plans can also provide you with public liability cover. You don't need to protect just yourself from injury, but consider others around you. If you're involved in an incident that causes injury to others, or damage to property, you could be liable for it. eBike insurance will help to insure you're not left with a hefty bill.
How much does eBike insurance cost?
It's easy to be put off the idea of getting insurance when you consider how expensive it can be to insure a car. However, the costs for insuring an eBike make getting cover much more affordable, whether you pay a one-off sum for the year, or break it down into easy monthly payments.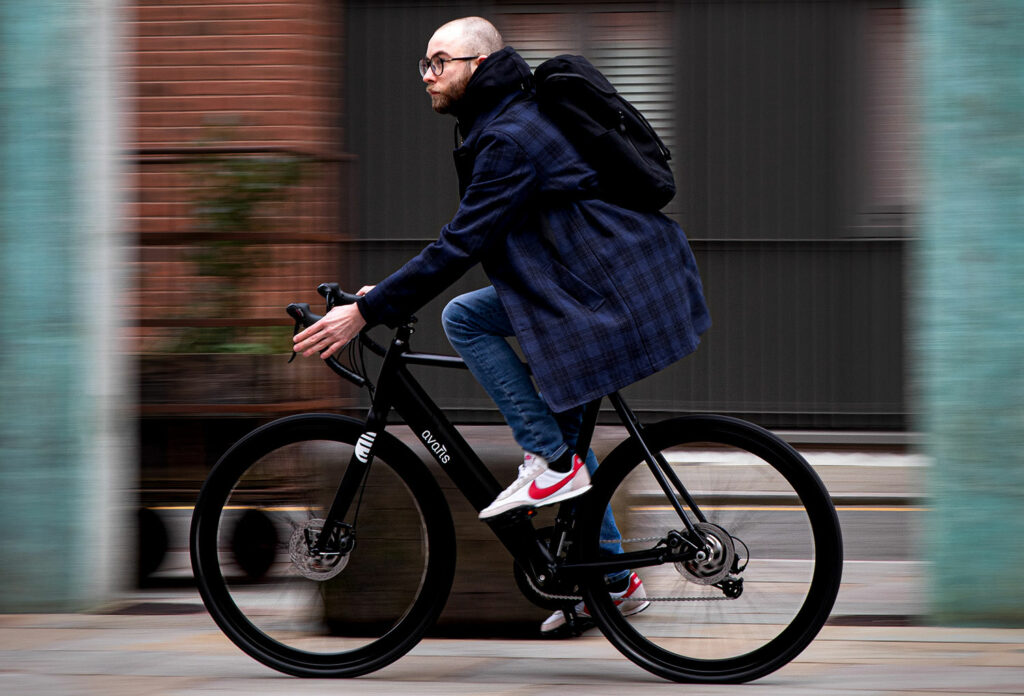 We used a price comparison site to check how much it would cost to insure an Avaris eBike, and included personal injury cover as a requirement. For a one-off payment to cover us for a year, we found quotes as low as £85, and no higher than £177. The average of all the quotes received was approximately £133.
We also looked at monthly cover costs – many of them involved paying a slightly higher amount in the first month or two, but on the whole had cheap monthly fees for the majority of the plan. On average, providers asked for around £16.55 in the first month, before switching to an average of £12.50 for the remainder of the cover period. Our cheapest quote asked for £17 in month one, before £8 per month for the next nine months.
Where can I purchase eBike insurance?
There are many specialist providers of insurances for eBikes, who might be exactly what you're looking for. It's well worth having a Google to find eBike insurance companies who may be able to provide you with a quote.
As well as looking directly, the usual price comparison sites (such as GoCompare and MoneySuperMarket) used for car insurance policies have tools to help you find the best prices for eBike insurance specifically.
---
Looking to find out more about riding an eBike? We've put together plenty of information to help you.
Our eBike Law page will give you the lowdown on regulations regarding you taking your bike out on the road, while our recent post about eBike Tuning explains exactly why you should avoid the illegal and dangerous practice.