Do you need a license for an electric bike?
We're commonly asked whether an eBike needs to be licensed and if there are any laws or legal requirements that need to be adhered to.
Well, we're going to answer your burning questions!
Do I need to license an eBike?
No, electric bike riders do not need a license to ride their eBike on or off-road. Because eBikes in the UK are not powered by a throttle, you are not required to register an eBike and you do not need a license to ride an electric road bike.
So long as your eBike has been well maintained, is fully charged and you're wearing the necessary safety gear then you're good to go!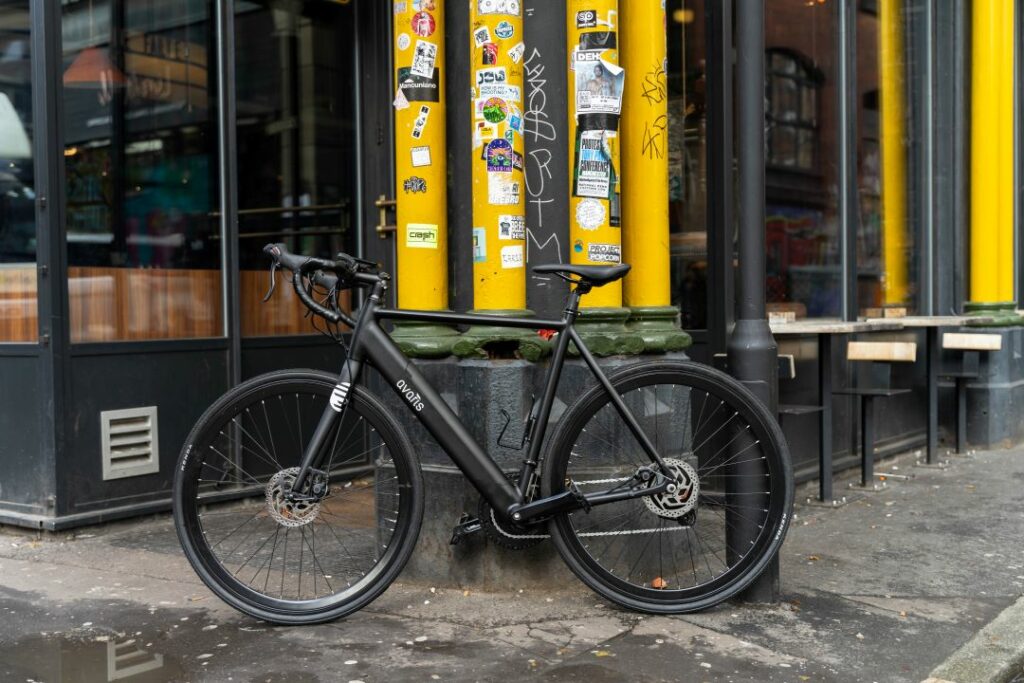 What laws are there surrounding electric bikes?
Electrically assisted pedal cycles do have to meet certain criteria in order to be considered legal in the UK and there are some limits to who can use them.
According to the UK Government, an electric bike in the UK must show either:
The power output or the manufacture of the motor
The battery voltage or the maximum speed of the bike
And the electric motor must have a maximum power output of 250 watts and should not propel the bike when it's travelling more than 15.5mph – this means the power assistance will not continue to assist once this speed is reached.
Is there an age limit to ride an eBike?
In the UK, no one under the age of 14 is allowed to ride an eBike under any circumstances. However, this isn't the same across the globe. Different countries have different age restrictions and are directly related to the wattage and maximum speed of the electric road bike.
And to ensure safety, Avaris eBikes recommends you always wear your usual safety equipment when cycling, especially a well-fitting bicycle helmet.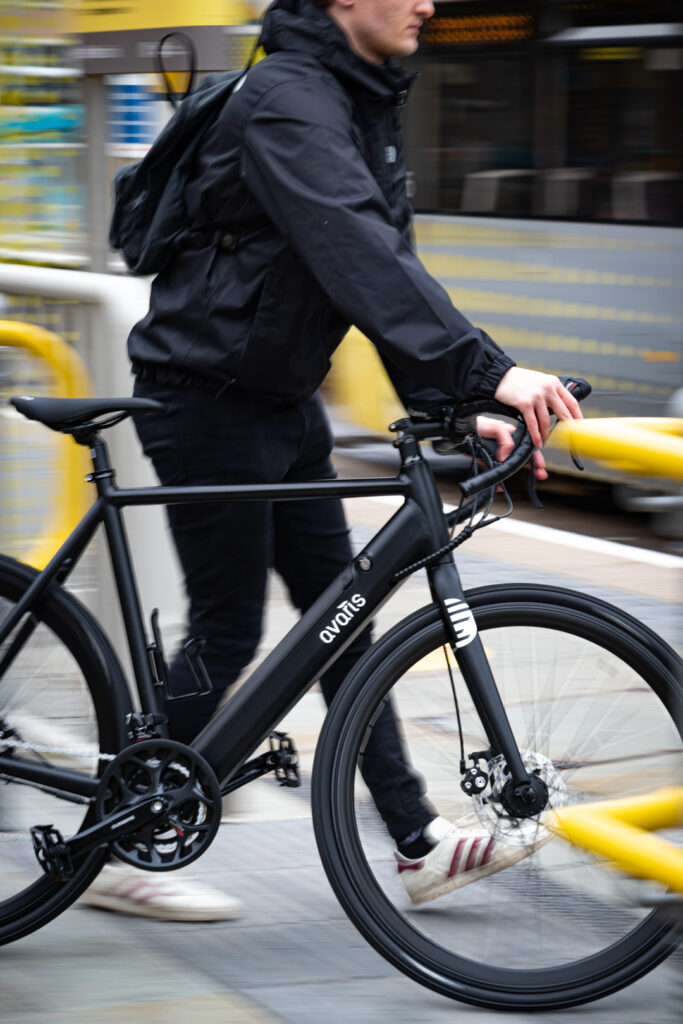 Can I ride an eBike on the road with a driving ban?
Should you ever find yourself with a driving ban, you can still use your electric bike on the roads. This means you're not limited to using public transport or travelling on foot to your destination.
In the UK, a driving ban means you're disqualified from driving all motor vehicles. This includes cars, vans, trucks, motorcycles and mopeds. However, you are still allowed to ride an electric bike.
Because road eBikes in the UK are peddle assisted rather than powered using a throttle, Avaris' eBike isn't considered a motor vehicle. This means they don't need to be insured or taxed to be considered road legal – just like your old bike!
If you travel often and for long distances, such as commuting to work, to attend social events or for leisure, an Avaris eBike can take the hard work out of your journey with its 9 levels of assisted power.
With 9 levels of assistance, you'll find yourself zipping from A to B without breaking a sweat for up to 80 kilometres on a single charge, and with a spare battery, you'll find yourself going further for longer.
And who knows, you may even find yourself with a new love for cycling!
Learn more about Avaris eBikes hybrid electric bike
The Avaris 3.6 eBike is a versatile, sleek and high-quality electric bike suitable for all ages, abilities and fitness levels. With 5 levels of assisted power, you'll find yourself zooming around the city and speeding up hills without breaking a sweat and burning out.
Discover all of our electric bikes' amazing features here.