Best eBike under £2,000? Why Avaris ticks every box
The eBike market is quickly growing – while eBikes are still a relatively new addition to the cycling industry, the revolutionary technology means they're rapidly becoming more commonplace on the roads, and for good reason too.
eBikes offer a different cycling experience that is perfect for cyclists no matter their level of experience – they can be a firm choice for the biggest biking enthusiasts, as well as being a great entry level pick for those just starting out.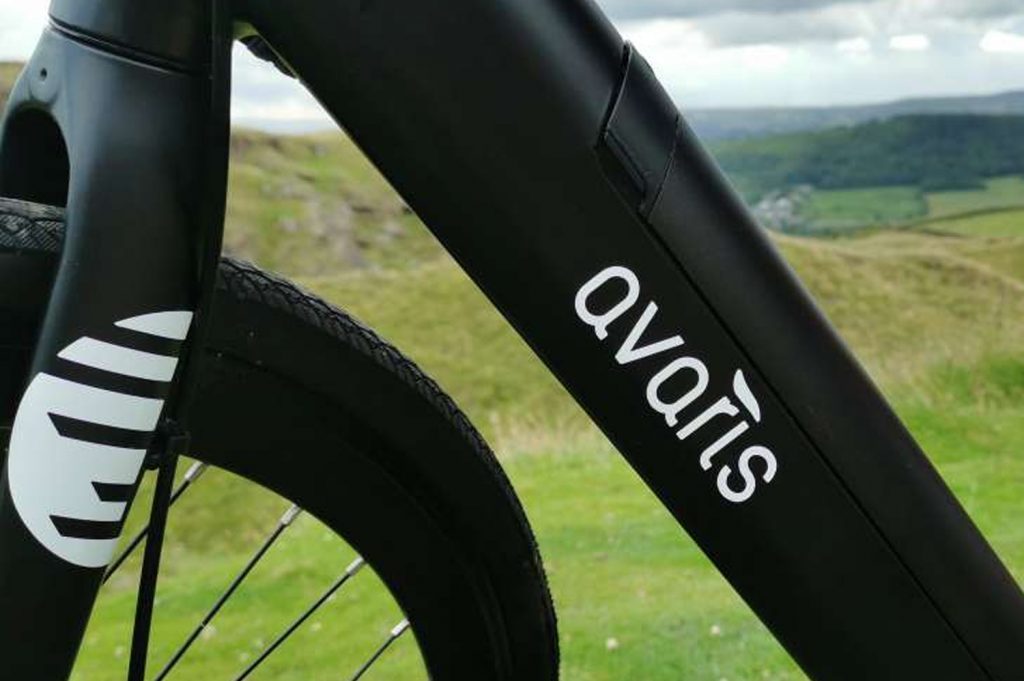 Whether you're looking for a new way of commuting or getting around on the roads, or want a new bike to take off-road at the weekend for an exciting ride, an eBike could be just what you're looking for.
One thing you'll notice is that many eBike options are considerably expensive, but don't let that put you off. There are still many bikes on the market in a lower price range, that still offer a premium riding experience.
The Avaris eBike is one of those options, and with so many benefits and features to ensure you get great value for money, we believe it to be one of the best eBikes on the market for under £2,000. Here's why…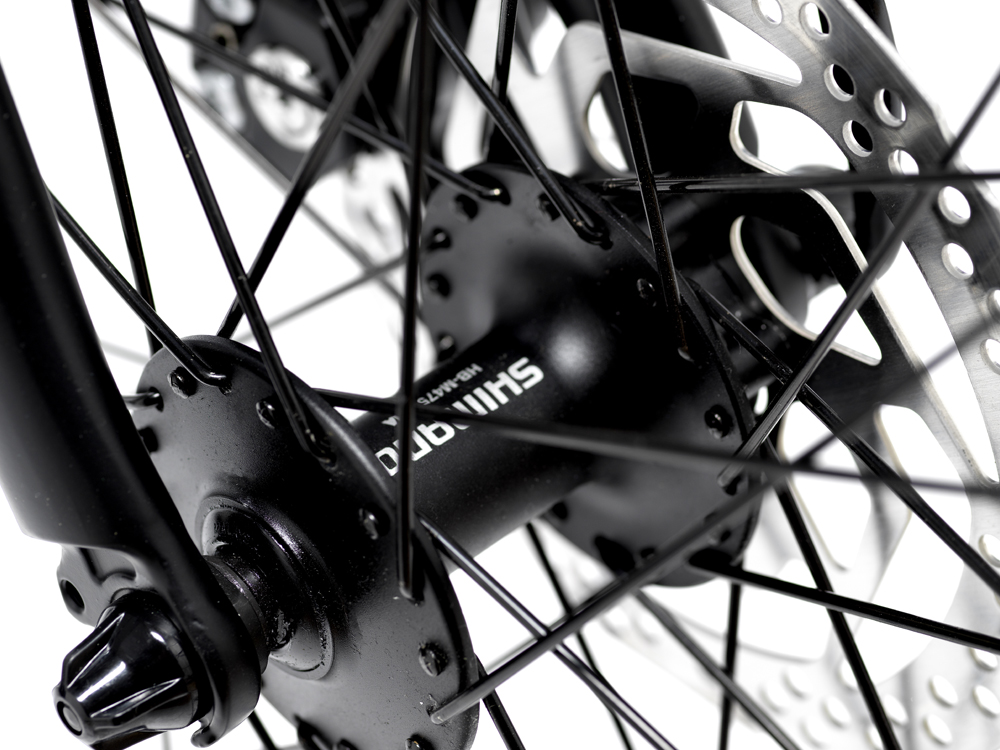 9 levels of electric assistance
Nine levels of electrical assistance are offered by the Avaris eBike, making it a versatile choice for those in the market.
Your eBike can take a little of the cycling strain off you with the lowest levels of assistance, or can make your trip feel extremely easy with the top setting. Level one ensures you're still getting a workout from your bike session, while adding a little bit of comfort. At the other end of the scale, level nine offers a much more powered experience, allowing you to ride with complete ease.
It makes it the perfect electric assisted road bike for all cyclists, regardless of experience and fitness – there's limited assistance for those who want to do most of the work themselves, and increased assistance to help users in more challenging terrains and conditions.
Long distance battery range
The bike is powered by a premium Samsung battery, which has a long-lasting battery life. Each full charge of the battery will provide riders with between 60 and 80km of cycling, ensuring you won't have to charge it too often.
The strong battery life provides cyclists with long spells of use – you'll be able to fit in a good number of numerous journeys, or use each charge for 2-3 more long-distance sessions.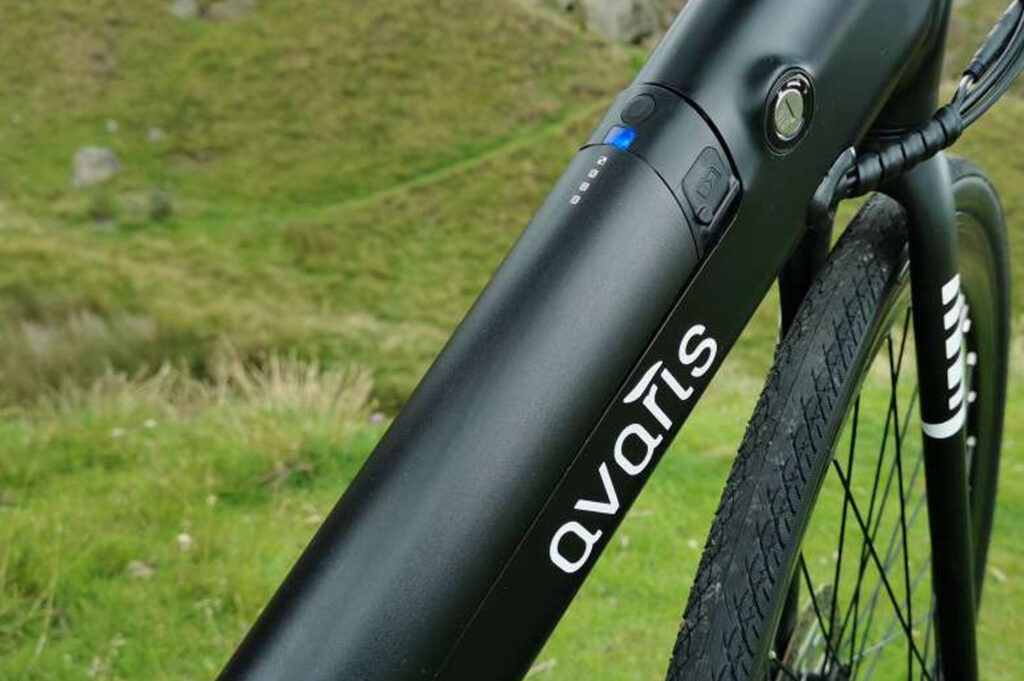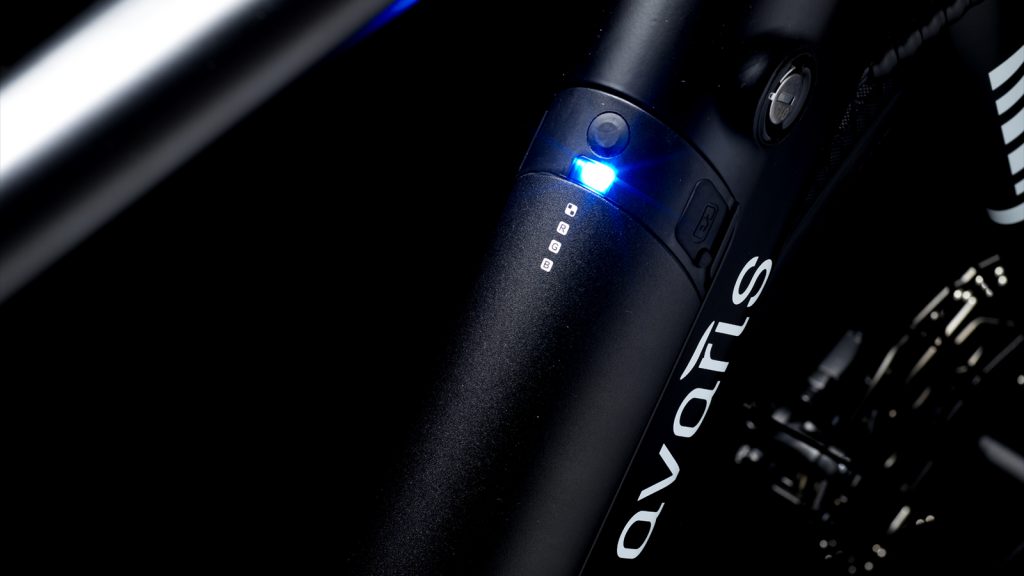 Quick battery recharge time
Once you've got to the end of your battery life, you don't have to wait too long until you're back out on the road again, thanks to our quick recharging technology.
If your battery level is looking low, simply plug in and see your power returned to 100% in as little as three hours. On average, the Avaris eBike offers a charge time of 3-5 hours, after which you'll once again be able to cycle for up to 80km until you need to recharge.
All Avaris eBikes are built with the best quality parts, to ensure a reliable, long-lasting product for every modern cyclist.
Several of the bike's major components are manufactured by Japanese company Shimano, a well-known name in the cycling industry.
The bike is made with a range of high performance gears, with lower options for more relaxed riding, and higher ones for those who enjoy more challenging sessions on difficult terrain.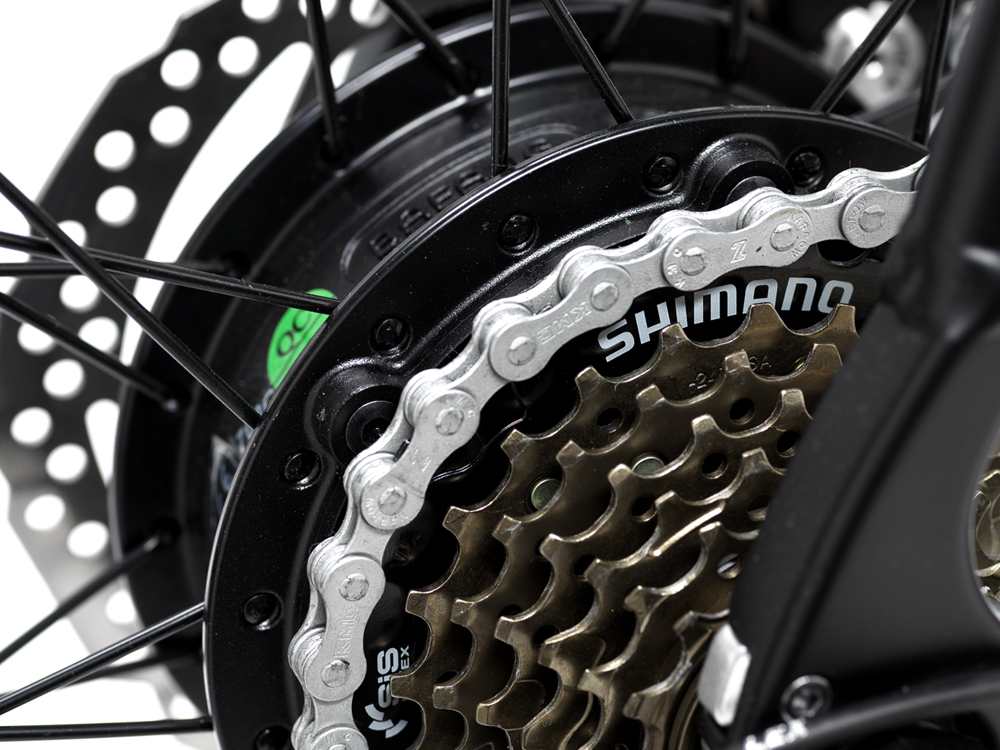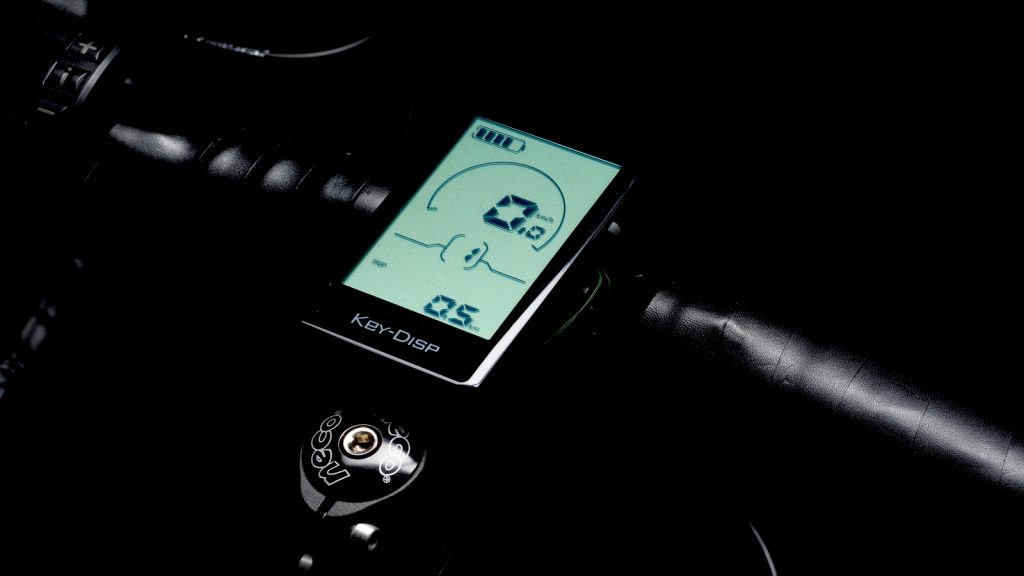 Detailed, full touch display
Each bike is equipped with a detailed display, providing you with all the information you need throughout each journey.
The display can help you to monitor stats such as your current speed, trip distance, and remaining battery life.
All of these features are operated through a user-friendly touch screen – everything you need is easily accessible, and can be effortlessly managed while out and about.
Best of all, the data displayed on your bike's screen doesn't have to stay there, and can be recorded as part of your wider fitness tracking through a smartphone app.
Bluetooth tracking technology
Every Avaris bike has full Bluetooth capabilities, enabling you to sync your trip data with the Vinka app.
The app allows you to track two key elements of your biking experience, with stats about your own personal biking achievements, and the status of your eBike.
Your Avaris eBike connects to the app on your smartphone through Bluetooth, sending data about your trips and bike, with the Vinka app providing details including:
Your bike's health
Your bike's battery life
Cycling speeds and
distances
Trip routes
GPS tracking
Personal cycling progress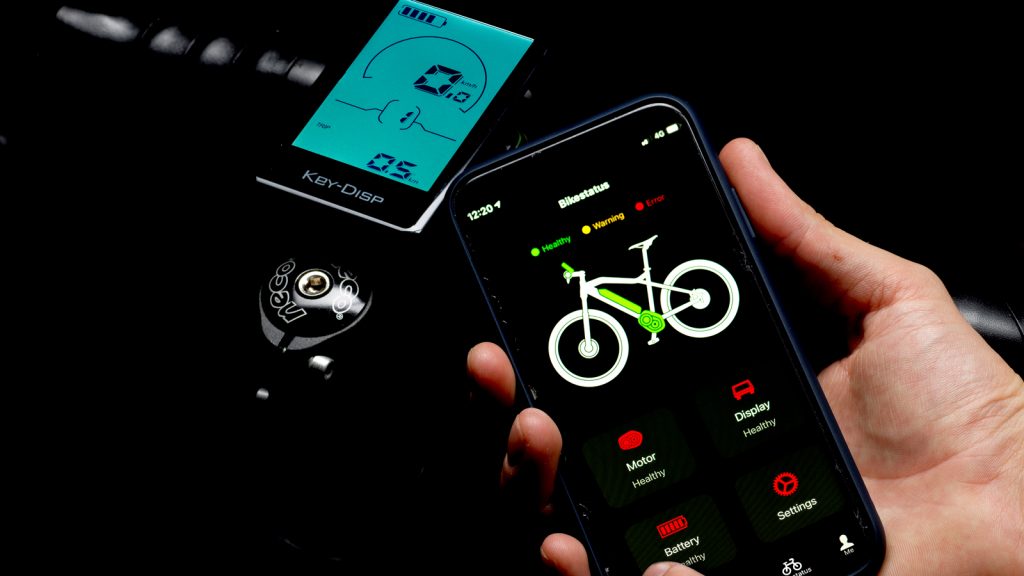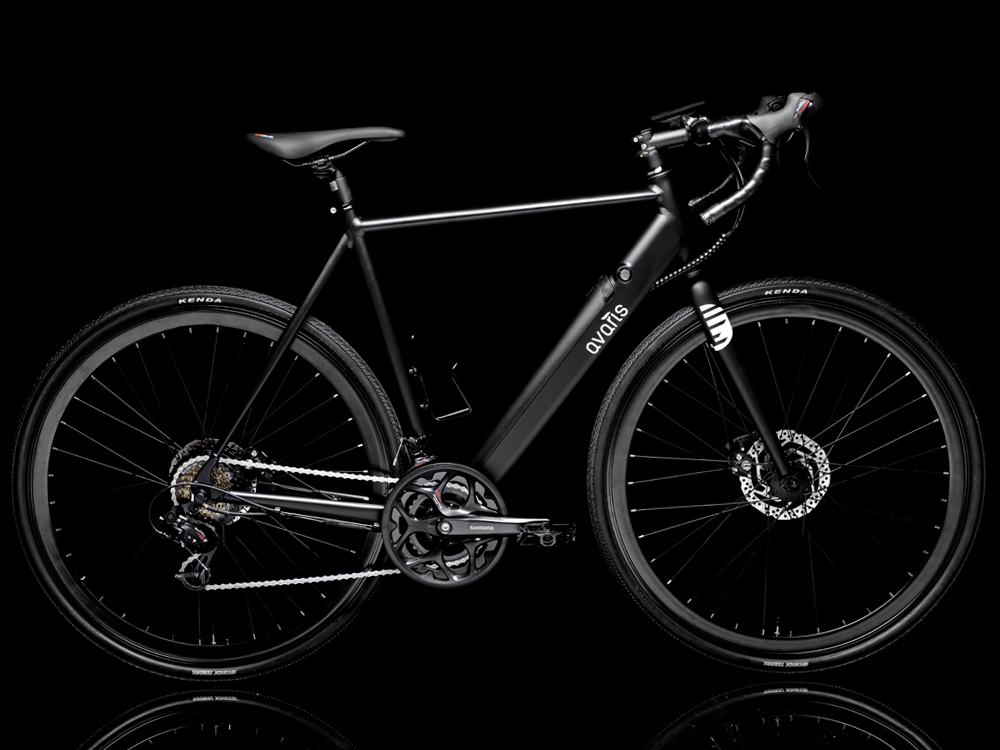 It's not all about the technical qualities and performance of your eBike – you'll want to ride a bike that has a satisfying aesthetic.
Avaris eBikes are built with a modern, sleek design, finished with a smooth, simple black style.
As standard, Avaris eBikes are fitted with tyres from Kenda, a well known company that produces strong, premium quality bike tyres.
The Kenda tyres on the Avaris eBike are deep rimmed and have aerodynamic qualities, with them offering strength against some of the toughest surfaces and terrains.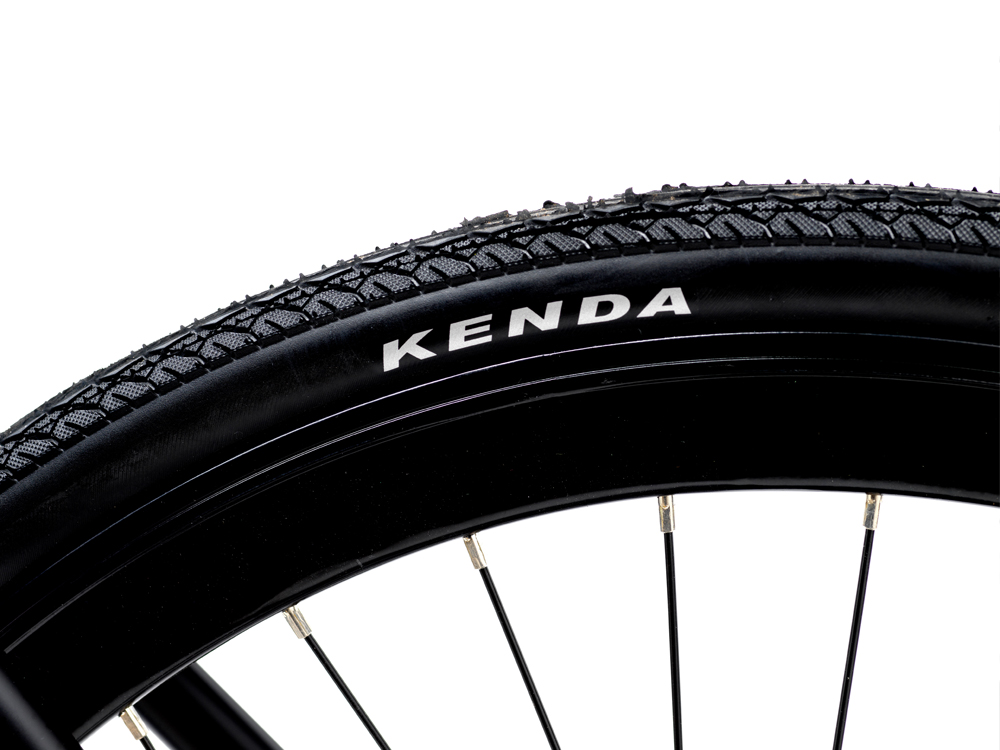 The Avaris 2.3 eBike is currently on sale for £1,299.99, offering a huge £700 discount on the usual price. 4 sizes are available to choose from, ranging from 52cm to 60cm, with models in each now well-stocked.
Alternatively, you can click here to view the bike and place your order online, with free tracked delivery available.2