Why you should travel on an eBike over public transport
The freedom to go wherever you want, whenever you want! You get your own time back and are not dictated by the bus or train timetables, or waiting for delays that are out of your control. We aren't writing this post to criticise public transport but to make you think twice about taking public transport over one of our adventure-filled eBikes.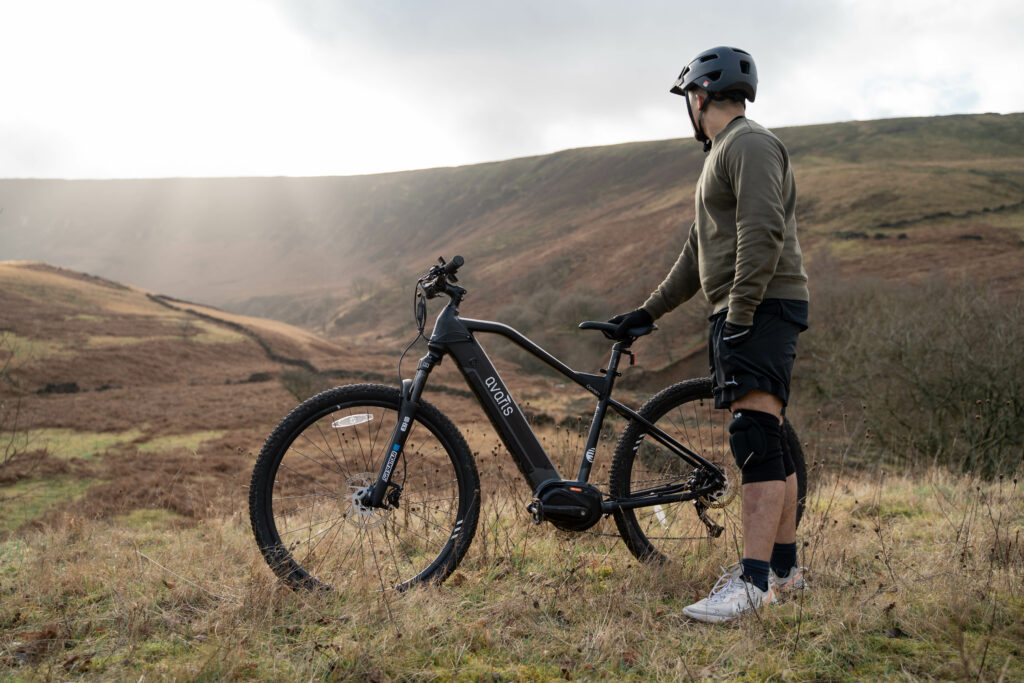 Go further, enjoy much more!
An eBike offers you more opportunities than you might have considered. The ability to get up and go right away without wasting precious time waiting for public transport. The electric battery in our eBikes can help you as much or as little as you want with 9 levels of assistance so that the morning commute at 8 am can feel a breeze. 
Alternatively, if you are looking to get miles under your belt and a hearty exercise, you can switch the assist off and get your heart rate going! Electric bikes are truly built for everything, eco-friendly commute, leisurely rides, exciting adventures, or building your fitness without compromising on style and remaining lightweight at 19 kg. Sounds better than public transport, right?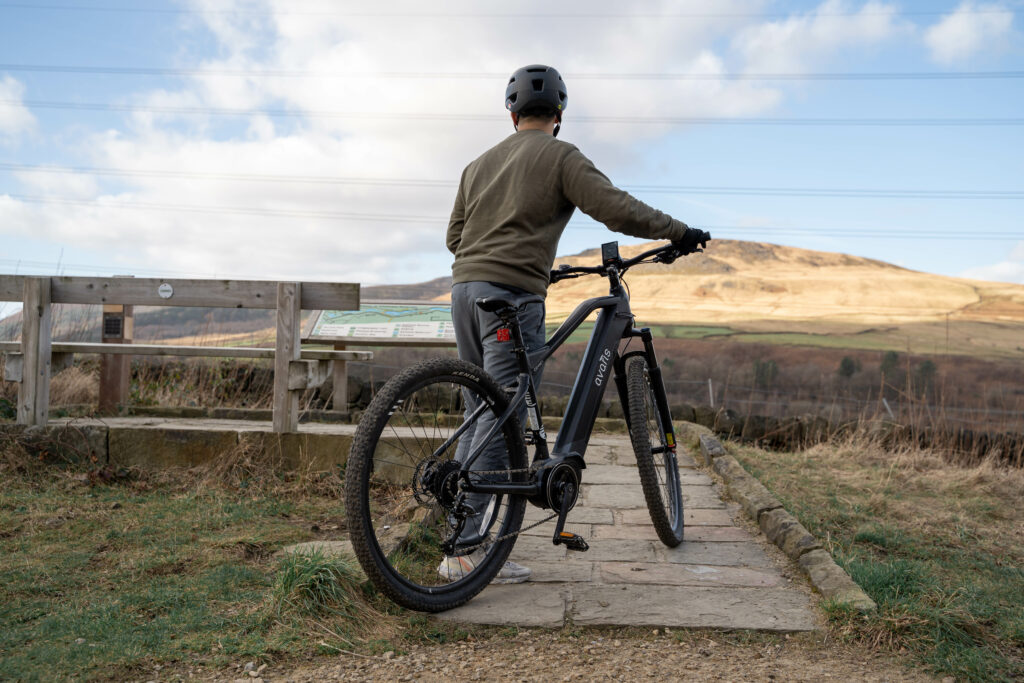 Build your fitness in new ways
With the freedom to see more than ever before from just your bike seat, you'll usually hit the cycling wall when going on long rides. Your level of fitness can be the limiting factor in the number of new sights you see and how much freedom you have. This isn't the case with Avaris eBikes as you'll have 60 – 80 k of range on a full battery. Your opportunity for enjoyment and freedom has just drastically increased. 
Aside from this increased range, you can now build your fitness in new ways. You will be able to push yourself harder on long rides without the worry of not being able to get home because you've run out of energy! Now your electric battery can kick in and get you where you need to be. 
A removable battery and recharge time of 3 – 5 hours increases your range of exploration even further, making a pitstop enjoyable. You can plan longer routes and continue to get out there and explore for longer. Sounds like more freedom than public transport, right?
Save yourself money in the long run
When investing in an eBike it can be a large upfront sum, however, considering the long-term cost of our eBikes over a year can help you save money down the road.
An annual bus pass for the year in the UK is £988. An annual Zone 1-7 tube pass in London costs £3,733.2. An annual Train pass roughly comes to £1064 and can be worked out on the national rail. We recommend working out the annual cost of your public transport bill to get to work and any recreational use, then compare that cost to one of our eBikes that start from £999.99. 
Based on the information above you can make an annual saving by investing in an eBike, also year on year you'll save more as this bike will be permanently yours for life. Consider the long-term cost and you'll be pleasantly surprised, read our previous blog for more information about making eBikes more affordable. Sounds more affordable than public transport, right?
Improve your overall well-being
Fresh air and adrenaline-filled exploration is something you don't get with public transport. You'll usually find yourself in an oversold, over-crowded, and stuffy train, bus or tram that costs you more than it's worth. eBike gets you away from all of this and gives you freedom, space, fresh air, endorphins and much more. 
The University of Cambridge produced a study with a sample size of 18,000, 18 – 65-year-old commuters in Britain, that highlighted cycling to work can improve psychological well-being. Only 3.1 percent cycled and 10.9 percent took public transport. This research concluded with new projects to be introduced around Britain such as the 5.7m 'Push the Pedalways' program. 
In Norwich commuters are encouraged to walk or cycle to work over taking public transport, as it would have noticeable mental health benefits. This helps support the growing evidence that walking and cycling to work can improve your physical and mental health over taking public transport or driving. It has more health benefits than public transport, right?
If you still aren't convinced, enquire for more information or check out our other blogs surrounding what to consider when buying an ebike, and  what is the cycle to work scheme.
Enquire today with our customer service team, who can help fit the right eBike for you. 
Call: 07475 468119
Email: [email protected]