Electric bikes vs regular bikes – what's the difference?
If you're looking to purchase a new bike, you might find yourself struggling to decide whether a traditional push bike or an electric bike is the way to go. It doesn't matter if you're an amateur cyclist or a real bike enthusiast, both traditional bikes and eBikes have their pros and cons. 
However, unless you've done your research, it can be difficult to immediately know what the difference is between the two.
Here's the difference between an electric and a regular bike.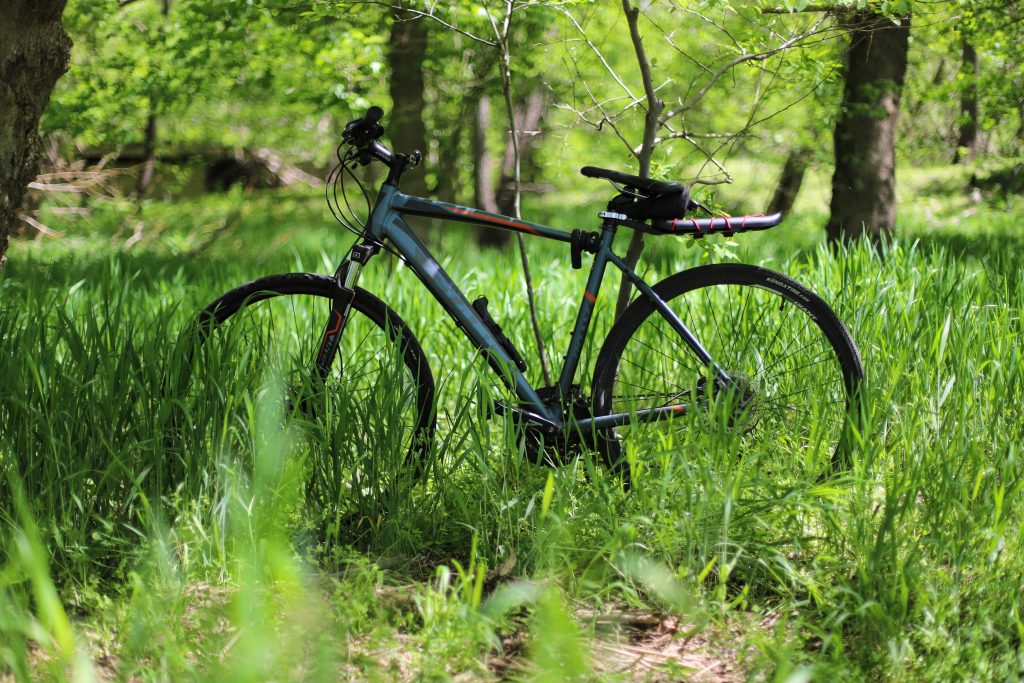 Electric Bikes
Without being too obvious – the primary difference between an electric bike and a traditional bike is the electric motor. With an eBike, an electric motor will kick in once you begin pedalling, offering assistance for you as you cycle, which is a huge plus for amateur cyclists or those who want to enjoy cycling and exercise without pushing themselves.  

Maintenance and Repairs
The maintenance and repairs of both bikes are typically one and the same – you'll find the same parts in an electric bike as you will a traditional bike, which means that if you need a bike repair, you can take your eBike to the same repair shop. However, if there's a problem with the electric component of your eBike, you'll need to find an electric bike specialist for this.
Ease
Both electric bikes and traditional bikes will challenge you physically, will improve your fitness and will be a good form of exercise, however, electric bikes do give you that assistance for ease, which means if you're looking for a bike to truly enjoy, then perhaps electric is your best bet.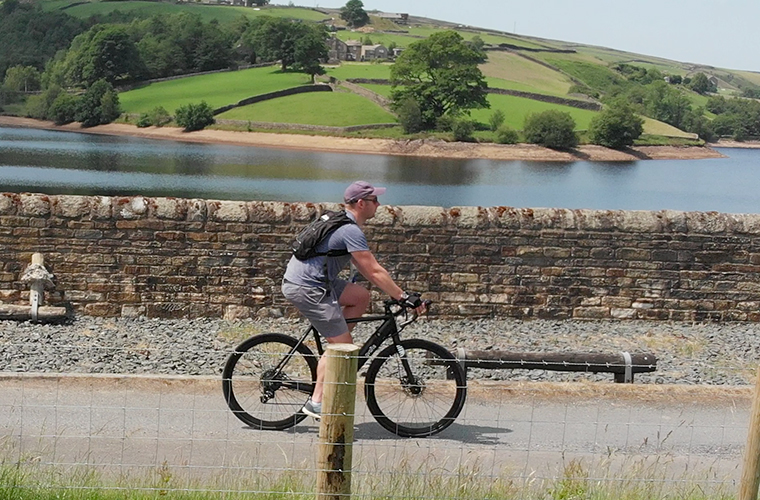 Speed
Thanks to the electric element of an eBike, you will naturally find yourself able to pedal a little quicker with its assistance. However, bikes like the Avaris Roadrunner will motor you with speeds up to 18mph, and anything faster than that will be your own leg power, so if you like to cycle very quickly, it's likely that your speedy experience won't be too different from a traditional bike to an eBike.
Display
One of the primary differences between an eBike and a traditional bike is the display element which comes with an eBike. The entire concept of an electric bike is that you benefit from the system in place, which is where the display screen really comes into its own.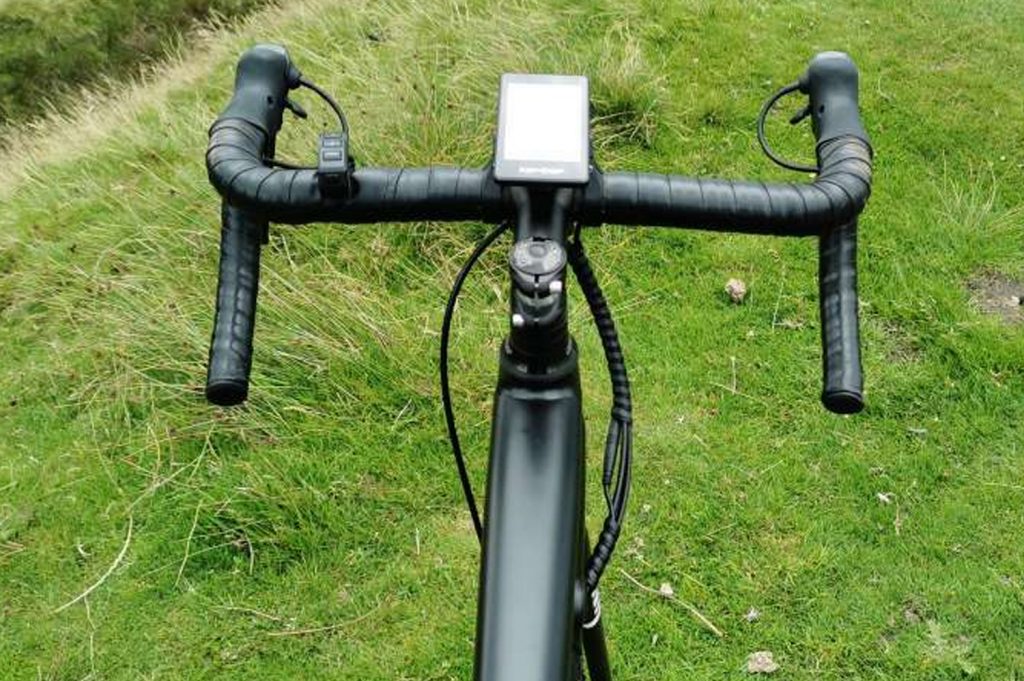 With an eBike, you'll often see stats that show your miles travelled, your speed, your power output and occasionally even your route and navigation. The added benefit of having these elements on display as you cycle is that you can challenge yourself, track your progress and keep an eye on your output at all times.
Charge
Naturally, you need to charge an electric bike, while a traditional cycle is simply ready to go. However, bikes like the Avaris Roadrunner take just 3 – 5 hours to recharge, meaning you can comfortably recharge while at work or overnight without any inconvenience.
Price
Typically an electric bike is more expensive than a traditional bike – which means if you're on a budget, this might be something to consider. However, any purchase of a high-quality bike – electric or otherwise – is an investment. So consider which elements are important for you when you make a decision.
When you consider what's right for you, it's important to think about the reasons you want a bike. Electric bikes will let you travel further and longer, can help you to push yourself with exercise thanks to their assistance, are exceptional for amateurs and come with some exciting technology for you to monitor your progress. If you're looking to purchase an electric bike, then why not take a look at the Avaris Roadrunner.